Thanks to the generosity of riders like you, Sturgis Buffalo Chip charitable efforts including the Legends Ride presented by Progressive have raised over 2.1 million dollars for charity. Your contributions to the Legends Ride have allowed the Sturgis Buffalo Chip to donate to worthy charities including the Children's Home Society, Sky Ranch for Boys, the Buffalo Chip Challenge™ Scholarship Fund, Sturgis Motorcycle Museum & Hall of Fame, Special Olympics South Dakota–Rapid City Flame and Treasured Lives.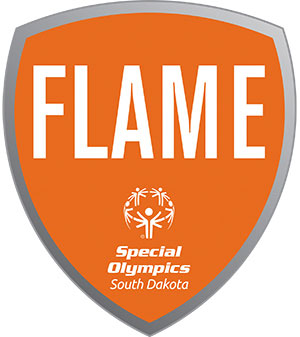 Special Olympics South Dakota – Rapid City Flame
The Black Hills Special Olympics was founded in 1968, and is one of the strongest components of Special Olympics South Dakota. Less than a decade ago, the program was fading. In 2009, a group effort to rebuild and strengthen the program was set in motion, including the transformation from a school-based organization to a community-based organization, as well as the appointment of their Board of Directors, comprised of community leaders, coaches, and parents. The mission of Black Hills Special Olympics is to provide year-round sports training and athletic competition for children and adults with intellectual disabilities, giving them continuing opportunities to develop physical fitness. These competitions include weekly swimming, seasonal bowling, as well as area and state track meets throughout South Dakota. The program provides the opportunity for children and adults to demonstrate courage, experience joy, and build skills and friendships with other Special Olympic athletes and the community. For more information on the Black Hills Special Olympics, please visit www.bhspo.org.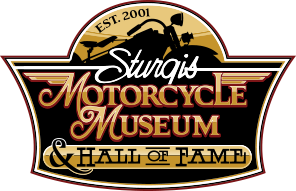 Sturgis Motorcycle Museum & Hall of Fame
The Sturgis Motorcycle Museum is a world-class museum offering comprehensive and educational exhibits, plus rare and unusual motorcycles significant to the both the history and sport of motorcycling. Its mission is to collect, preserve, and interpret the history of motorcycling, honor those who have made a positive and significant impact on the sport and lifestyle, and pay tribute to the heritage of the Sturgis Rally. For more information on the Sturgis Motorcycle Museum and Hall of Fame contact (605) 347-2001 or log on to www.sturgismuseum.com.