The Legends Team would like to thank the 2022 sponsors for making it possible for every dollar of the riders' contributions to be donated.

Legendary savings could be yours. Get coverage from the #1 motorcycle insurer, Progressive. They offer affordable insurance for bikes of all kinds, including cruisers, dirt bikes, touring bikes, and more with excellent rates and excellent coverages. Get a Progressive motorcycle quote today, starting with basic liability as low as $75 a year. It's easy to quote and you could qualify for a variety of discounts to help you save. See why nearly 1 in 3 insured motorcycle riders choose Progressive to protect the ride they love.

As the original trailblazer and founder of the custom motorcycle industry and culture, Arlen Ness Motorcycles has been the leader in custom motorcycles for over 50 years. Arlen Ness is the premier name in aftermarket parts and accessories for Harley-Davidson, Victory and Indian motorcycles, with hundreds of parts and accessories available for every area of the motorcycle. The Ness family's motorcycle builds are legendary and have earned them hundreds of bike features in dozens of publications throughout the years. Arlen Ness Motorcycles has celebrated more than 50 years of trailblazing the custom motorcycle. To learn more, visit www.ArlenNess.com.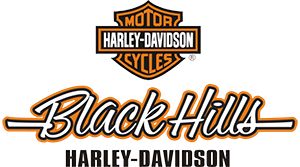 Black Hills Harley-Davidson
With stores in Rapid City, Deadwood, Sturgis, Wall and Hill City, Black Hills Harley-Davidson, is a full-service dealership building lasting relationships with our partners and employees while serving the recreational and travel community.
The Rapid City location offers a fully stocked showroom, a maintenance center with fast track service and a huge selection of Harley-Davidson® MotorClothes® as well as parts and accessories. They live, breathe, and work Harley-Davidson®. They appreciate the fine lines, the incredible technology, and the quality behind the Harley-Davidson® brand. And They're excited to communicate their enthusiasm to you.
Whether you're looking to buy a motorcycle, accessorize with Motor Clothes®, have your ride serviced or find out more about the Sturgis Rally, at Black Hills Harley-Davidson®, they're there for you. Their departments are staffed with knowledgeable, friendly, and fun people who cannot wait to serve you. Learn more at www.blackhillshd.com.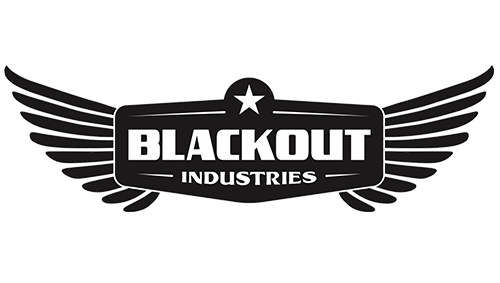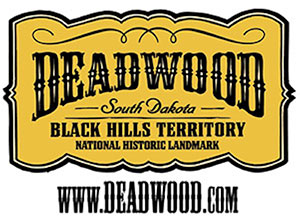 Hot Leathers, the industry leader in motorcycle apparel, has been outfitting motorcyclists for over 25 years. Renowned for their supreme selection of motorcycle merchandise, Hot Leathers has become the industry standard for quality, selection and value. From premier leather riding jackets and specialty printed t-shirts to belts, leather bags and helmets, any enthusiast knows that genuine biker style isn't achieved without the bold and original products made available through Hot Leathers. We have multiple store locations including Sturgis, S.D.; Swansea, Mass.; Daytona Beach, FL.; East Providence, R.I.; and South Windsor, CT. Offering customers the best selection of motorcycle merchandise in stores, online and on the road, browsing Hot Leathers' extensive line of products has never been easier or more convenient. In addition to their numerous permanent retail locations, Hot Leathers is frequently on the road showcasing its wares at over 35 rallies and events across the country. Wherever you find yourself during rally season, a Hot Leathers location is sure to be nearby. For more information log on to www.hotleathers.com.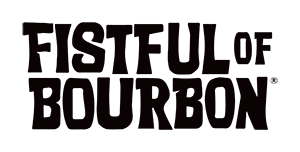 Founded by John and Jill Parham in 1979, J&P Cycles is the world's largest online aftermarket motorcycle parts and accessories retailer. J&P Cycles operates retail locations in Anamosa, Iowa, Daytona Beach, Florida, and Sturgis, South Dakota. The company's Rider Service Center is in Daytona Beach, Florida.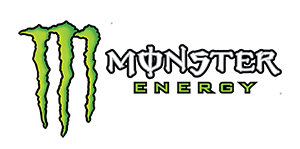 Admiral Beverages has been quenching the thirst of new Pepsi generations for almost 47 years. Thanks to a chance meeting with a Denver Pepsi-Cola bottler in 1945, Newell Sargent decided to leave his employment at George W. Clayton College for Boys and venture into the soft drink business. A two year search for a small bottling plant led Mr. Sargent and his wife, Mabel, to Worland, Wyoming. The Sargents sold their home and borrowed money from both their parents and an Aunt, and purchased the Worland Bottling Plant. They opened for business as Pepsi-Cola Bottling Company in June of 1947. The one-production-line operation bottled two flavors – Pepsi-Cola and Nesbitt Orange. In the early days at 821 Pulliam in Worland, Mr. Sargent batched and Mrs. Sargent ran the twelve spout Diamond filler. Two full time employees completed the work force that produced, sold and distributed 1100 cases a week. It was a modest beginning to a Company that now employs over 1000 people with 29 facilities operating in a five state region, and producing 48 flavors and brands in bottles, cans and juice packs.
Among the many flavors produced and distributed by Fremont and Admiral Beverages are: Pepsi, Diet Pepsi, Caffeine Free Pepsi, Mountain Dew, 7UP, Dr. Pepper, Crystal Pepsi, A&W Root beer, Slice, Nehi grape, Sunglo, Orange Crush and many more. For more information log onto www.pepsi.com.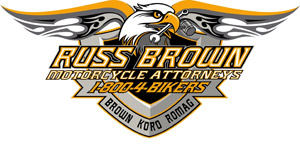 The Silverado Franklin Historic Hotel and Gaming Complex
Located in the highest reaches of the fabled Black Hills of South Dakota, the Silverado Franklin is Deadwood's largest and most elegant hotel and casino. With more than 368 state-of-the-art slots, 80 rooms, the largest selection of table games in the region and an outstanding Grand Buffet in our 300-seat restaurant, the Silverado Franklin Historic Hotel and Gaming Complex is the preferred choice of visitors to Deadwood.
Built in 1903, the fabled Franklin Hotel has housed many famous guests in its time, including Theodore Roosevelt, John Wayne and Big & Rich. Its intricate Victorian styling can be seen from the vintage tin ceilings on the main floor to the veranda above the white-columned hotel entrance, which affords guests a spectacular view down Deadwood's historic Main Street.
For more information on the Silverado Franklin Historic Hotel and Gaming Complex call (800) 584-7005 or log on to www.silveradocasino.com.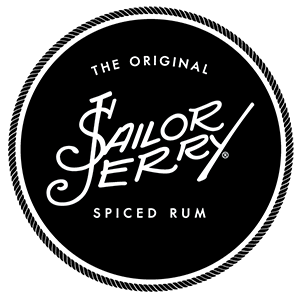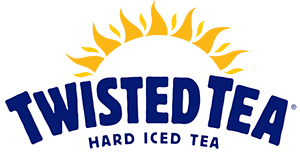 Twisted Tea Brewing Company
Twisted Tea, the No. 1 refreshing hard tea in the country, was founded in 2001 on the twisted promise that a hard iced tea should taste like real iced tea. Incredibly smooth and refreshing, Twisted Tea is made with real brewed tea for a delicious, easy to drink hard tea available in a variety of flavors, including fan favorites, Original and Half & Half. For more information, visit www.twistedtea.com. And follow them on social media @twistedtea #twistedtea