16th Annual Buffalo Chip Legends Ride
Riders and celebrities first got together in 2008 to enjoy a ride through the Black Hills. We believed then, just as we do now, that riding together forms bonds that create brotherhoods and sisterhoods. We also believed that together we could help preserve riding heritage and make a difference in the lives of some very special Special Olympians while we ride. And together we have. Riders like you have helped donate well over $2.1 million to charities like the Sturgis Motorcycle Museum and the Black Hills Special Olympics while having a lot of fun along the way. We can't wait to see what we can do together as Legends Riders in years to come, and hope you'll join us to experience it for yourself.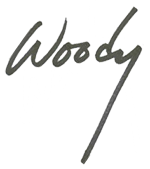 Rod Woodruff, Sturgis Buffalo Chip President
Ride and rub elbows with some of the biggest names in the biz during the 16th annual Legends Ride presented by Progressive!
The Buffalo Chip's Legends Ride is the heart of the motorcycle community in one big ride, raising charity funds for several area charities. The Ride that Rocks has hosted bikers from all over the world, including some of the biggest names in social media, television and streaming broadcasts, movies, music, motorcycling, and political leadership. Buffalo Chip charity events including the Legends Ride have raised more than $2.1 million for charity.
| | |
| --- | --- |
| Who: | The biggest names in television, film, music and motorcycling, and YOU! |
| What: | The Ride that Rocks!™ |
| When: | Monday, Aug. 7, 2023 11:00 a.m. |
| Where: | Historic Franklin Hotel in Deadwood to the Legendary Buffalo Chip |
| Why: | To raise significant funds for local charities |
2023 Celebrity Roster Announced Including
Ride Captains Lorenzo Lamas & Rusty Coones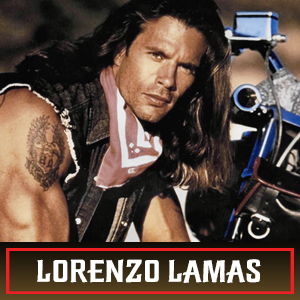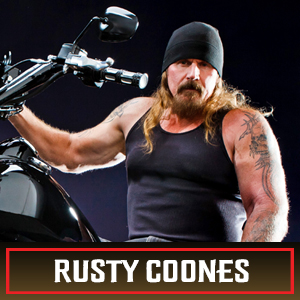 Plus Co-Captains
Livewire & Triumph Motorcycle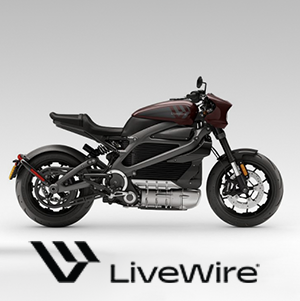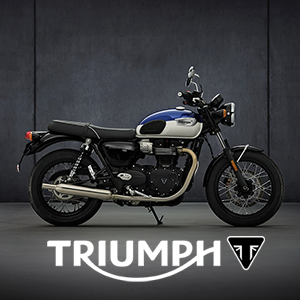 Leading the Way & Ridden by Sturgis Buffalo Chip

President and CEO –
Rod Woodruff

Executive Vice President –
Daymon Woodruff
And Special Guests
Tommy Howell, Cory Ness, Zach Ness, Roland Sands, Michael Lichter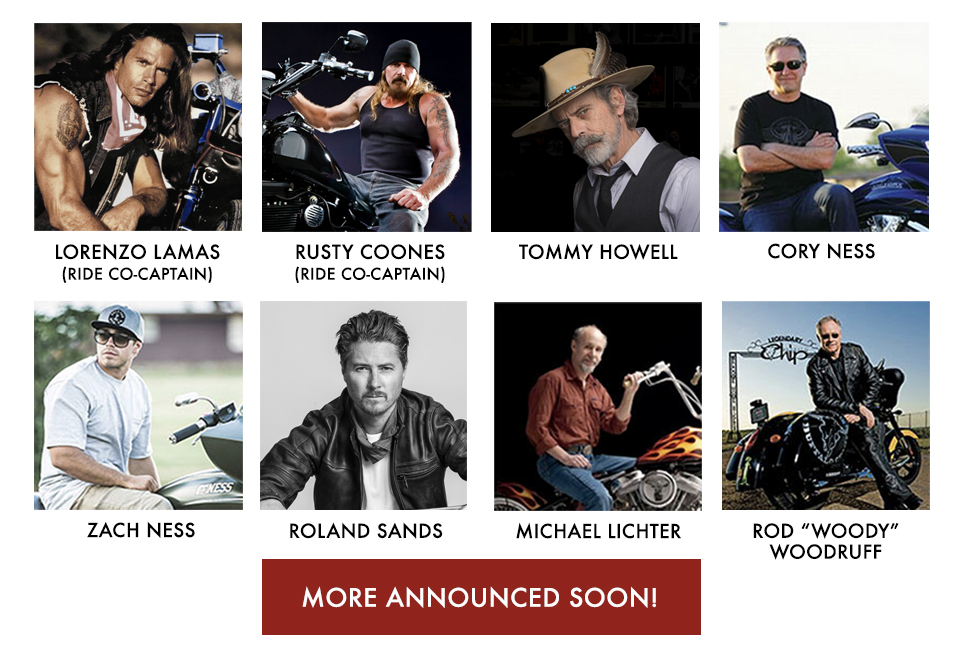 THE KICK OFF, RIDE AND CONCERTS
Walk in the footsteps of Wild West legends over Deadwood's beautiful cobblestone, motorcycle-only Main Street as you meet other riders and rub elbows with celebrities. Here, the Legends Ride invites you take part in an unparalleled live custom motorcycle and art auction right in front of the historic Franklin Hotel that features a one-of-a-kind custom motorcycle going to the highest bidder.
Following the always exciting auction, riders will enjoy a self-guided, scenic ride led by Ride Captains Lorenzo Lamas and Rusty Coones, Co-Captains Livewire and Triumph Motorcycle ridden by Buffalo Chip CEO Rod Woodruff and EVP Daymon Woodruff, and Special Guests Tommy Howell, Cory Ness, Zach Ness, Roland Sands, and Michael Lichter through the beautiful Black Hills alongside hundreds of fellow Legends Riders.
A moment of respect in front of the Buffalo Chip Freedom Celebration field is followed by participants enjoying a Legends Riders-only reception complete with complimentary food, drinks and entertainment.
The Legends Ride is truly iconic, having drawn celebrities like Aerosmith's Steven Tyler, Journey's Neal Schon, Orange County Choppers' Paul Teutul, Sr., actor R. Lee Ermey, philanthropist John Paul DeJoria, South Dakota Governor Kristi Noem, and the Arlen Ness family, just to name a few.
This high-profile, celebrity appeal has been featured on CMT, the National Geographic Channel, the Tonight Show, FX Network and the Travel Channel, as well as in countless print, online and newspaper articles.
Don't miss your chance to meet, ride and party with the stars, all while raising money for worthwhile charities. Join the Ride that Rocks during the rally by reserving now!