You wouldn't believe it if we told you the kinds of get-ups some Buffalo Chip celebrities have been wearing lately. In a time when washing your hands, standing six feet apart and guarding toilet paper with your life have become a major part of everyone's lives, these celebs have also added some entertaining choices for personal protective equipment to their daily wardrobe. Check out these 16 celebrities in their PPE and see two stars who refuse to wear any at all! Can you guess in advance who they are?
When you've got a mouth like Steven Tyler, forget N-95s. You need at least an N-99 for full coverage.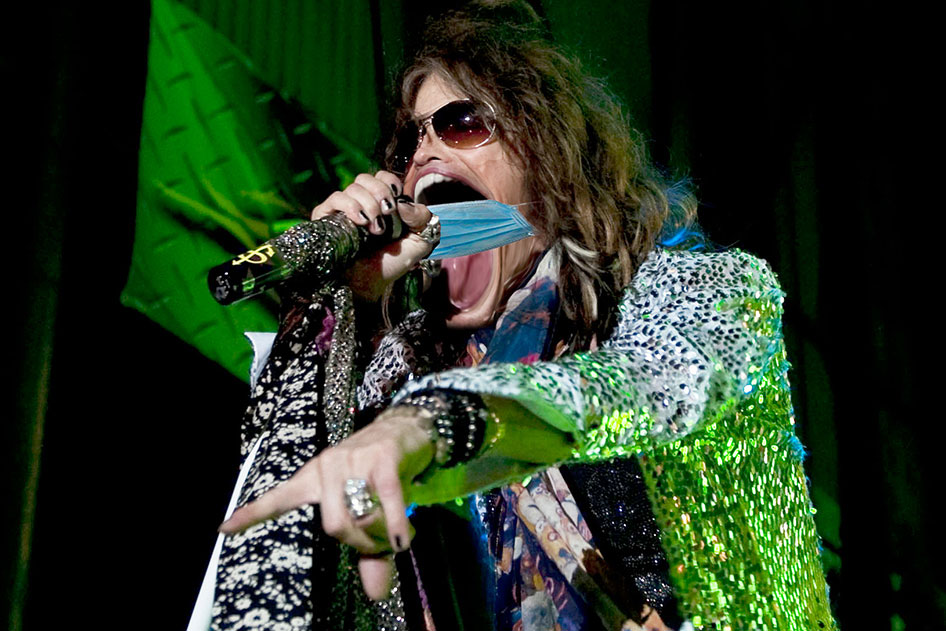 Do they make extra-large masks like they do condoms?
There's no need for a mask when you've got a beard like Billy Gibbons and Dusty Hill of ZZ Top.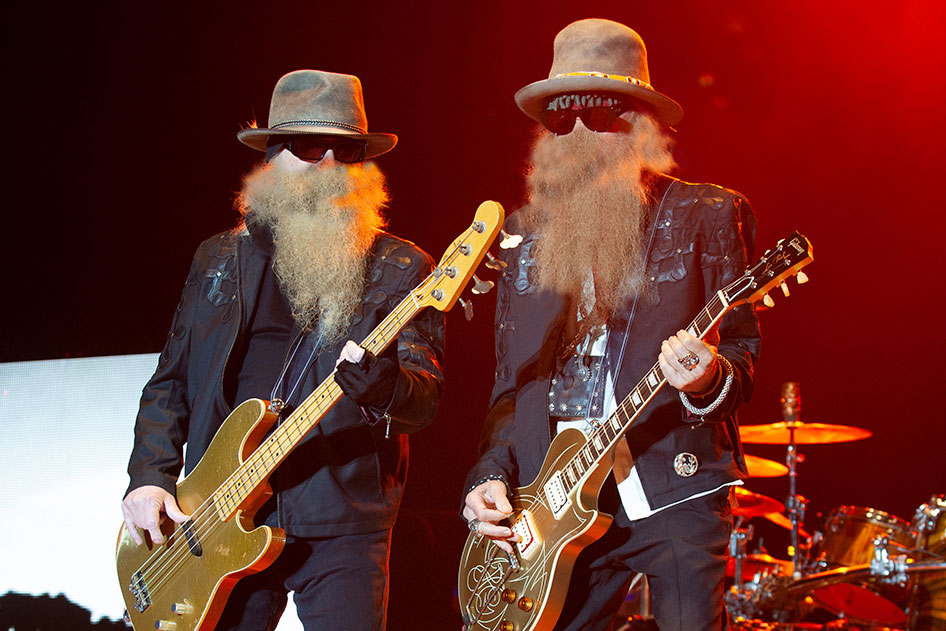 Will they set trends among bearded bikers come August? Find out by catching their performance at the Sturgis Buffalo Chip Wednesday, Aug. 12, 2020.
The Ozzman still hasn't gotten the memo to stay away from bats.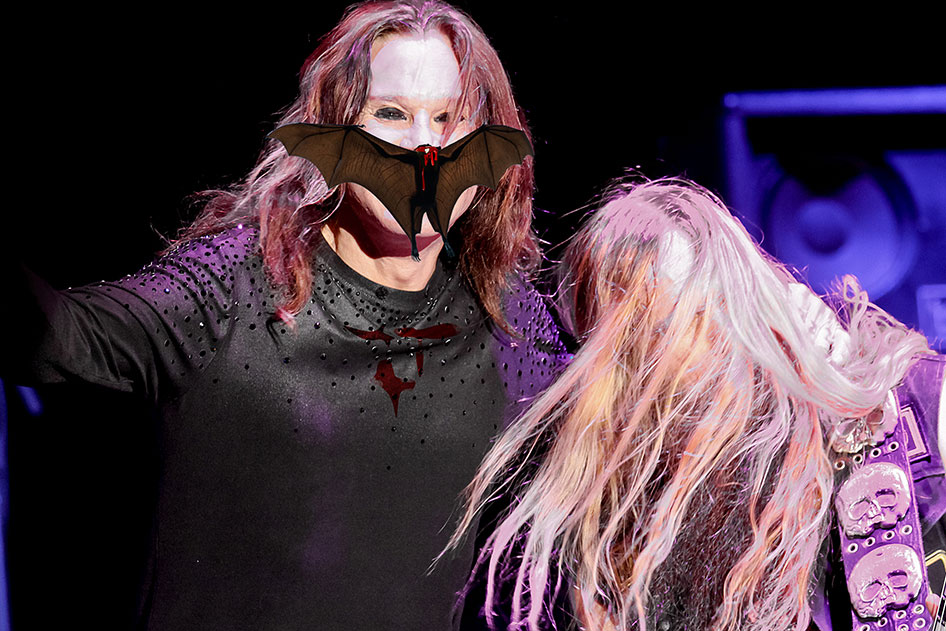 "A red solo cup is the best receptacle for barbecues, tailgates, fairs and festivals," according to Toby Keith.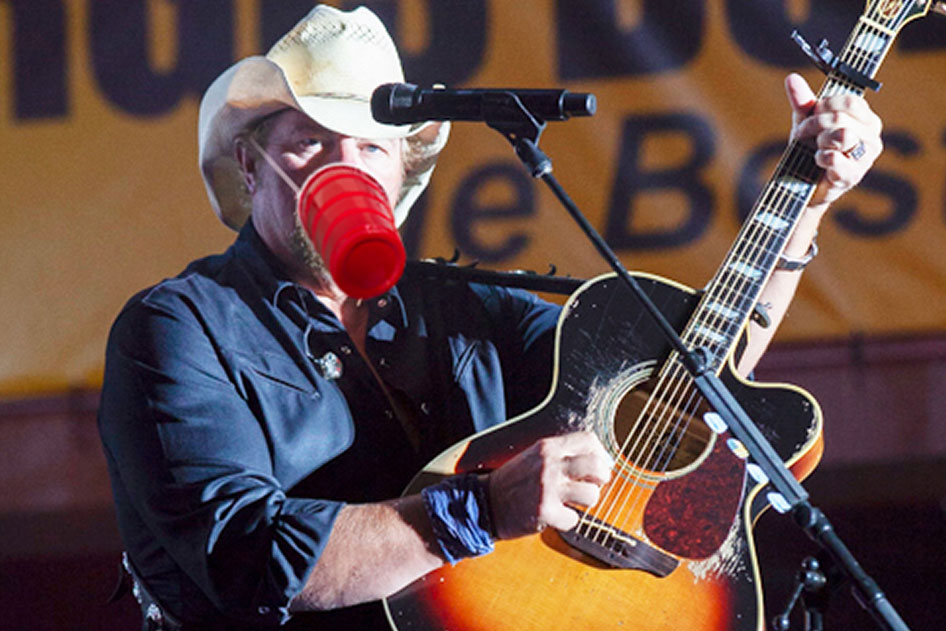 You Can't Smoke This With Zig-Zag, Willie.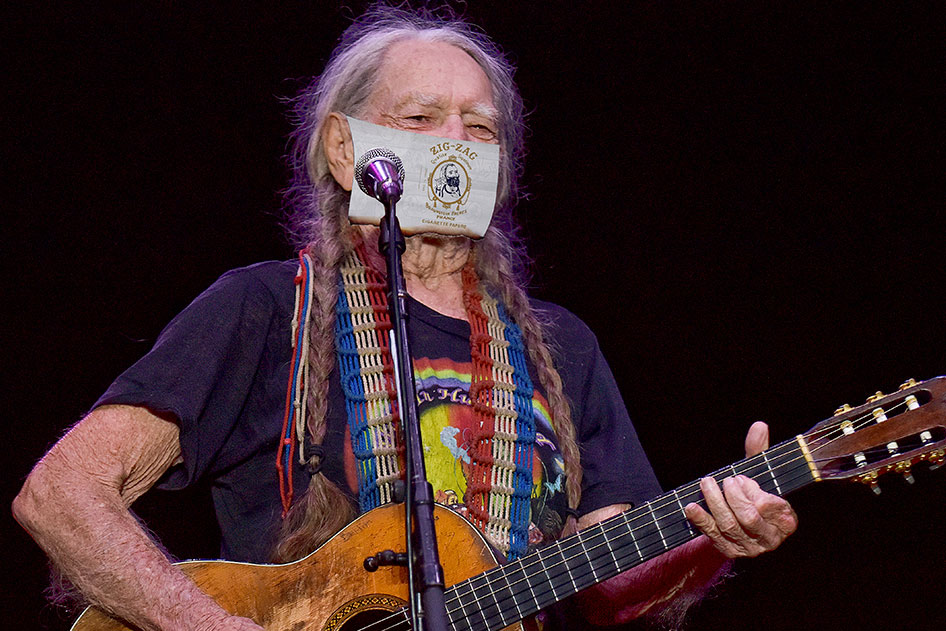 Will you be smokin' tires when Willie Nelson returns to the Best Party Anywhere Tuesday, Aug. 11, 2020?
Welcome to Alice Cooper's nightmare.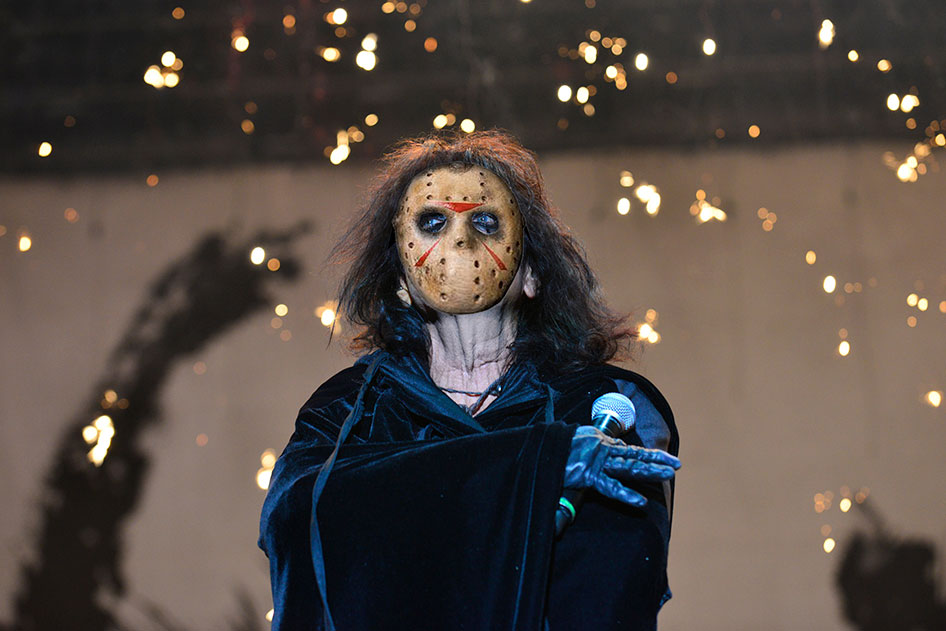 Alice Cooper's mask doesn't appear to have a very high MERV filtration rating to us.
When facing a dangerous virus, Lynyrd Skynyrd's Johnny Van Zant is a "Simple Man," sticking to the tried-and-true red, white and blue because these colors don't run!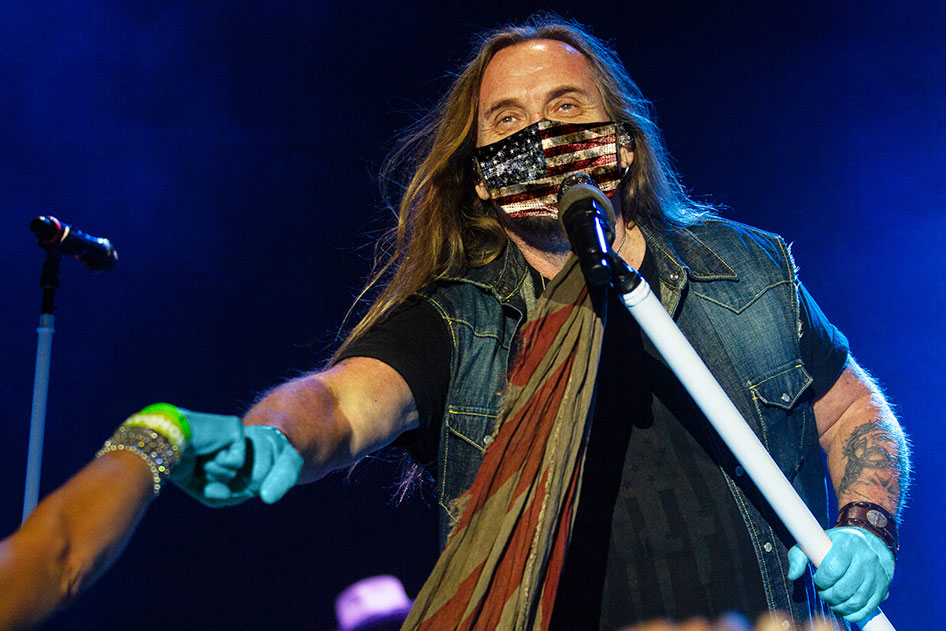 See The Last of the Street Survivors make their final stop at the Best Party Anywhere and help bring an epic Buffalo Chip tradition to an end Sunday, August 9, 2020.
Pee-wee Herman is taking extra precautions to make sure his mask stays secure.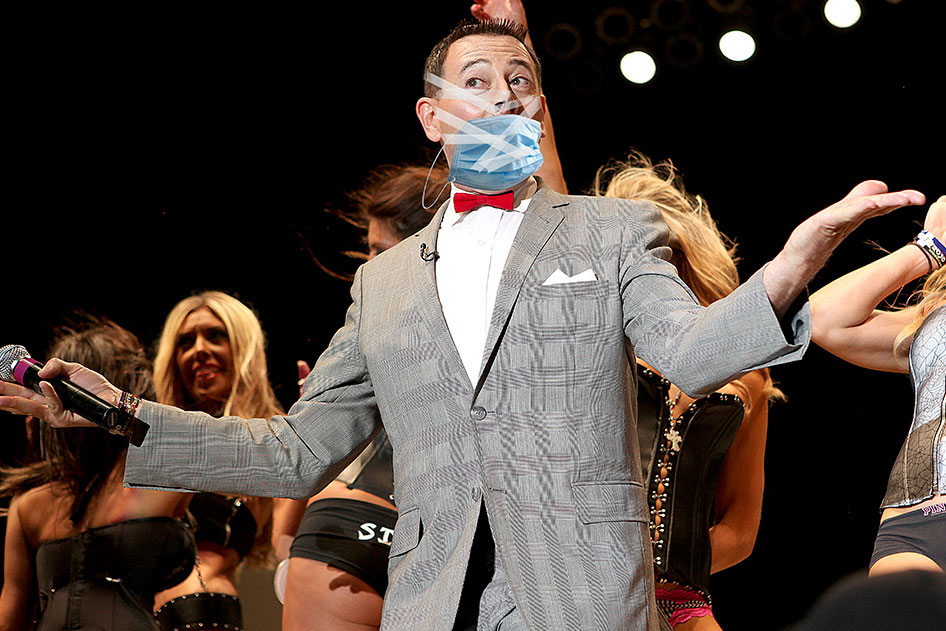 Sturgis Buffalo Chip Founder and President Rod "Woody" Woodruff knows the best social distancing can be done on a motorcycle, but in a pinch he keeps his helmet on when he's off the bike.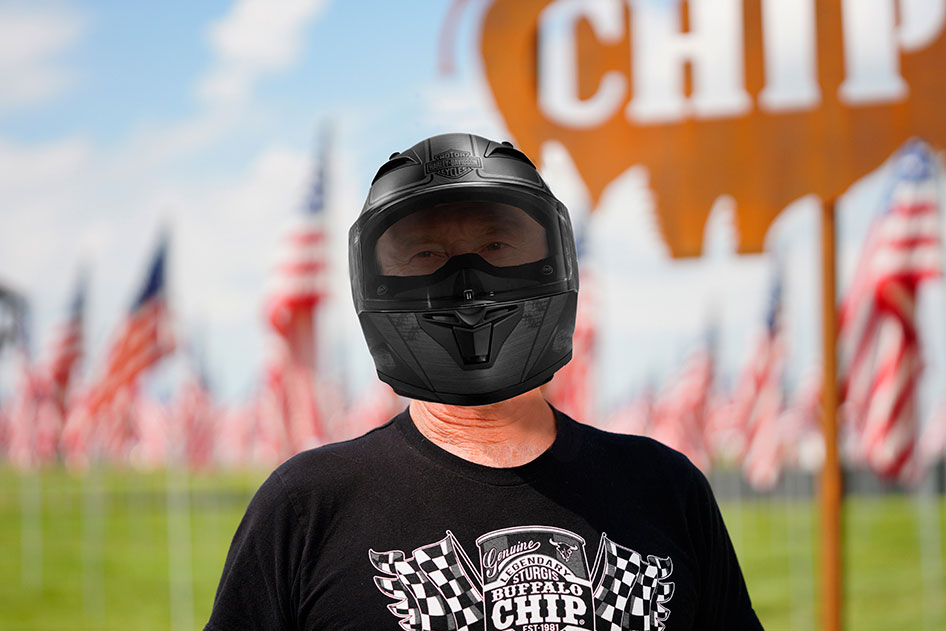 See Woody's statement on COVID-19 here.
Martha Stewart has been sewing up a frenzy making intricate masks for all her friends, including Snoop Dogg.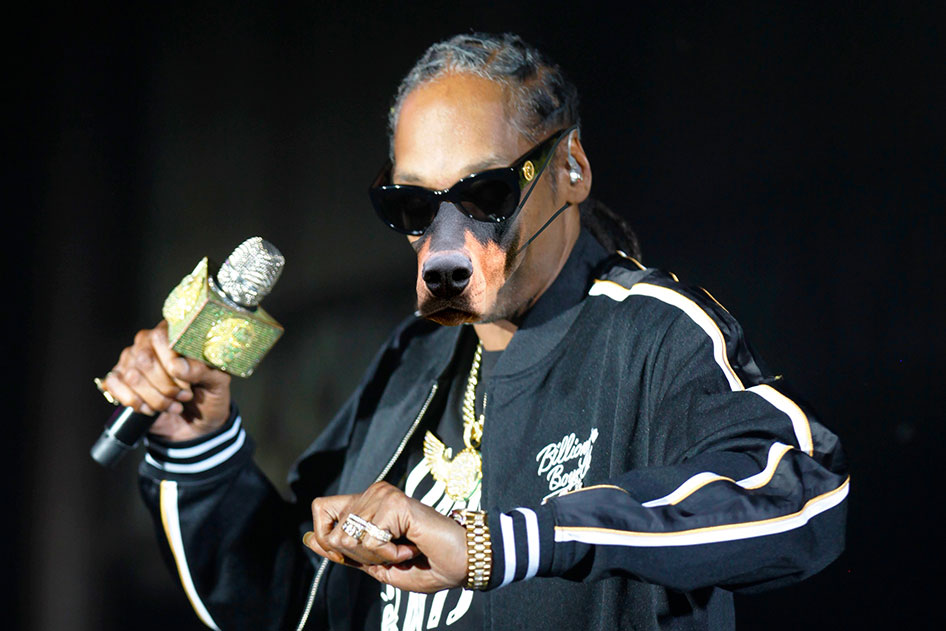 Just because he likes "Running with Scissors" doesn't mean "Weird Al" Yankovic doesn't take safety seriously.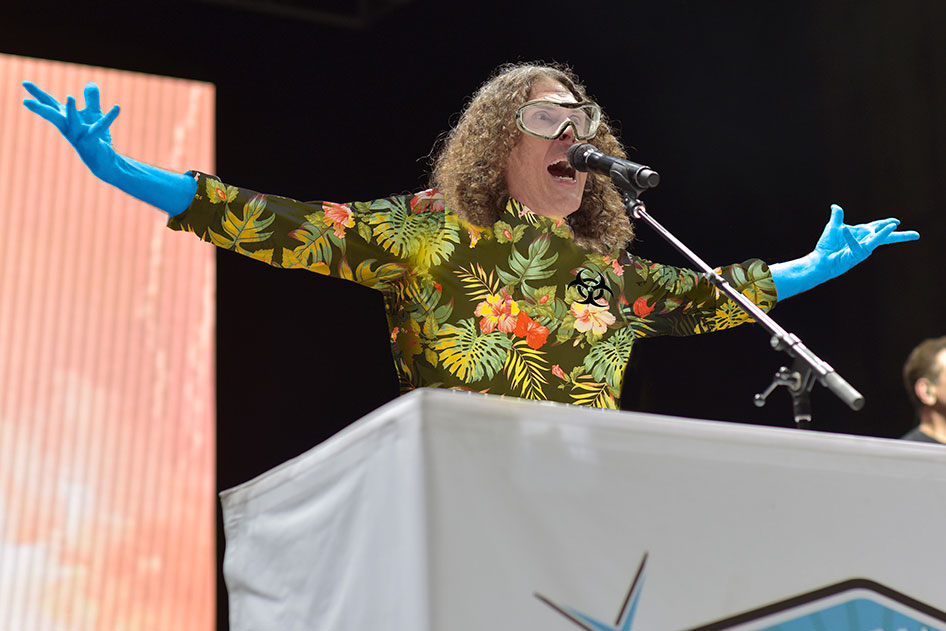 BUFFALO CHIIIIIIIIP emcee Hank Rotten has been rocking the bandana since the early days, way before anyone else dreamed up the idea.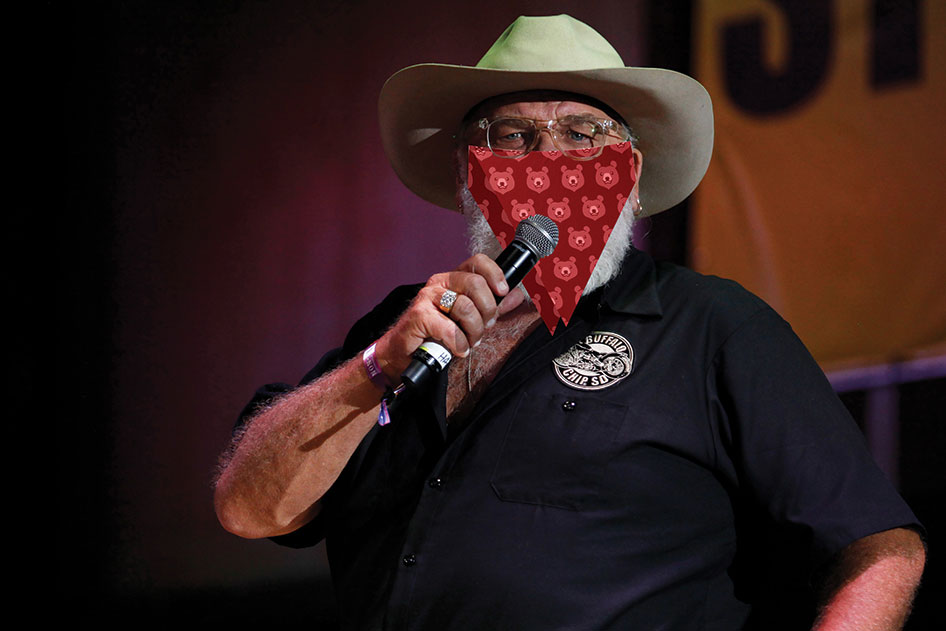 Naturally, comedian and Bikini Beach emcee Chris Trew and his assistant Julia dug into the Homemade Bikini Contest supplies for their protective gear.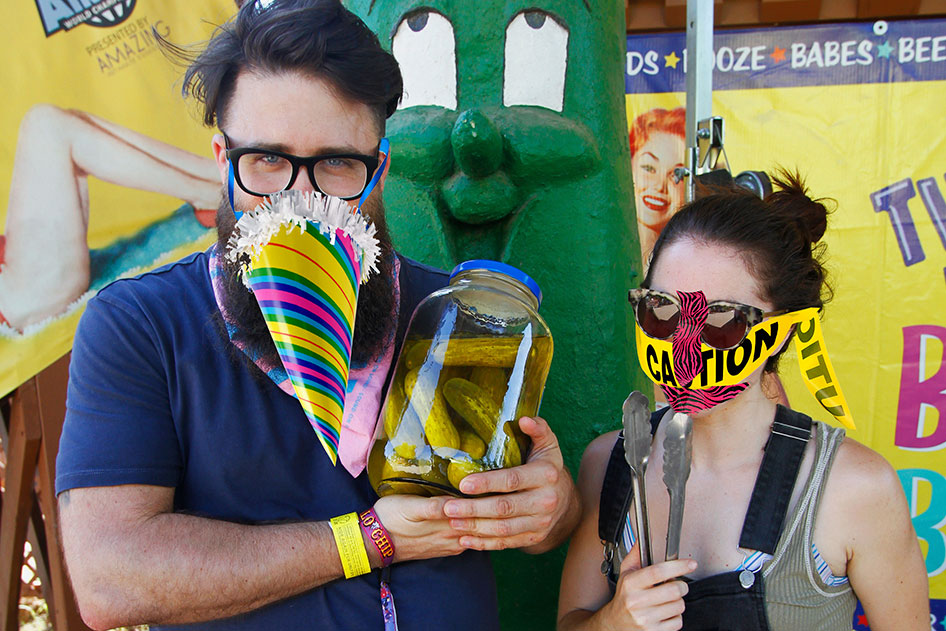 Oscar nominee and Platoon movie star Tom Berenger has a whole trove of movie props to keep himself covered.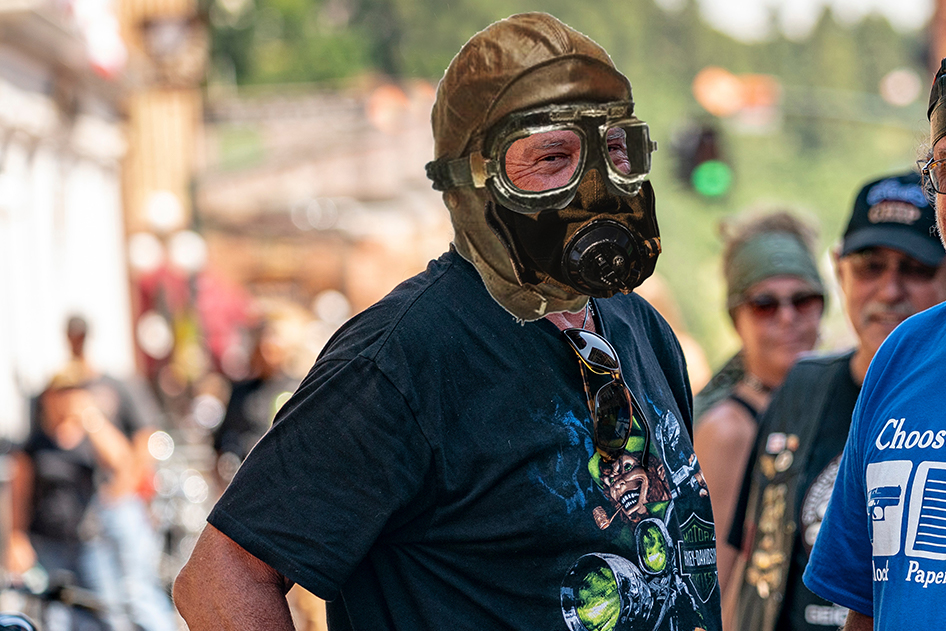 Come see if Tom is wearing his PPE at events like the Legends Ride at the Buffalo Chip in 2020.
In a surprising turn of events, Miss Chippie covered her whole body for the first time since moving into the Buffalo Chip amphitheater.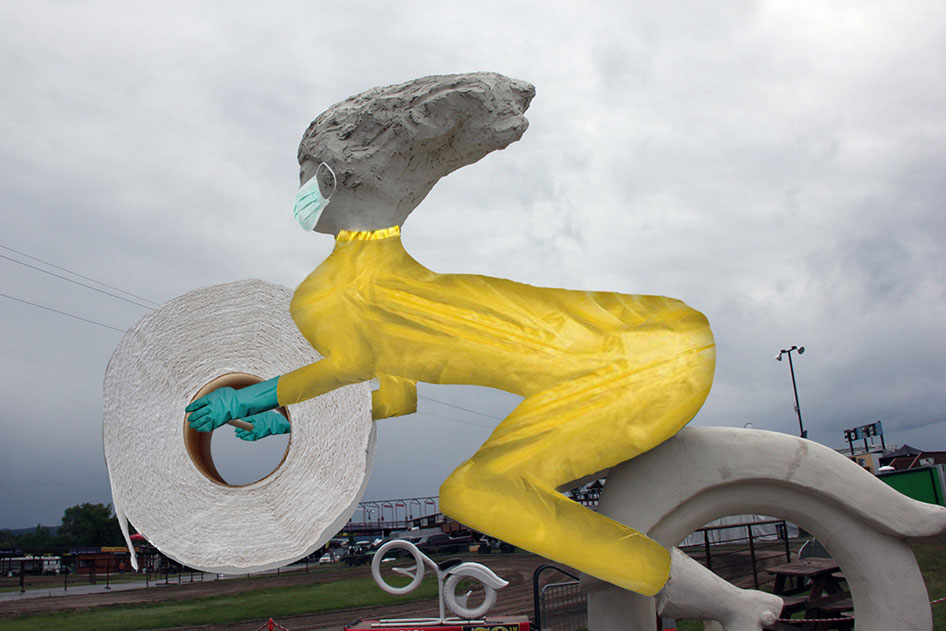 It wouldn't matter if everyone else in the world was wearing a HAZMAT suit and a gas mask, Kid Rock would still be fine just wearing a tracksuit.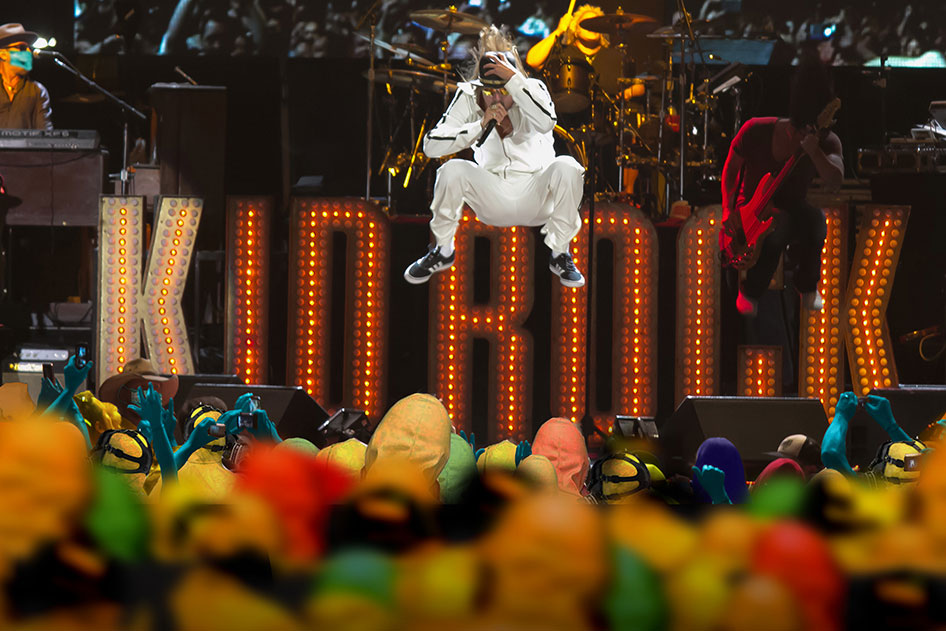 This year the Buffalo Chip is inviting Chuck Norris to the rally because…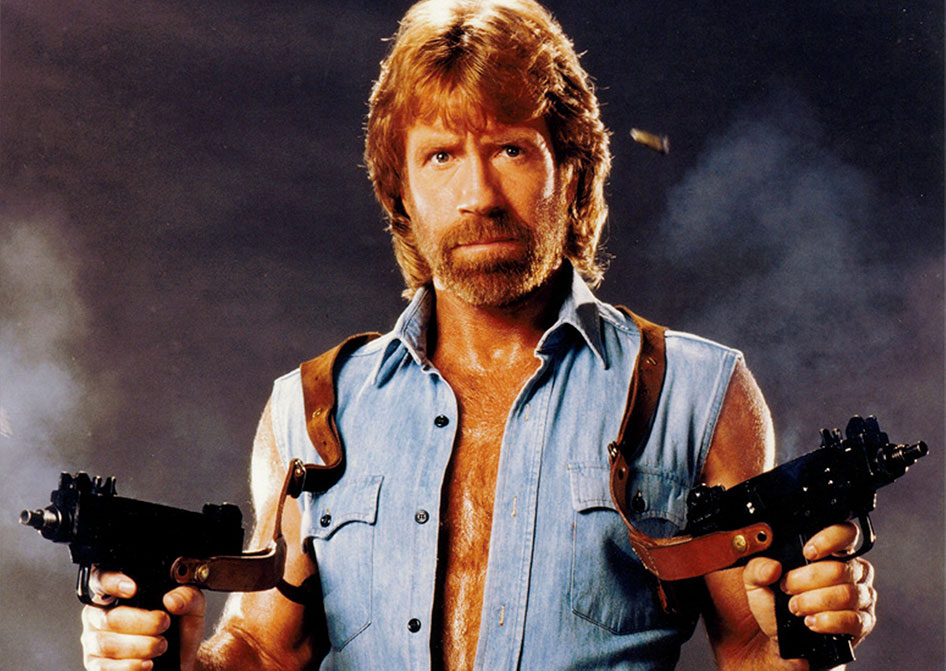 …coronavirus see Chuck, it run.
What other celebrities do you feel should be wearing themed protective equipment? Tell us in the comments below!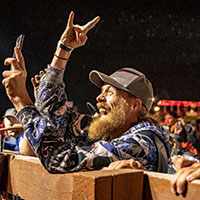 Presented by the Sturgis Buffalo Chip
Known as The Best Party Anywhere®, the Sturgis Buffalo Chip believes festivals should be fun like a high five, reenergize you like a broken rule, and romance you like someone you just met and have to take home.This nine-day festival of concerts and motorcycle events promises to bring you exciting events like flat track races and live performances from artists like Aerosmith, Willie Nelson, Five Finger Death Punch, Kid Rock, Rob Zombie and many more.
Find out more or get passes to the Best Party Anywhere at www.buffalochip.com and find out why it continues to be one of the most televised festivals in the world.