There are few worse feelings than having a cross-country road trip ahead of you and realizing you've misplaced your credit cards, cell phone or driver's license. Throughout the 2014 Sturgis Rally the Buffalo Chip received and returned hundreds of lost items to their rightful owners, but not everyone at the Chip was as lucky as these folks. So we took an inventory of what remained when the last camper had left the grounds and are sharing it with you! Keep reading to see the good, the bad and the weird that was left behind after the Best Party Anywhere™ this year.
65 Keys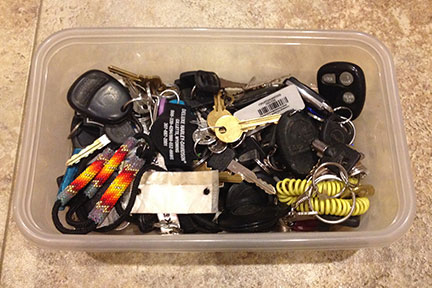 …and still no winner to this left behind 2003 Harley-Davidson Dyna Wide Glide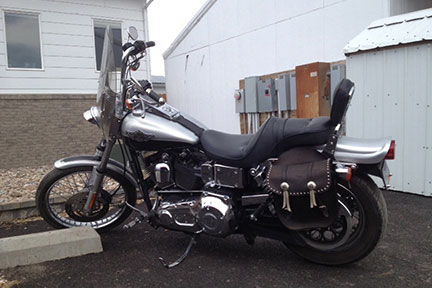 11 Items of Clothing
3 Pairs of Women's Boots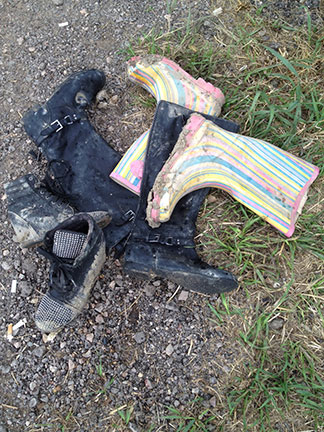 4 Pairs of Men's Boxer Briefs
2 Pairs of Women's Underwear
1 Pair of Riding Gloves
1 Men's T-Shirt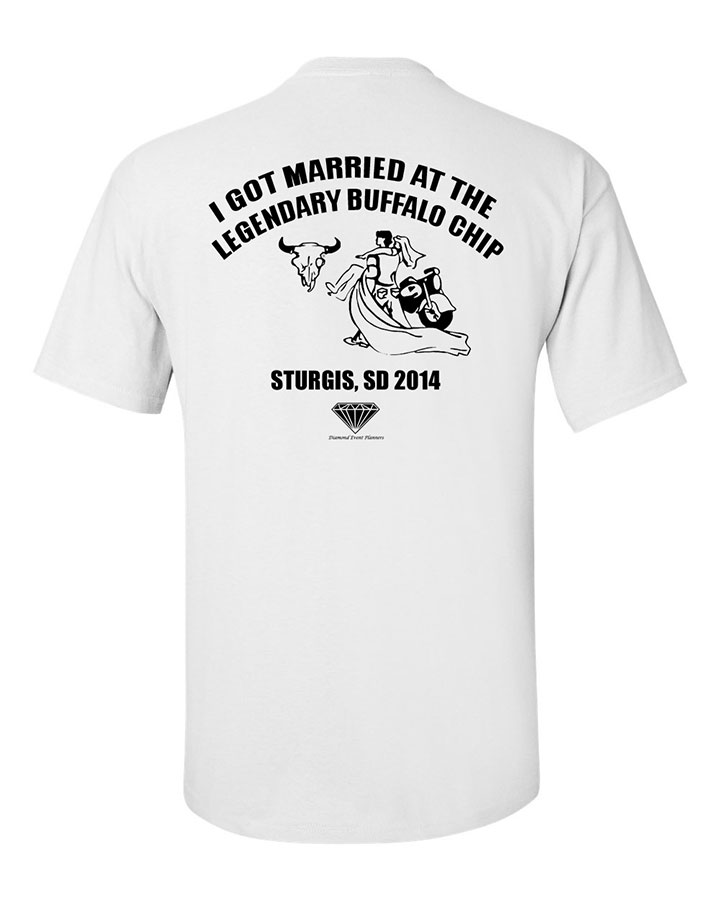 28 Cards/Personal Identification Items
11 Credit Cards
9 Drivers Licenses
1 Military ID
3 Gift Cards
1 Dick & Jane's Naughty Club Card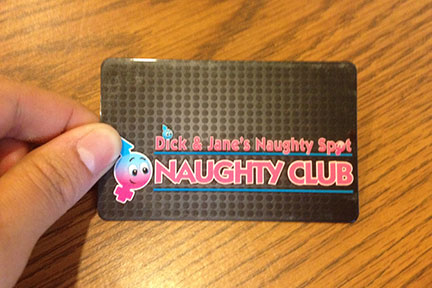 1 Wallet
2 Clutches
1 Money Clip
14 Pairs of Glasses/Glasses Accessories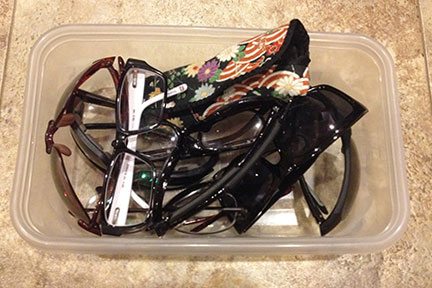 7 Pairs of Sunglasses
4 Pairs of Prescription Glasses
3 Glasses Cases
7 Cameras/Camera Accessories
2 Cameras
3 SD Cards
1 Camera Case
1 Go Pro
5 Cell Phones
3 iPhones
2 "Other" Phones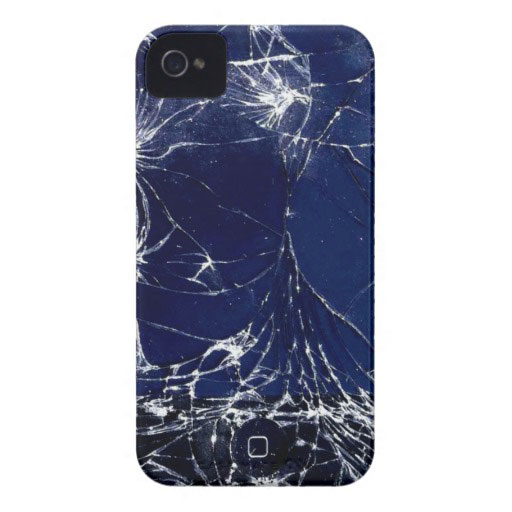 6 Miscellaneous Items
1 Boobie Air Freshener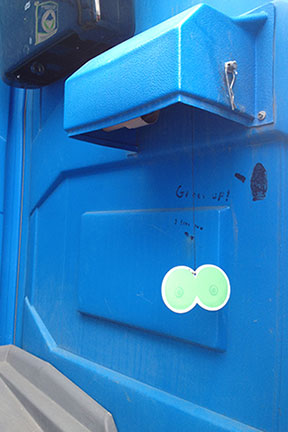 1 Buffalo Chip Condom (Uh oh, without this…who's the new Rally Papa?)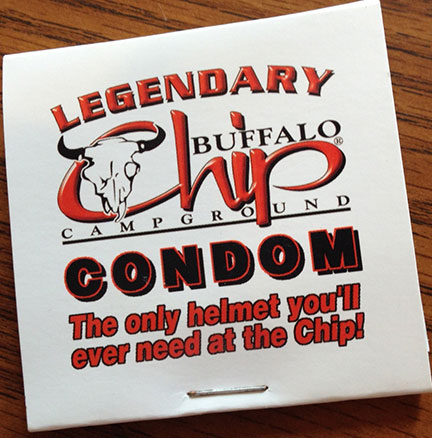 1 Inflatable Sheep (Sheep don't tell?)
1 Make-up Bag
1 iPod Shuffle
1 Retractable iPhone Charger
Does anything look or sound familiar? If so, call (605) 347-9000 to search for and log lost and found items.
Did you find anything on the grounds that needs to find its rightful owner? Tell us what it was in the comments below.