The entire automotive world had the air let out of our tires and our hearts run over early this morning with news that Jessi Combs had died. She was known in part as the "Fastest Woman on Four Wheels" for her 398 mph land speed record in the North American Eagle Supersonic Speed Challenger. It was a crash during her attempt to beat this record in a 52,000 horsepower, jet-powered car that resulted in her untimely departure from this earth on August 27, 2019.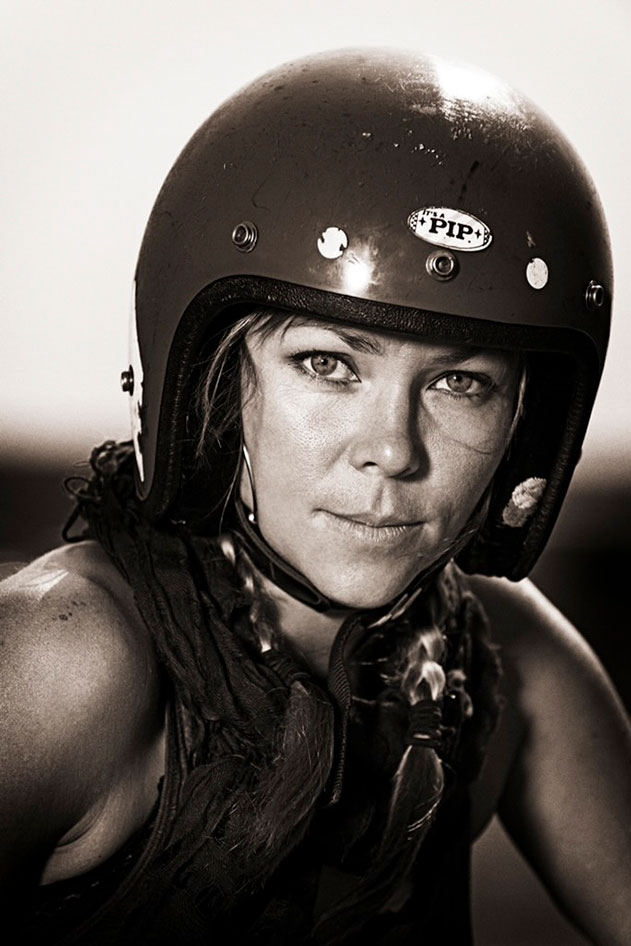 Jessi's tragic death is a prime example of how she lived—not letting anything or anyone stand in her way, including herself. It was this drive that propelled her to the top, not just in racing, but in everything she set her mind to.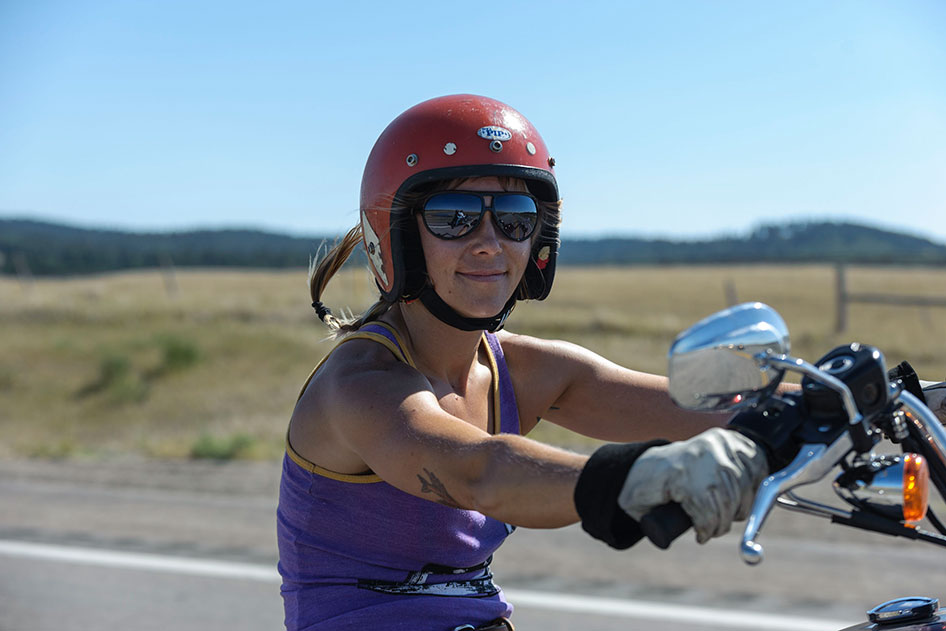 A love for speed and machines helped Jessi break all sorts of boundaries as a racer, fabricator and television personality. She won over the hearts and minds of millions during her time on shows including "Overhaulin' ", "Xtreme 4×4", "Mythbusters" and "All Girls Garage".
Though her successes made Jessi Combs a household name, you'd never know it when you met her. She had a keen ability to meet you right at your level.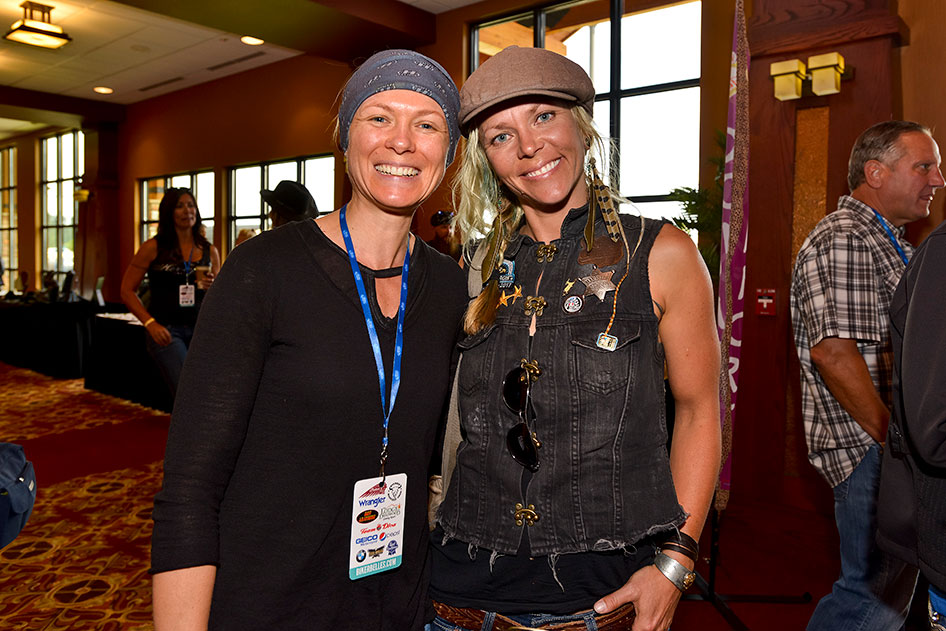 If you wanted to geek out with someone over the engineering of a cool custom motorcycle, Jessi was your gal. If you just got your endorsement and wanted some tips on how to stay safe, she'd be happy to give that advice.
Many who've spent time at the Sturgis Buffalo Chip® over the last decade have been fortunate enough to get time with Jessi on a real one-on-one level. Her Black Hills roots and passion for all things motorized brought her back to the annual motorcycle and music festival almost every year.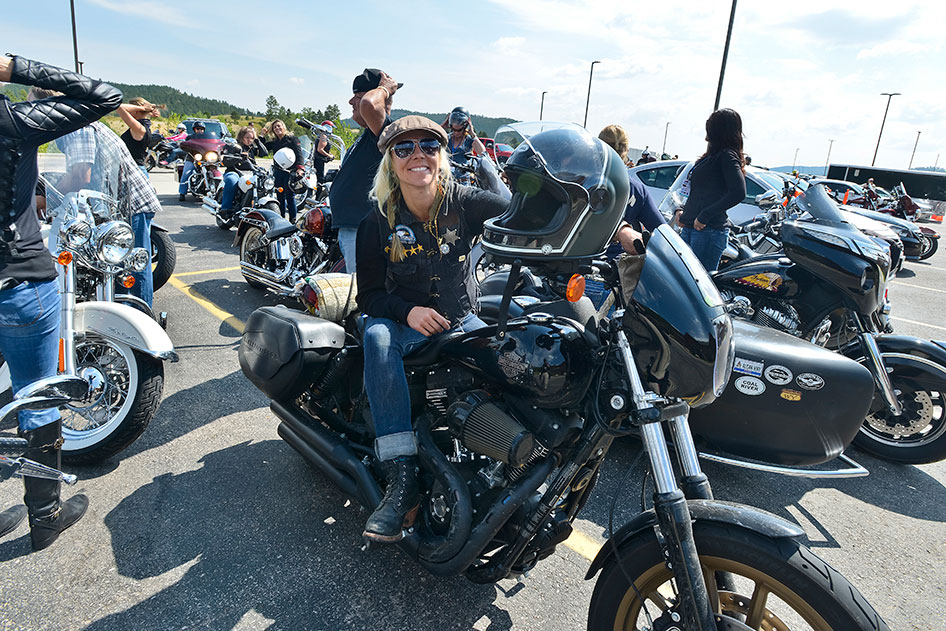 Jessi might have been a star, but she had a big heart and treated everyone at the Chip like an old friend. She's been an advisor, an advocate, and involved with nearly every single one of the Buffalo Chip's 11 Biker Belles® events. In 2013, she even gave the Buffalo Chip a Softail Slim named "Lily" she had customized to be auctioned off in support of the Biker Belles' charitable goals.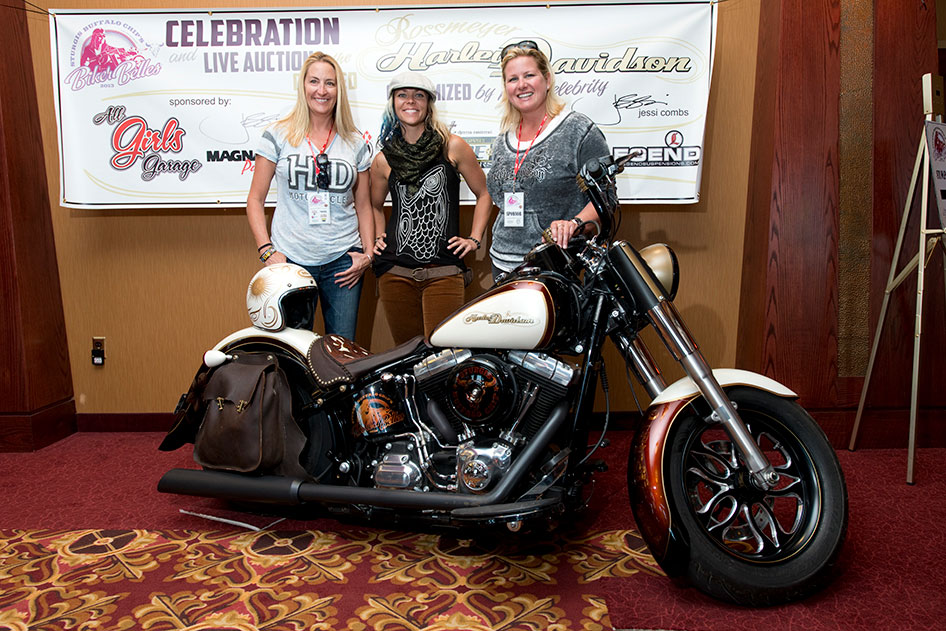 Her giving nature brought her many times to the Buffalo Chip's Legends Ride®, and, most recently, it motivated her to create a custom Strider bike for the 2019 Flying Piston Breakfast.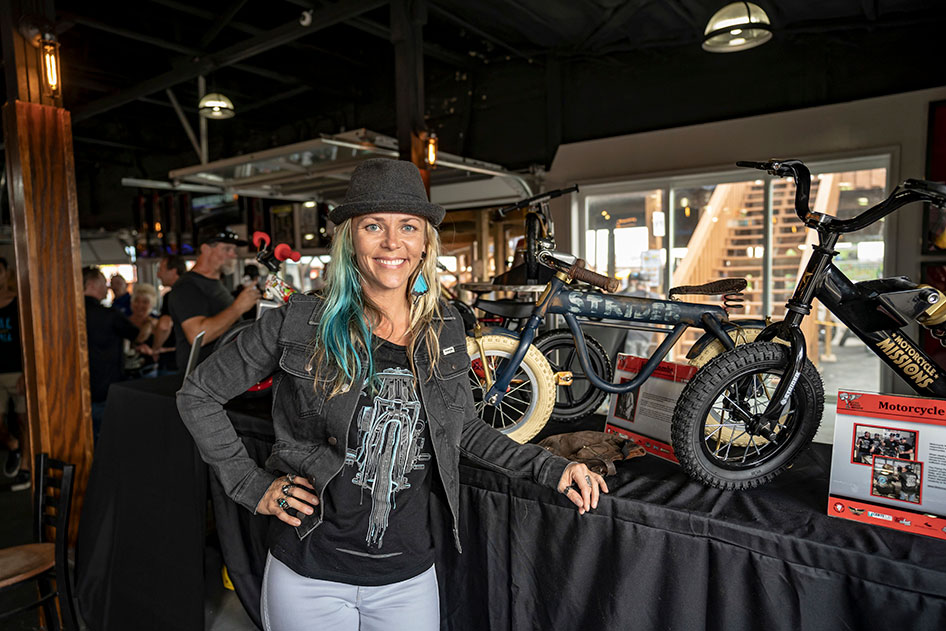 Whether she was helping women share stories about their motorcycles at the Women & Wheels Bike Show or joining in on the fun had at CAMP ZERO, the scope of Jessi's involvement with the Buffalo Chip and the depth of her friendship with its people is something we are truly grateful for.
Though news of Jessi's passing has taken many of us off course today, she wouldn't want us to stay in the pits. She'd want us to go live our lives just like she did—chasing our dreams.
So, Godspeed, Jessi. You are an inspiration in life and in death.
How has Jessi Combs inspired you? Share your story in the comments below.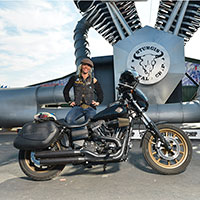 Presented by the Sturgis Buffalo Chip
Known as The Best Party Anywhere®, the Sturgis Buffalo Chip believes festivals should be fun like a high five, reenergize you like a broken rule, and romance you like someone you just met and have to take home.
This nine-day festival of concerts and motorcycle events promises to bring you exciting events like flat track races and live performances from artists like Aerosmith, Willie Nelson, Five Finger Death Punch, Kid Rock, Rob Zombie, Snoop Dogg and many more.
Find out more or get passes to the Best Party Anywhere at www.buffalochip.com and find out why it continues to be one of the most televised festivals in the world.