Let's face it…most people don't follow through with New Year's resolutions. Truth be told, most folks give up before even getting started. But bikers like you aren't "most people." You stick to your guns to get what you want, and the goals you set are about living life to the fullest. But if you find yourself needing a little extra help, here are nine worthwhile New Year's resolutions that'll be easy to keep with a little help from the Sturgis Buffalo Chip®.
1. Spend more time riding.
It's the best way to release stress, clear your head, focus and relax. Plus, it's one heck of a good time.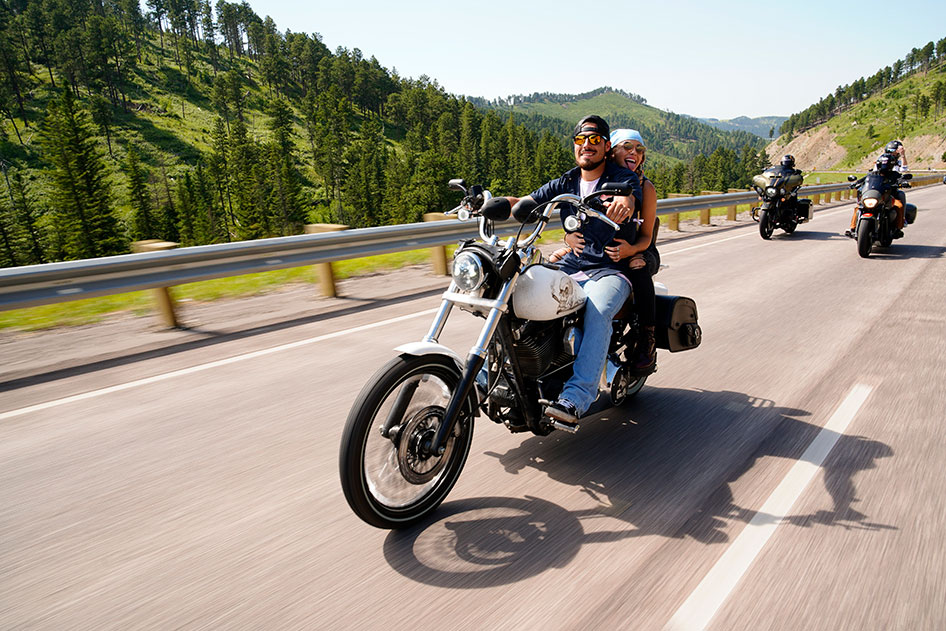 The Black Hills of South Dakota are home to some of the world's most beautiful landscapes, and you can take in its most scenic stretches of highway by participating in the Buffalo Chip's annual Legends Ride®, Biker Belles® Morning Ride™, Rusty Wallace Ride and Western Frontier Ride.
2. Eat healthier.
Besides giving you more energy and a longer life, eating healthy helps you look smokin' hot in body paint!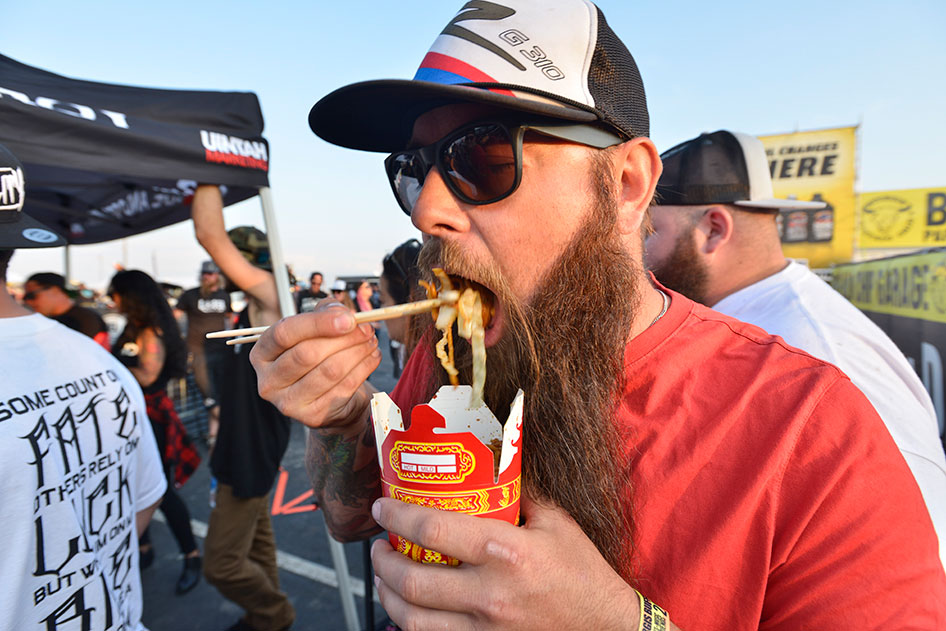 No matter what you've got a hankering for, your tank will never run on empty at the Chip thanks to an amazing variety of foods from onsite eateries and food vendors.
3. Cut down on stress.
Want to improve productivity, sleep better and enjoy healthier relationships with your loved ones, friends and coworkers? Find ways to take breaks from your boss, your in-laws, your ex and all the other things that stress you out!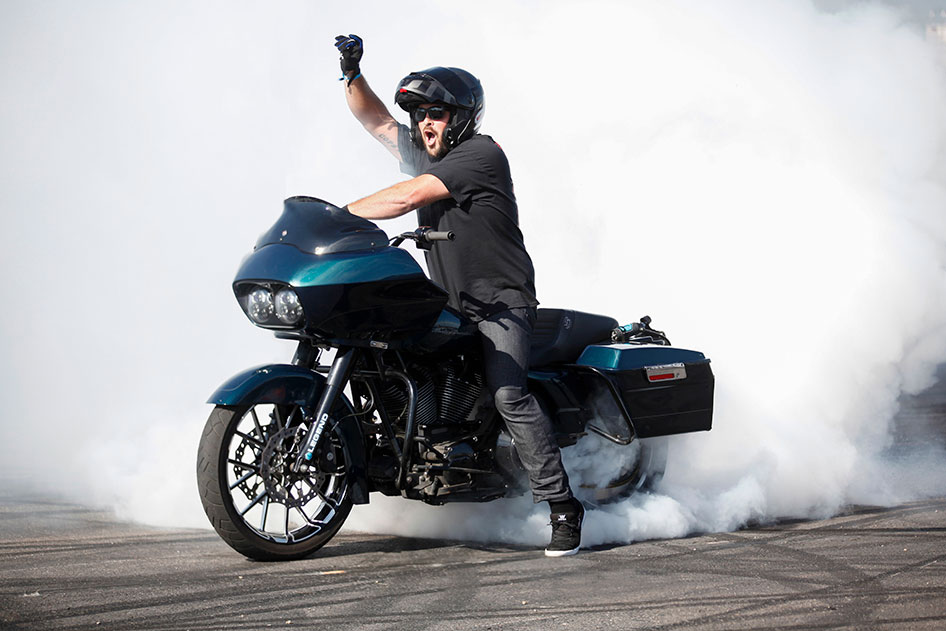 At the Buffalo Chip, you're free to get weird, wild and unwind for nine stress-free days during the Sturgis Rally!
4. Spend more time with family.
Family time can provide long-lasting benefits including building self esteem, reducing stress and even lengthening lives.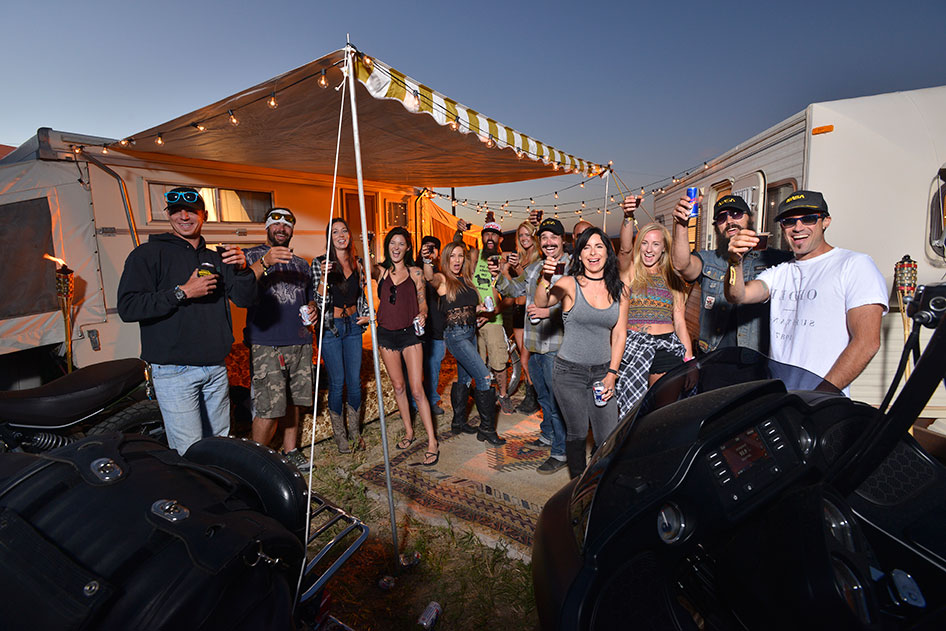 The connections you'll make with people you meet at the Chip make for friendships that last a lifetime. You might come in as strangers, but you'll leave as family and look forward to the reunion year after year.
5. Clean your bike regularly.
Keeping your bike clean is important motorcycle maintenance you shouldn't overlook, especially if spending more time riding is one of your New Year's resolutions.
It not only keeps your ride looking good, but it also helps to keep it in good working order.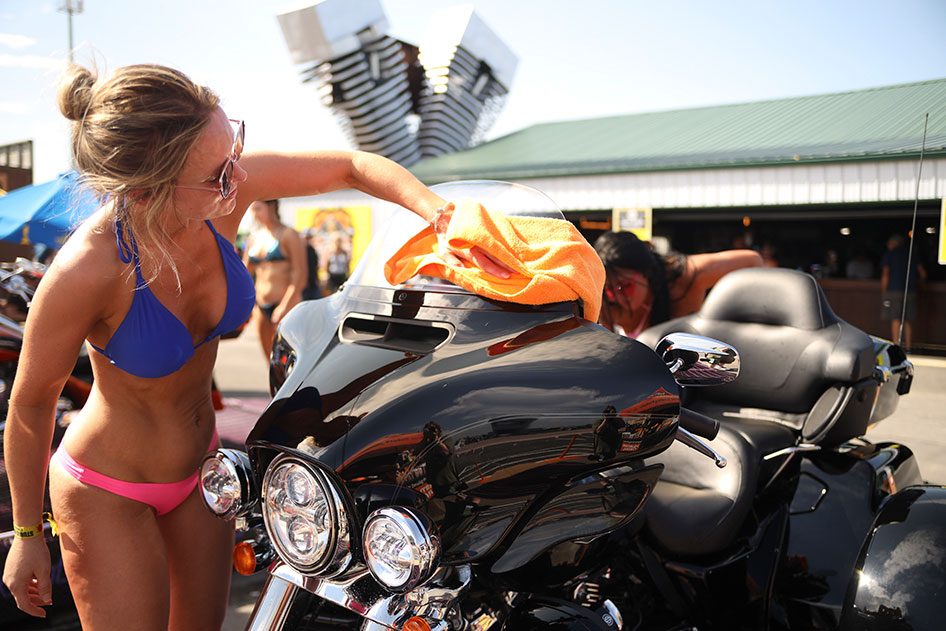 While you're at the Sturgis Buffalo Chip, the smokin' hot ladies of the International Bikini Team can keep your chrome sparkling at their bikini bike wash.
6. Do something daring.
It's the daring things we do in life that make lifelong memories, so do something bold every day.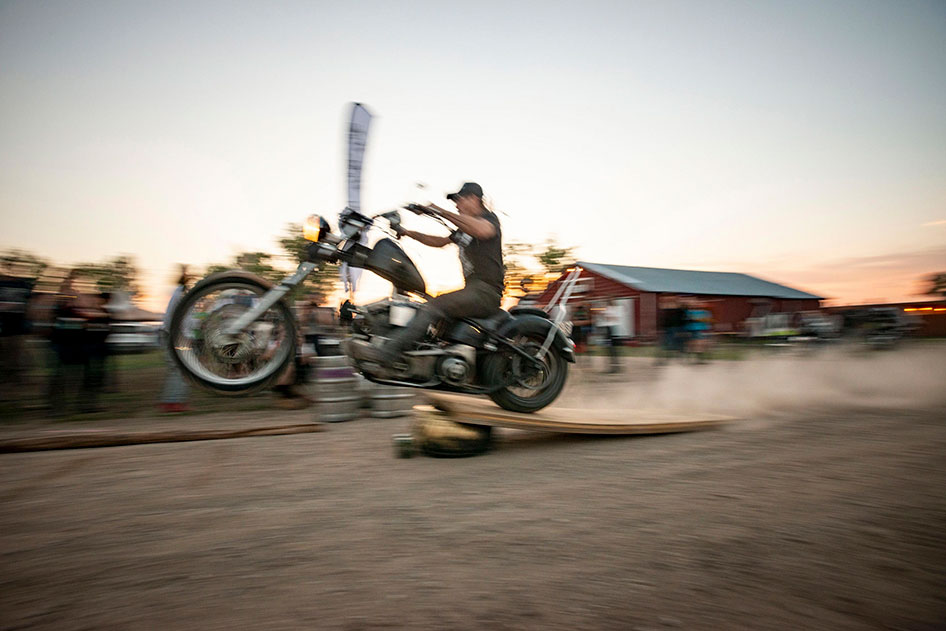 You'll never forget ziplining across the Buffalo Chip amphitheater or sending it over a sketchy ramp at CAMP ZERO.
7. Use a designated driver.
It's the New Year's resolution that could save your life.
We want to see your smiling faces at as many rallies as possible.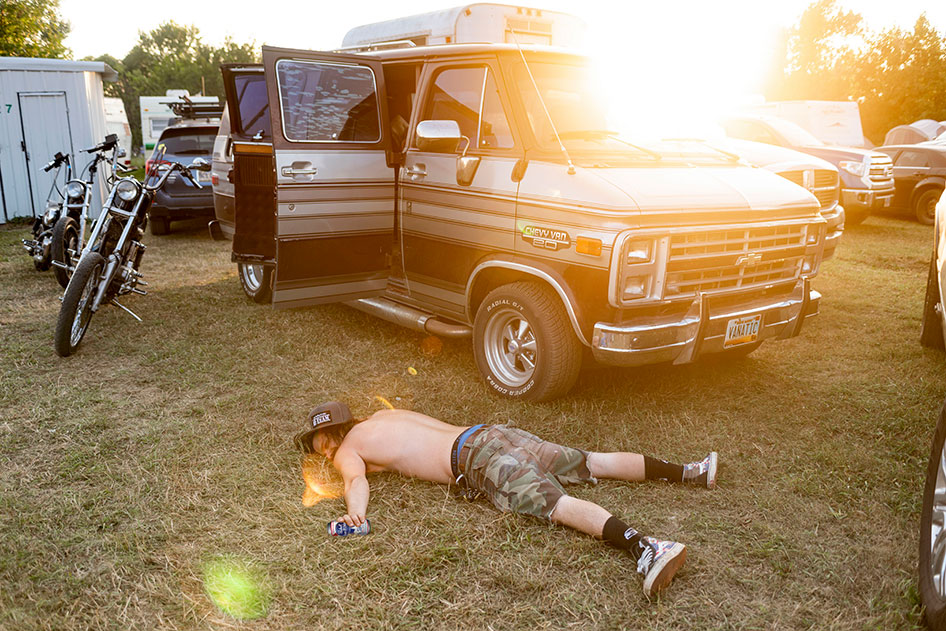 You can party as hard as you want at the Chip, thanks to services like Da Bus.
8. Spend more quality time with your partner.
Research has shown that one of the major reasons most relationships fail is because couples do not spend enough time together.
The number one activity couples spend doing together is watching TV. BO-RING! Instead, share the experience of a lifetime during the Sturgis Rally at the Buffalo Chip with your other half. Nine days of music, motorcycles, freedom and friendship is the perfect way to connect with your guy or gal.
9. Take a much-needed vacation.
Taking time off isn't just good for you…it can change your life!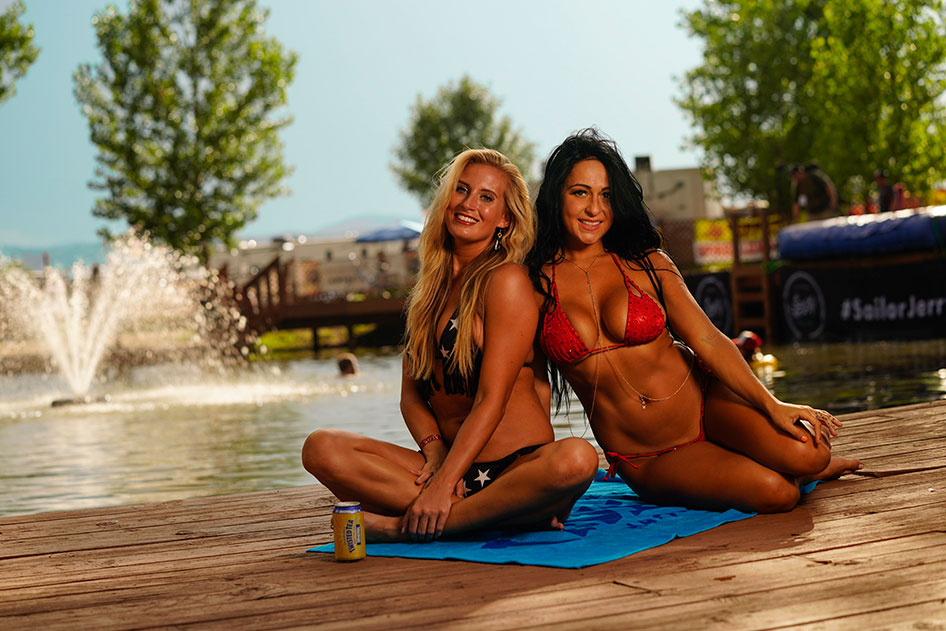 Reserve your passes now for The Best Party Anywhere® at the Buffalo Chip and find out for yourself!
How do you plan to achieve your New Year's resolutions? Tell us about it in the comments section below!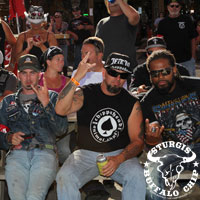 Presented by the Sturgis Buffalo Chip®
Known as The Best Party Anywhere®, the Legendary Buffalo Chip believes festivals should be fun like a high five, reenergize you like a broken rule, and romance you like someone you just met and have to take home.
This nine-day festival remains one of the most televised festivals in the world and has been featured on the Travel Channel, the Discovery Channel, CMT Bike Week, HISTORY, TLC, National Geographic and more.