Some things in life just get better with age. Just like your first album, a box of cigars, a great bottle of whiskey, your favorite pair of riding boots or a comfy pair of jeans, biker women keep improving with the passing of time. Click through to find out five reasons why biker women get sexier with age and learn how you can attend or be a part of the Rally's sexiest contest for 35+ biker women.
1. They're confident.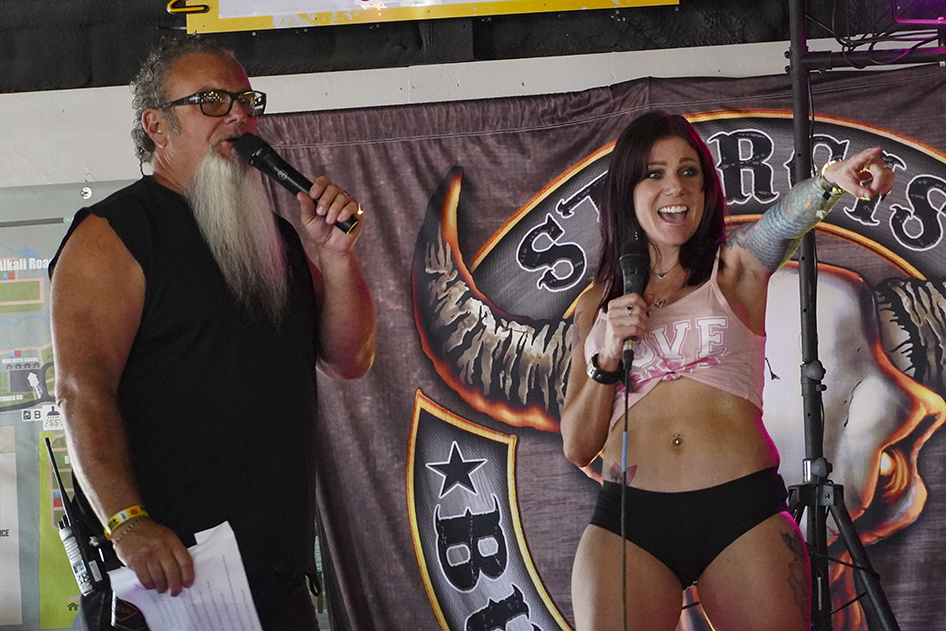 Mature biker women simply know who they are better than anybody else. They're not insecure or overly concerned with what other people think, and they know how to strut what they've got. They're strong, and you definitely don't want to cross them.
2. They're independent.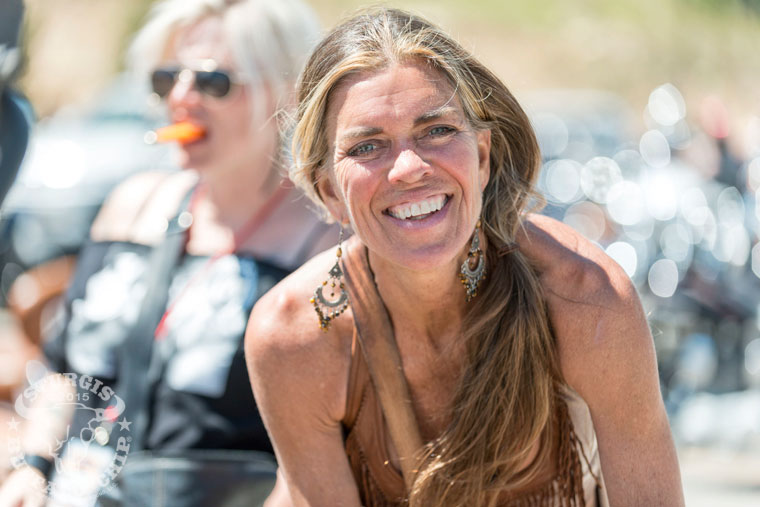 Seasoned biker babes are independent. You'll never find them attached to your hip, and nothing turns them off more than you trying to fix yourself to theirs. They can get along just fine with or without you. If you can handle that, you're in for a good time.
3. They're assertive.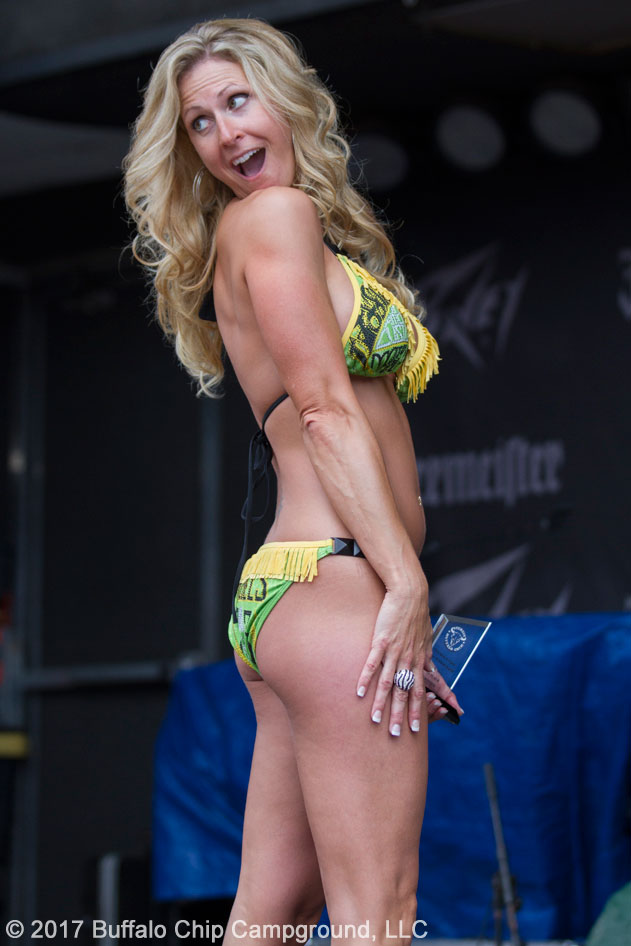 Established biker women don't mess around. When it's time to ride, they'll tell you where they want to go, and you're not going to get a headache when you ask them. It also means they're not afraid to tell you where to pucker up and kiss if you've stepped out of line.
4. They have more life experience.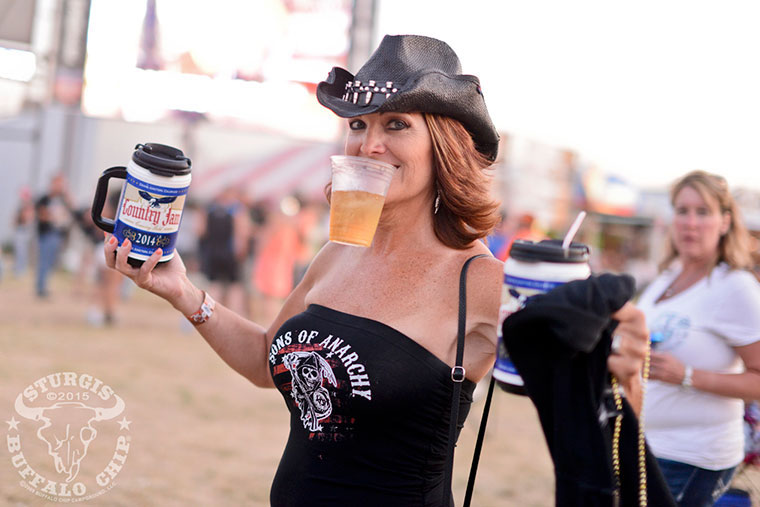 They've been there, done that and have amazing stories to tell. Sexy biker women with life experience are excellent conversationalists. They're relaxed and not into creating drama. It's not their first rodeo either, so they know how to party and hang in there for the long haul.
5. They're adventurous.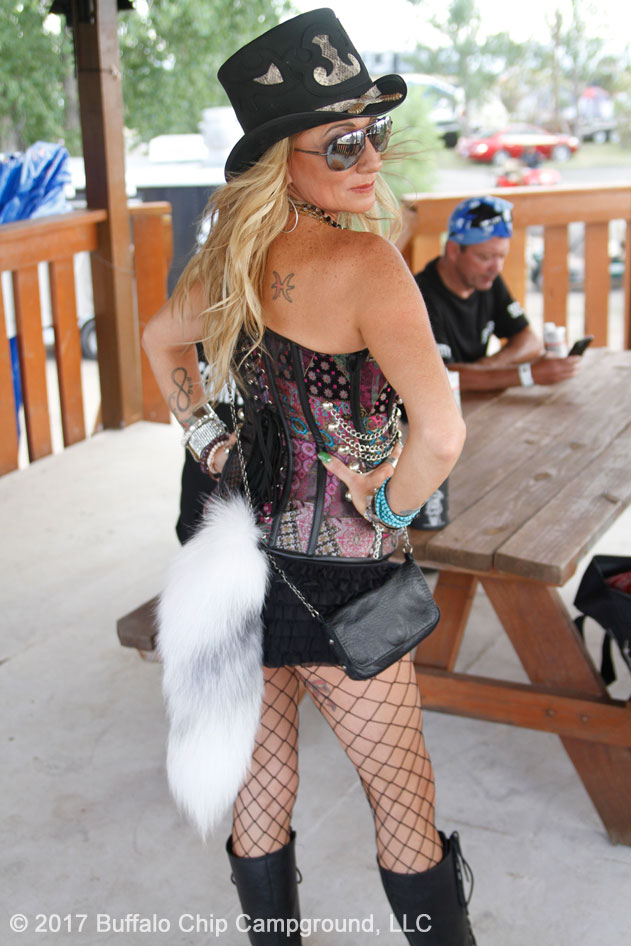 Veteran biker women may have lots of stories to tell, but they're always up for making new memories. Because they're also confident and independent, they're not seeking your approval. When they want to have a good time, there's nothing holding them back.
Don't miss out on seeing beautiful biker babes that exemplify all these qualities that come with a little experience. If you're one of these sexy biker women over 35 years old, then you definitely want to participate in the Sassy & Classy Model Contest! Do you know somebody who should compete in this contest? Share it with them!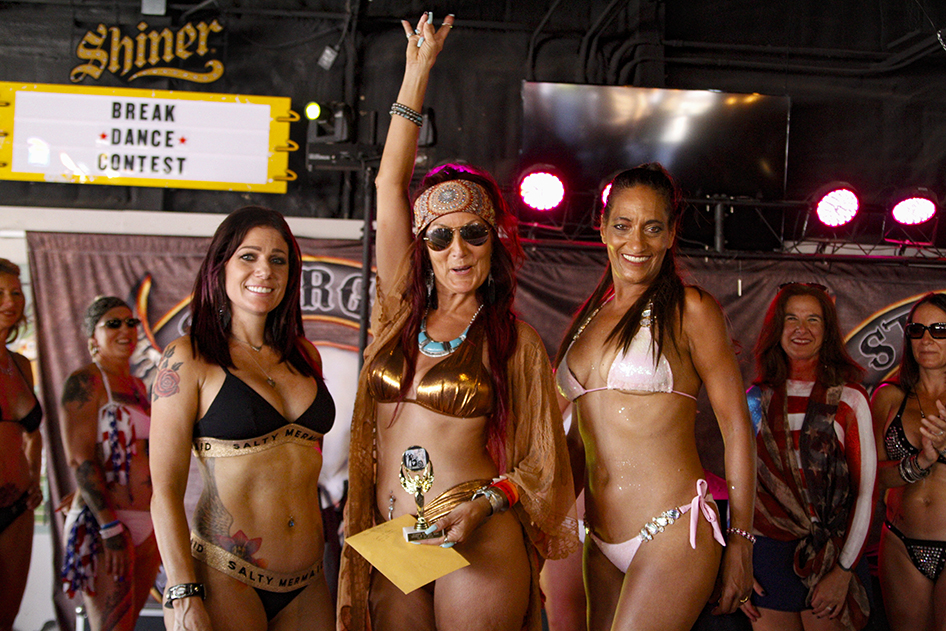 What about women do you think gets better with age? Tell us in the comments below!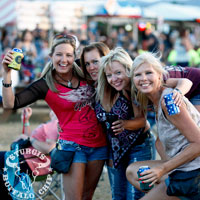 Presented by the Sturgis Buffalo Chip
Known as The Best Party Anywhere®, the Legendary Buffalo Chip believes festivals should be fun like a high five, reenergize you like a broken rule, and romance you like someone you just met and have to take home.
This nine-day festival of concerts and motorcycle events promises to bring you exciting events like flat track races and live performances from artists like Aerosmith, Willie Nelson, Five Finger Death Punch, Kid Rock, Rob Zombie and many more.
Find out more or get passes to the Best Party Anywhere at www.buffalochip.com and find out why it continues to be one of the most televised festivals in the world.