If you were given a camera and set loose at the Best Party Anywhere®, you wouldn't have to be a pro photographer to capture some moments that would impress the average music or motorcycle enthusiast. Let's be real. When you're spending two weeks surrounded by two-wheeled fun, thousands of friends and a larger-than-life Sturgis Motorcycle Rally soundtrack, sometimes the shot practically sets itself up.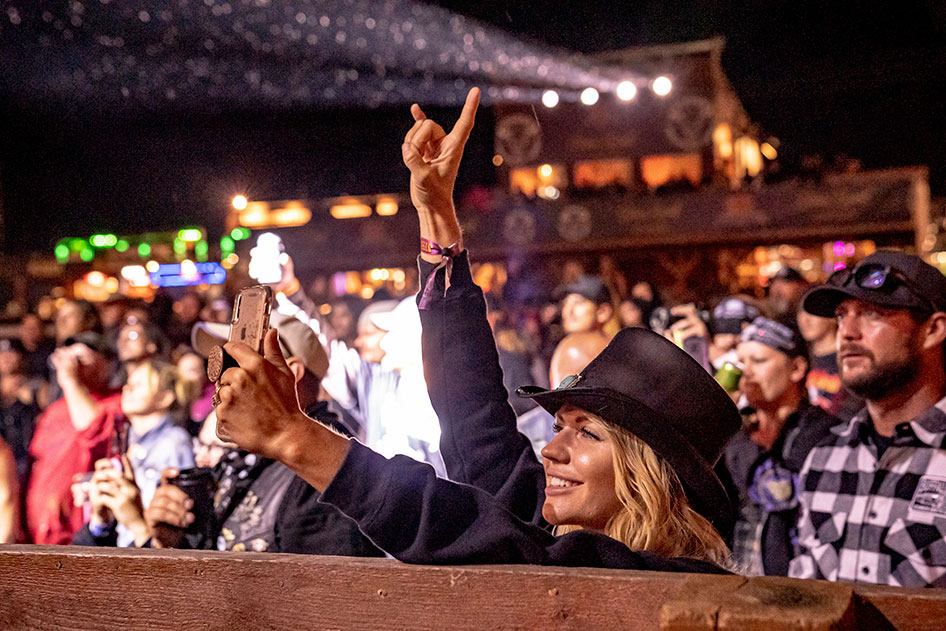 But when you are a pro who's been shooting photos at the Sturgis Buffalo Chip for longer than any other staff photographer, you're no longer scraping the surface. You're able to squeeze the most magic out of every moment that passes in front of your lens.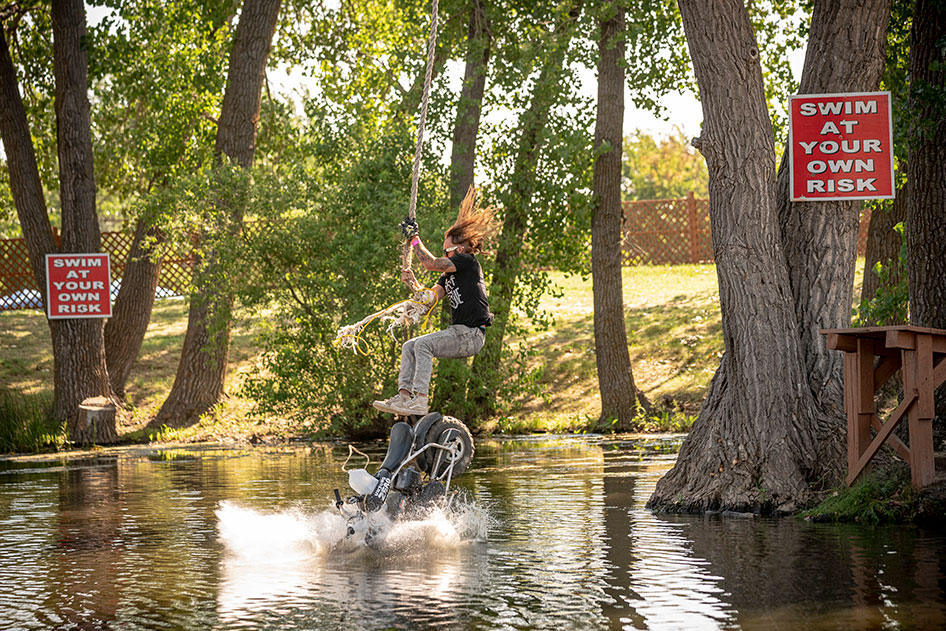 Enter Aaron Packard.
Ten years spent immersed in the party has taught this Chip veteran a lot. Finding people with the best stories and the places with the most fun have become his sixth sense.
This skill and intuition is what drove Packard's Buffalo Chip gonzo adventure in 2019. Enjoy your ride alongside him as he gives the world a real window into this storied place during the 79th annual Sturgis Motorcycle Rally.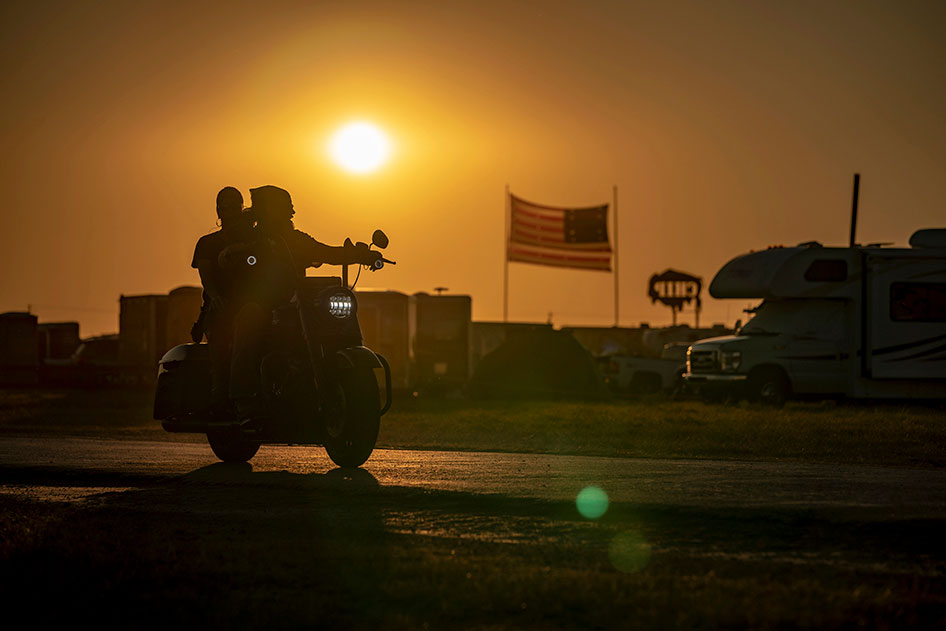 Which of Aaron Packard's photos are your favorites? Tell us in the comments below.
Do you have great photos from your own adventures at the Chip during the 2019 Sturgis Motorcycle Rally? Enter them into the Chip Shots Photo Contest for the chance to earn yourself a free pass to the party in 2020!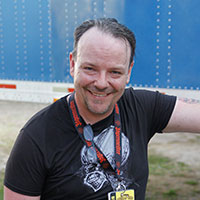 About Aaron C. Packard Productions
Over the years my photography has taken numerous turns but my subject has remained people and the human condition. Studio based portraits photographed on Large format film, reportage style documentary projects, nude studies, and clean commercial lifestyle imagery. This combines in an amalgamation of new media and classic processes, of image making, and artistic presentation; a search for balance in contemporary technology based image creation and the traditional craft of photography. Think of me as a problem solver; a custom style developer.