Know any sweet party tricks? Have any weird hidden talents? Got a knack for doing things that are completely useless? Here's the deal, unless you know the trick to making a viral video, your "skills" probably aren't going to make you millions or change the world. But one thing they CAN get you is free passes to The Best Party Anywhere®.
The Sturgis Buffalo Chip® will be giving away dozens of passes in the Bar Wars to those who can skillfully perform a series of stupid human tricks. But before you learn more about that, check out these five insane (and totally real) stupid human tricks the Chip won't be asking you to perform.
1. Play a Song with Your Boobs
What do you think? Should this be part of a new talent portion of the Miss Buffalo Chip Pageant?
2. Balance a Motorcycle on Your Head
Do you suppose he could carry that bike to the top of the world's largest V-twin engine sculpture at the Buffalo Chip CrossRoads?
3. Chug Three Beers in Five Seconds FLAT
Now there's a guy who'd really benefit from one of the Chip's Rat's Hole beer mugs!
4. Pop Popcorn Inside Your Mouth
He looks like he could teach The Flaunt Girls a few new tricks.
5. Open a Beer Bottle with Your Eye
You'd have to be crazier than Crazy George to try a stunt like this!
If you aren't able to do any of the tricks from these videos, never fear! It's much easier than this to earn free passes to the Chip's during the Sturgis Rally in the Bar Wars: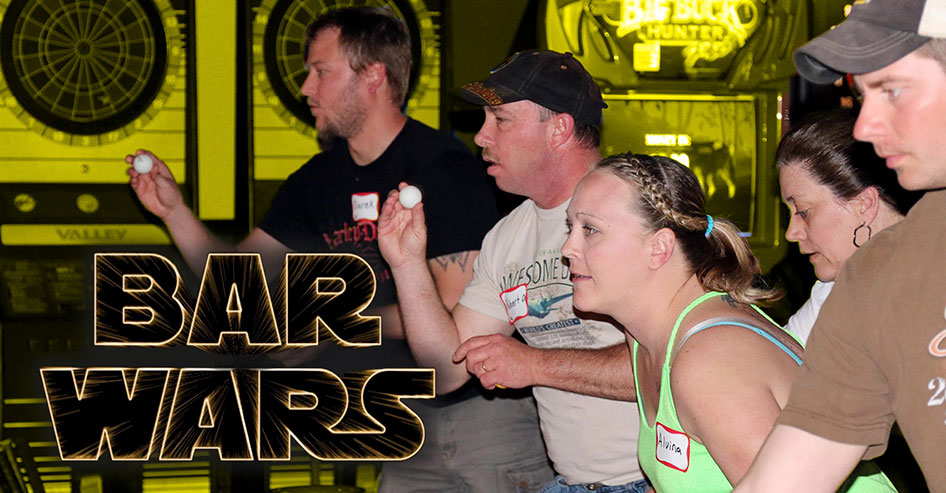 Don't miss out on this fun and easy way to get free passes to the Sturgis Buffalo Chip. Check out the Chip's schedule of Bar Wars stops and start practicing gettin' stupid!
Have a weird hidden talent like the ones in these videos? Tell us what it is in the comments below!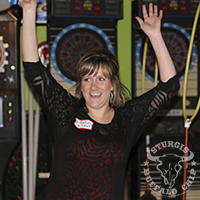 Presented by the Sturgis Buffalo Chip
Known as The Best Party Anywhere®, the Legendary Buffalo Chip believes festivals should be fun like a high five, reenergize you like a broken rule, and romance you like someone you just met and have to take home. This nine-day festival remains one of the most televised in the world and has been featured on the Travel Channel, the Discovery Channel, CMT Bike Week, HISTORY, TLC, National Geographic and more. Find out more or get passes to the Best Party Anywhere at
www.buffalochip.com
.