Rumors surrounding the upcoming Sturgis Rally are flying so fast, they could easily break the land speed record. And since you never know what the event could bring, we're not about to discourage speculation. In fact, we've got a few predictions of our own for the future to throw into the mix. If you think this year is going to be big, check out some of predictions for the party at the Buffalo Chip during the 100th anniversary of the Sturgis Rally!
20 Predictions for the 100th anniversary of the Sturgis Rally in 2040:
1. Virtual "Boobie Alley" causes hordes of guests to claw at thin air like zombies for days at a time.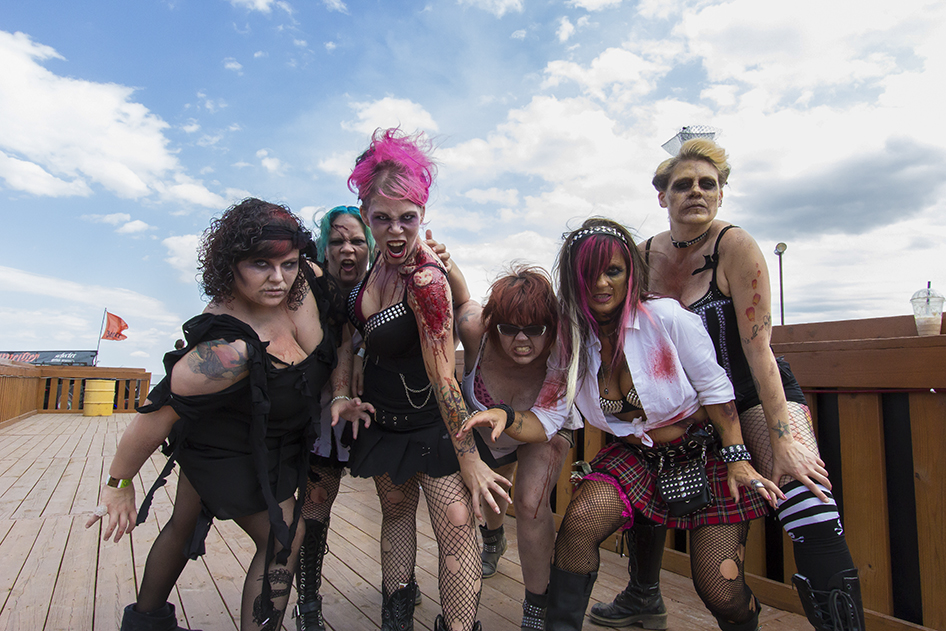 2. An invisible force field protects the amphitheater during inclement weather.
3. Steve's American Flag onesie disintegrates off his body after decades of constant wear.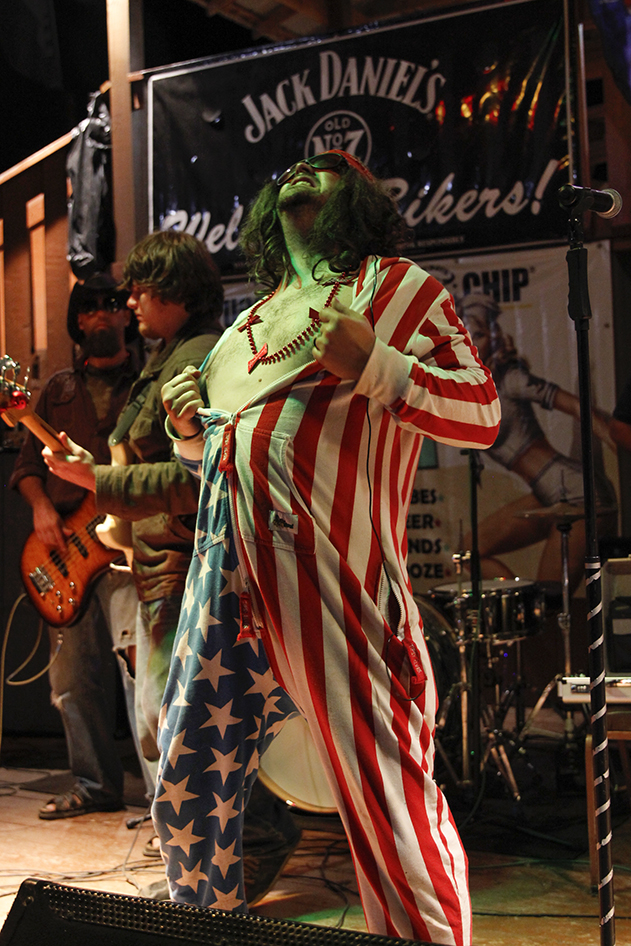 4. Wolfman Jack rises in the Zombie Apocalypse to host Buffalo Chip Radio, and his new catchphrase is "BRAAAAAIIINS…"
5. Electric motorcycles outnumber their gas-powered counterparts.
6. All the meals at Stage West Cafe come in pill form or are grown and served on petri dishes.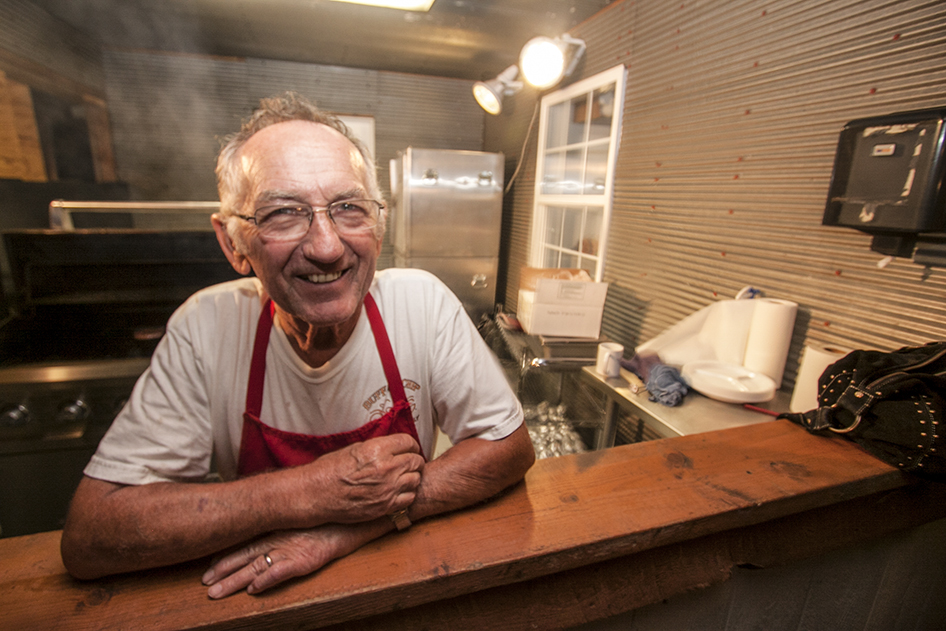 7. Cryogenically frozen Sam Kinison loses his voice while being reanimated and is unable to perform above a whisper. (As it turns out, this makes him far less funny.)
8. Those without bikes ride around in hover carts instead of golf carts.
9. The Pickle Lickin' Contest turns the crowd on in a whole new way when a contestant swallows then evacuates an entire pickle whole.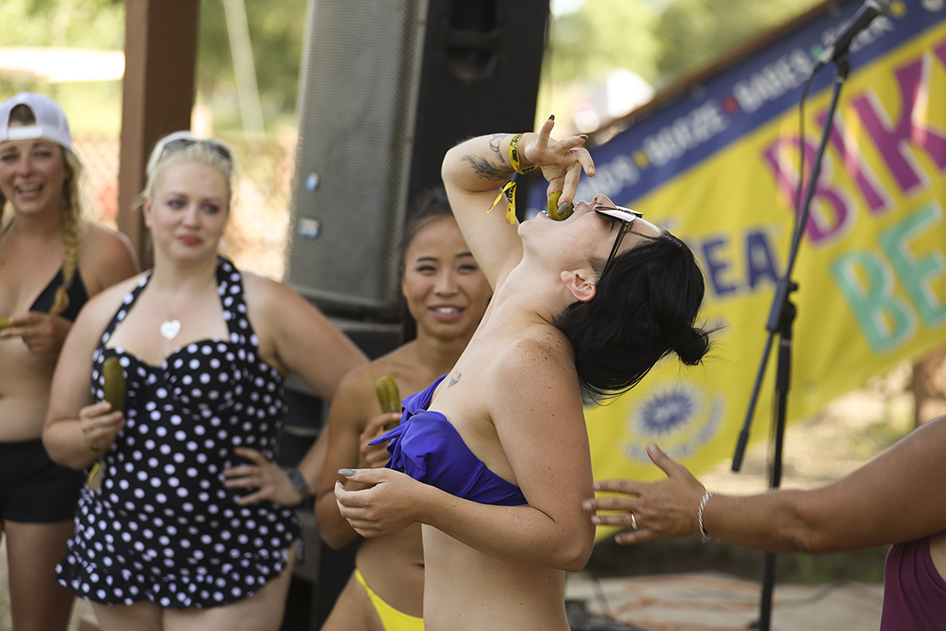 10. Moving walkways carry intoxicated campers to the bathrooms where a mechanical zipper-downer zips them down, a holder holds and a wiper wipes. No post-pee hand washing required.
12. Willie Nelson returns to the Chip to perform at age 107.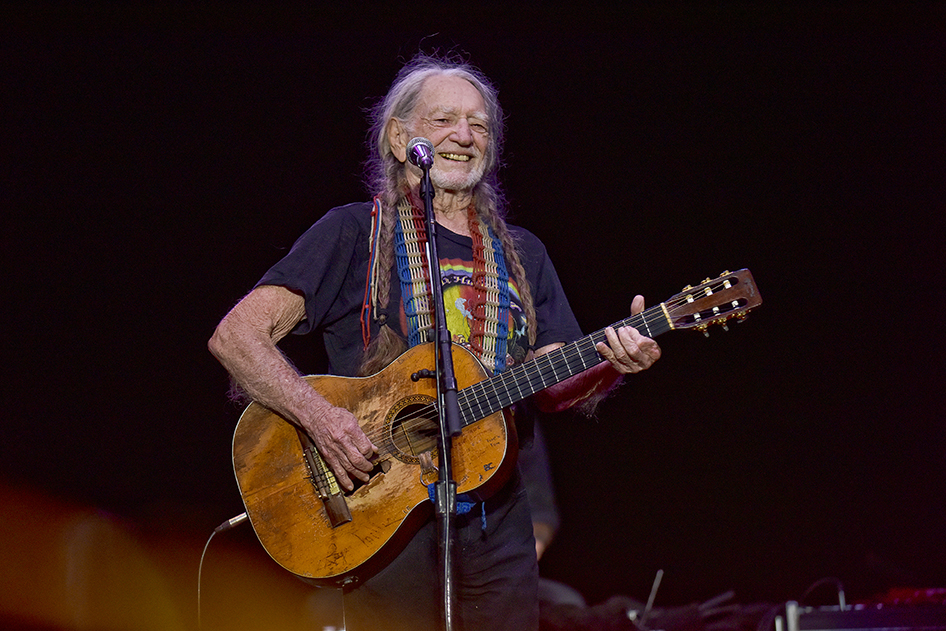 13. Guests scan implanted microchips when passing through the gates.
14. Patrons fire off laser guns at the Buffalo Chip Shooting Complex.
15. The carry out beer stand can beam up your beer to your campsite.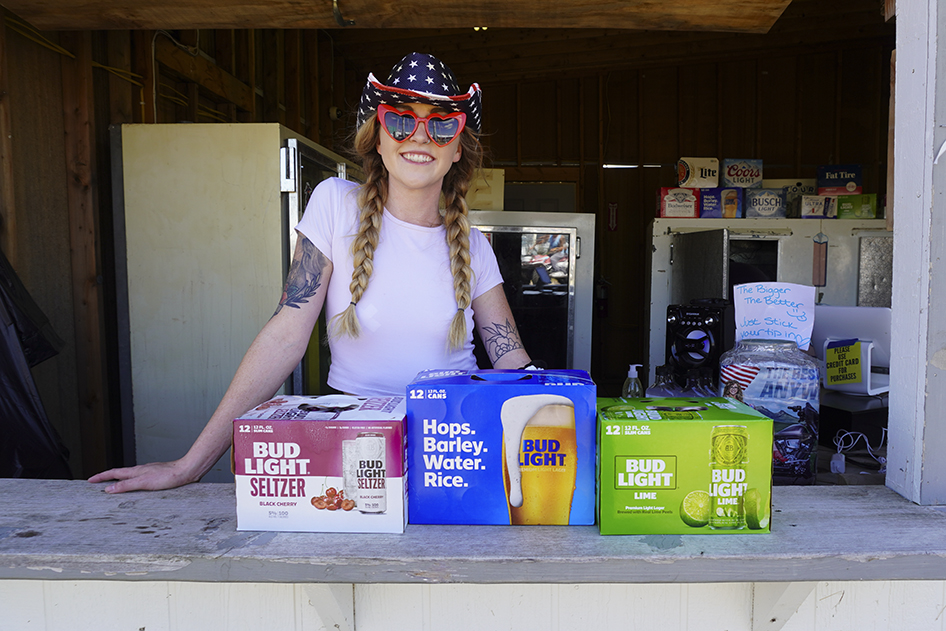 16. The Beer Belly Contest comes to an unfortunate end when depletion of oil reserves causes bikers to turn to liposuctioned body fat as a fuel source.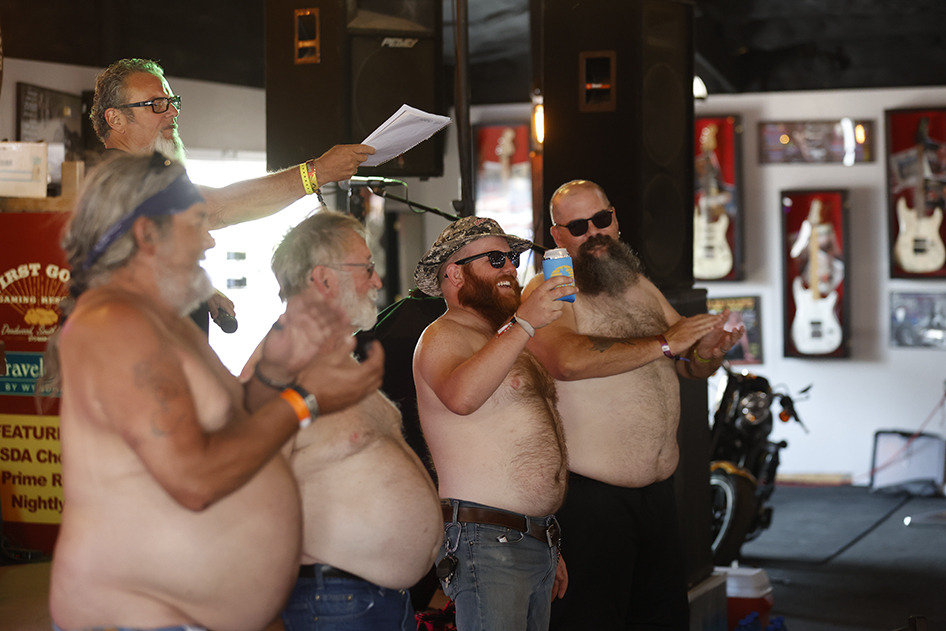 18. There's no need to offer helicopter rides from the CrossRoads Zip the Chip Zip Line closes due to mass proliferation of jet packs.
19. The newly opened Lunar Buffalo Chip welcomes a record number of space tourists.
20. Bikers might come as strangers, but they leave as family.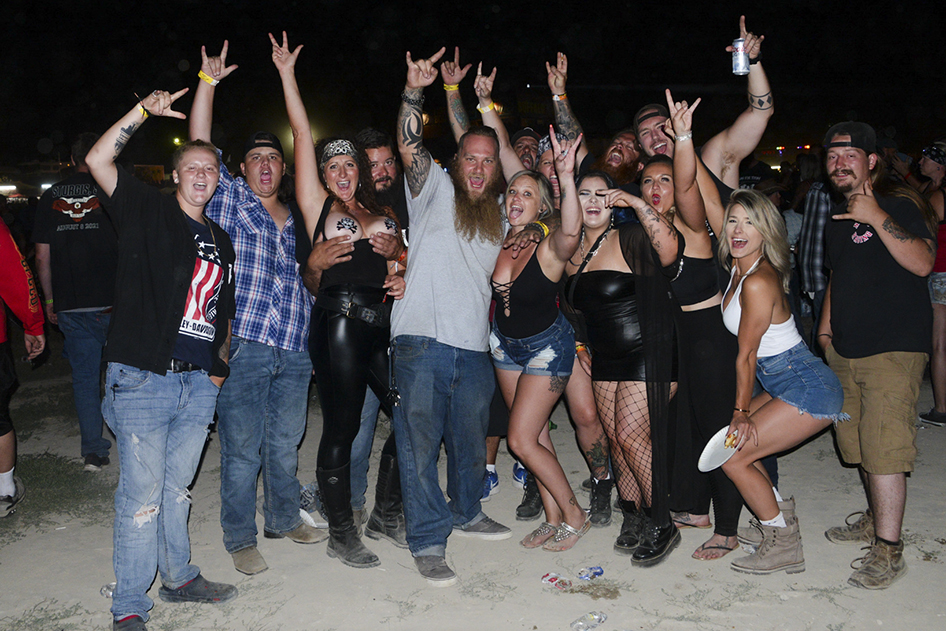 Which of these Buffalo Chip predictions do you hope come true before the next Sturgis Rally, and which do you hope remain fiction? Better yet, do you have some predictions of your own? Let us know in the comments below!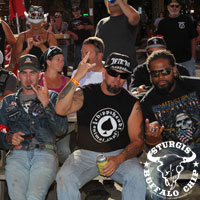 Presented by the Sturgis Buffalo Chip®Known as The Best Party Anywhere®, the Legendary Buffalo Chip believes festivals should be fun like a high five, reenergize you like a broken rule, and romance you like someone you just met and have to take home.
This nine-day festival of concerts and motorcycle events promises to bring you exciting live performances from artists like Aerosmith, Willie Nelson, Five Finger Death Punch, Kid Rock, Rob Zombie, "Weird Al" Yankovic, Toby Keith, Lynyrd Skynyrd, Mötley Crüe, Miranda Lambert, 3 Doors Down, ZZ Top, Sublime with Rome, Slash, and many more.
The Best Party Anywhere remains one of the most televised festivals in the world and has been featured on the Travel Channel, the Discovery Channel, CMT Bike Week, HISTORY, TLC, National Geographic and more.
Learn more at www.buffalochip.com.