When you're at a music festival, seemingly insignificant problems like sunburns, hot tents or dead cell phones can manage to throw off your whole day. But if you plan ahead and can pick up a few handy festival gadgets, you can forget about these camping concerns for good. Check out this list of innovative products, and you might wonder how you've ever lived without them!
1. Sleep comfortably any time of the day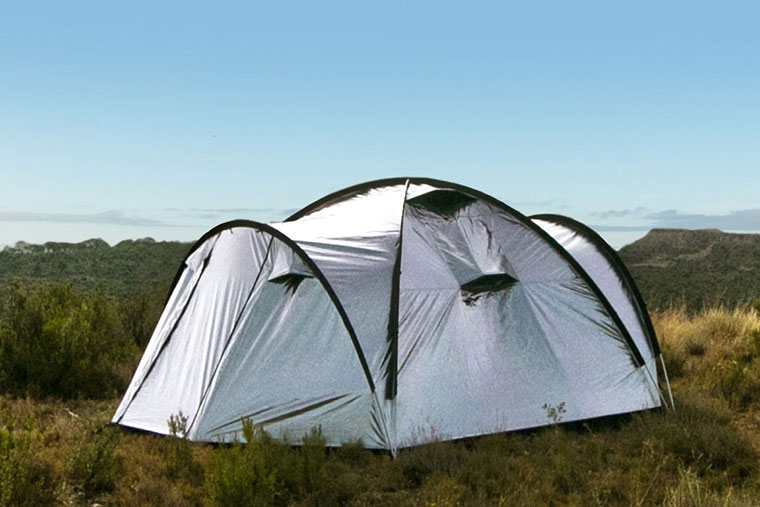 If you're one of those people who parties all night and sleeps all day, you know how uncomfortable it is to sleep in a tent once the sun comes up. It's hotter than Dante's Inferno, and you're sweating so much, you could literally wring out your sleeping bag. Thankfully, there's a tent designed to keep you cool while you sleep one off. The Siesta4 uses a high quality reflective shell to block both light and heat so you can sleep comfortably even as the temperature rises. It also comes with an optional USB-powered fan to ventilate the tent with a cool breeze while you snooze.
2. Protect your hide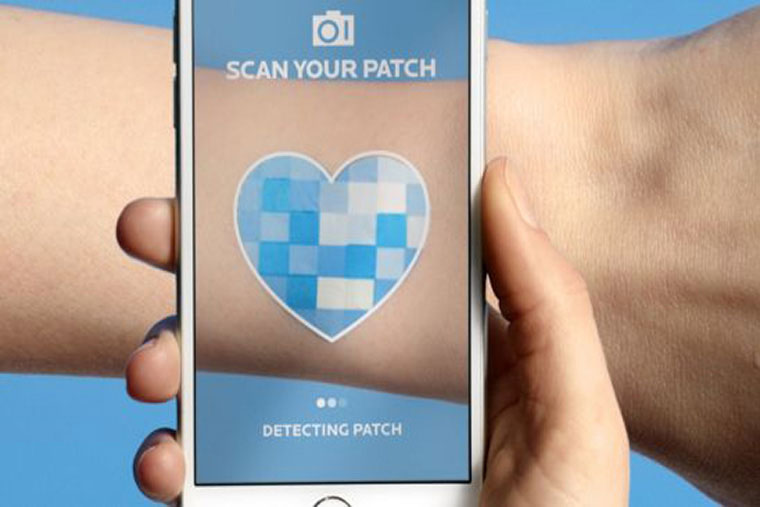 When you're spending your day playing in the hot sun, how can you tell when you've had too much exposure? Well, you can wait until your skin turns an attractive shade of fire engine red, or you can wear a device that tells you when it's time to take a break in the shade. L'Oreal recently unveiled a stretchable UV monitor that will change the way you spend your days soaking up the rays. The one square inch patch attaches to your skin and syncs with your smartphone to monitor your exposure to ultraviolet rays.
No more looking like a lobster while you're lounging at Bikini Beach!
3. Stay charged longer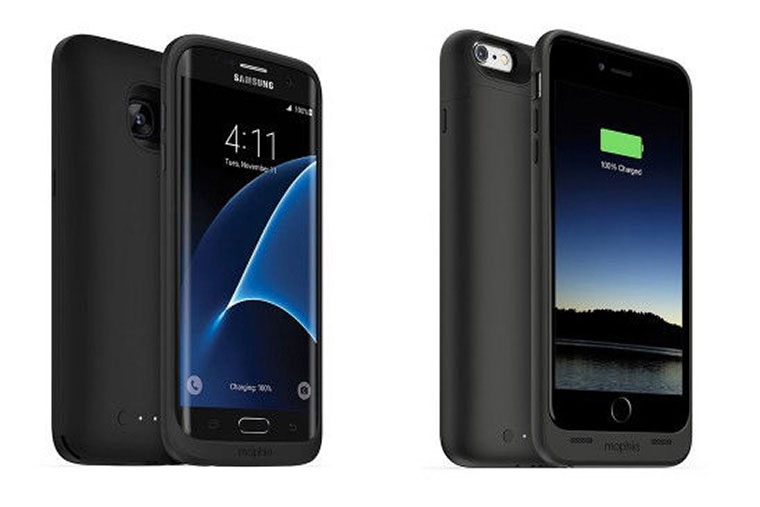 Taking pictures and videos of all the sights can take a toll on your phone's battery, and who wants to sit by an outlet all day waiting for a recharge?! If you're looking for a case that preserves your phone's battery while allowing you to take in all the sights and sounds of a music festival, Mophie Battery Cases are your best bet. The Mophie allows you to run your phone for over twice as long as you're used to before having to plug it back in and recharge.
4. Never get lost again
Taking a day away from the festival to sightsee? Make sure you're equipped in case of emergency. The SPOT Satellite GPS Messenger will serve as a critical, life-saving line of communication. Should the need arise, this device will alert emergency services to your location with just the push of a button. It also allows your friends and family to track your route and seethe with jealousy as you explore the gorgeous scenery.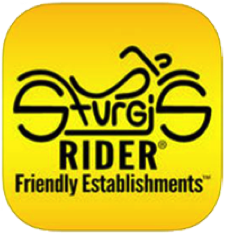 5. Store your personal items safely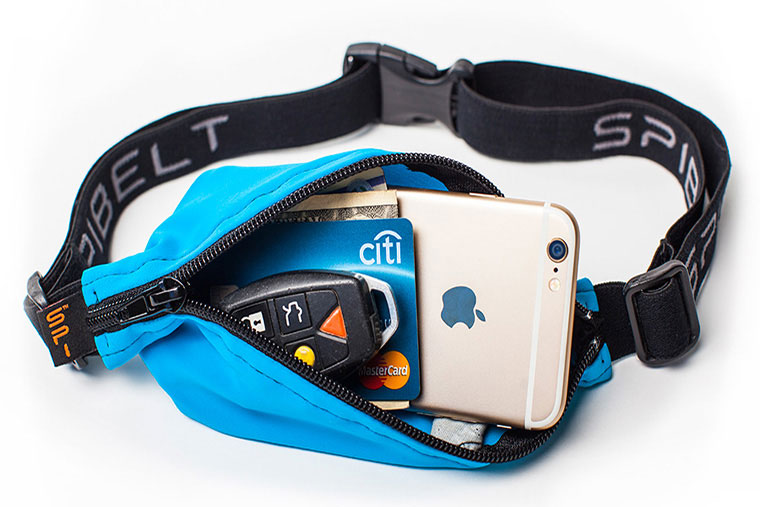 Putting your money, ID, keys, or cellphone in your pocket or throwing them in a purse is not always the most secure way to store items as you move your way through a festival crowd. It's a good idea to have a discreet and convenient way to carry your belonging while on the go, which is where Spibelt comes in. You can wear the belt under your shirt comfortably, and it's more aesthetically pleasing than those bulky 1980s fanny packs.
6. Lounge in comfort and style
Hanging out at the campsite after a long day of partying is all part of the music festival experience. However, most camping chairs are bulky and a pain to fold up. Why not relax in comfort with a Lamzac Hangout Inflatable Lounge bag? It's a portable couch that fills with air in just seconds and doesn't require a pump or your lungs. Plus, when you're done lounging, just deflate it, store it in a little pouch and you're ready to go. The lounge bag weighs about two pounds, so you can easily carry it with you from campsite to campsite!
7. Enjoy the music wherever you go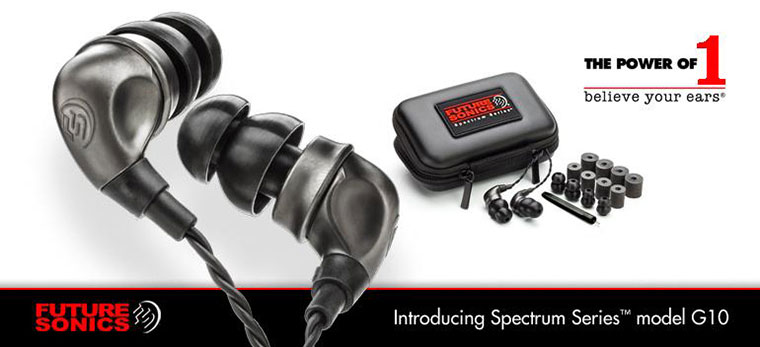 Whether you're psyching yourself up for the endless lineup of concerts or going for an early morning jog and want to tune out the background noises, you'll need a good set of headphones that will allow you to absorb the music without wreaking havoc on your eardrums. The Spectrum Series G10 by Future Sonics are just the headphones you've been looking for to provide you with comfort while giving you dynamic sound.
The Spectrum Series G10 has a unique voice coil and dynamic transducer technologies that offer a smooth, natural, high-definition audio signature. After wearing these headphones, you'll never listen to music the same way again!
8. Quench your thirst portably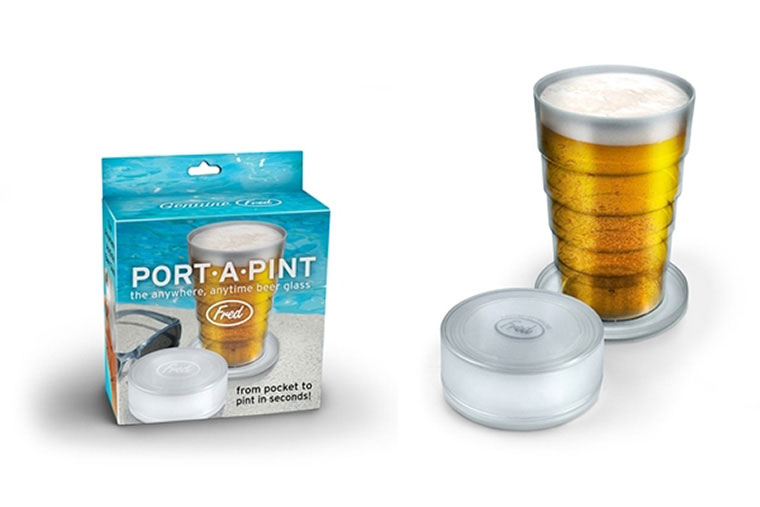 There is never a shortage of cold beverages at a music festival, but what happens when you're ready for a drink and realize you're out of red solo cups? Fear not, for the Port-a-Pint Collapsible Beer Glass is here to save the day! This portable beer glass folds up nicely in its own carrying case and can be stored in a backpack, purse or saddlebags. Plus, think of all the plastic cups you won't be wasting.
9. Connect with your friends
What's the best way to enjoy your next music festival experience? Camping with your friends, of course! Now, you can revolutionize the way you camp by building a social community of connecting tents! Modular pod tents bring campers together under one roof. These tents are great if you want to socialize with your entire group, while still maintaining your privacy. The tents can be used independently or connected for one big tent city experience.
10. Cook your favorite foods anytime, anywhere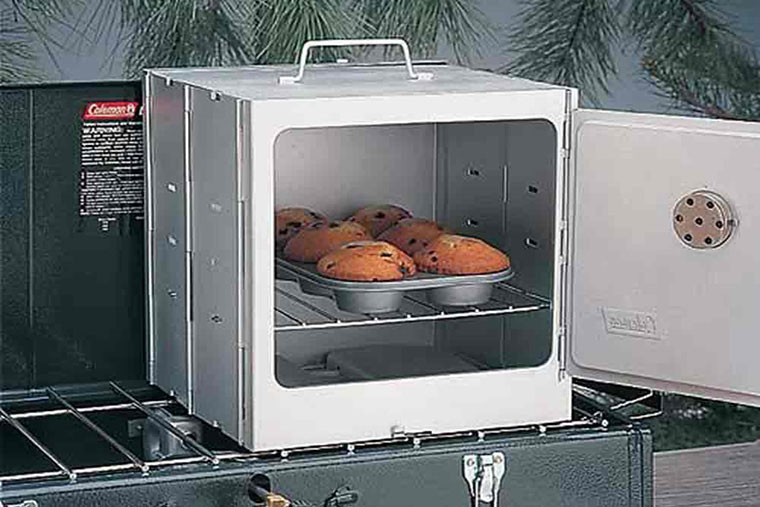 All that partying can sure work up an appetite. When it's time to refuel after a day of dancing, the Coleman Camp Oven is the perfect accessory. The oven sits directly on top of your camping stove and cooks any number of foods such as biscuits, cornbread, chicken nuggets and pizza rolls. Plus, when the oven is not in use, it packs away easily.
If you're headed to the Buffalo Chip this summer and aren't into cooking your own food, you can satisfy your hunger with a variety of mouth-watering meals at the Stage West Café.
11. Never be without your tools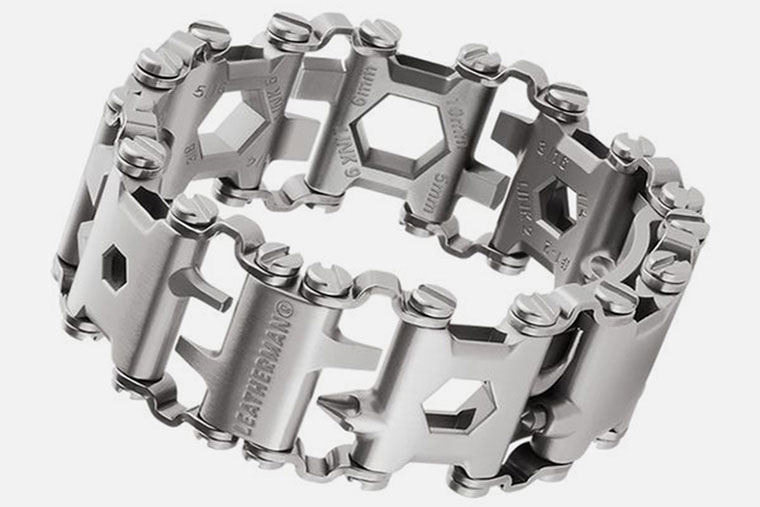 Let's face it. Things break. Luckily, you don't have to worry about hauling a bunch of tools with you the next time you hit the road for a music festival thanks to the Leatherman Tread™. The Tread is made of 17-4 stainless steel and is known for its hardy strength because it is highly corrosion-resistant. It's adjustable to accommodate any wrist size and fully customizable with detachable links that can provide you with up to 29 different tools. If you need a bottle opener, a screwdriver or a wrench, the Tread has you covered. There's no need to worry about accidently cutting yourself as blades were left out to make it TSA compliant. It's the perfect accessory if you ever need to make repairs on your bike, and people won't know you're wearing tools on your wrist.
12. Bring the party with you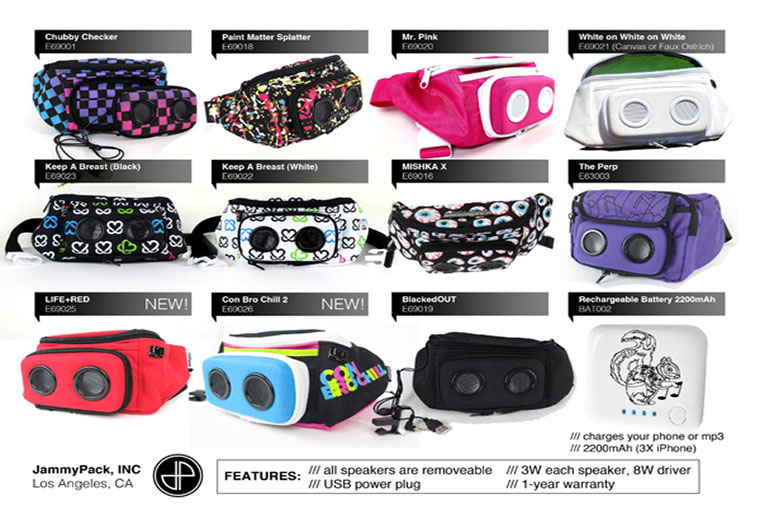 Whether you're sitting around the campsite with friends or when you just want to share tonight's party theme music your festival neighbors, Jammy Pack portable speakers have you covered. Made with the highest-quality, water-resistant, silver-stamped magnetic, open-source, mini-speakers, Jammy Packs allow you to bring the music with you and keep the party going long after the bands have left the stage. Connect your smartphone or MP3 player and let there be music!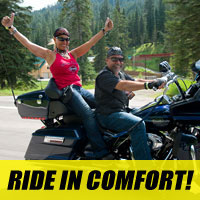 Looking for more ways to enhance your summer activities? Check out "8 Innovations to Give You a More Comfortable Ride."
Are there any innovative products for your music festival experience that you simply can't live without? Let us know in the comments below!