Do you have your own nature spot? A place just one scenic ride away from letting you unplug from the distractions and stress of daily life? No emails, no text messages, no social media…just the serenity that comes from absorbing the beauty of your natural surroundings. For many riders like you, Spearfish Canyon is this place, so naturally you might wonder what a newly proposed Spearfish Canyon State Park might mean for you.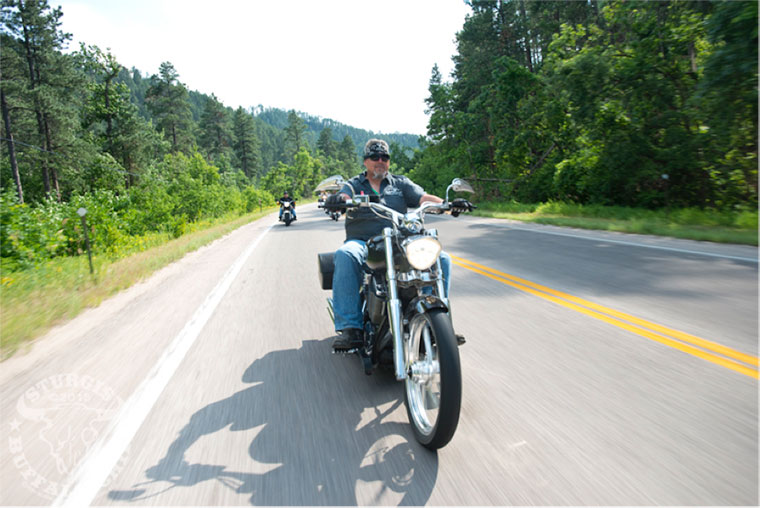 In his 2016 State of the State Address, South Dakota Governor Dennis Daugaard spoke of a proposed state park to be created in Spearfish Canyon. The area happens to one of the best places to ride in the world and a place many say you must ride before you die­. According to the Governor's address, the park would encompass two state-owned parcels including Roughlock Falls and an additional 72 acres soon to be purchased by South Dakota Game, Fish, and Parks with funds donated by the Spearfish Canyon Foundation. These 72 acres include Spearfish Falls, a must-see natural attraction boasting breathtaking colors each fall.
It is yet to be decided whether a fee will be charged to enter this state park, or if it will even happen at all. Nonetheless, the proposal has both locals and tourists alike questioning whether they'd pay to see this area, especially when many beautiful and totally free attractions such as Bridal Veil Falls are sprinkled all over Spearfish Canyon.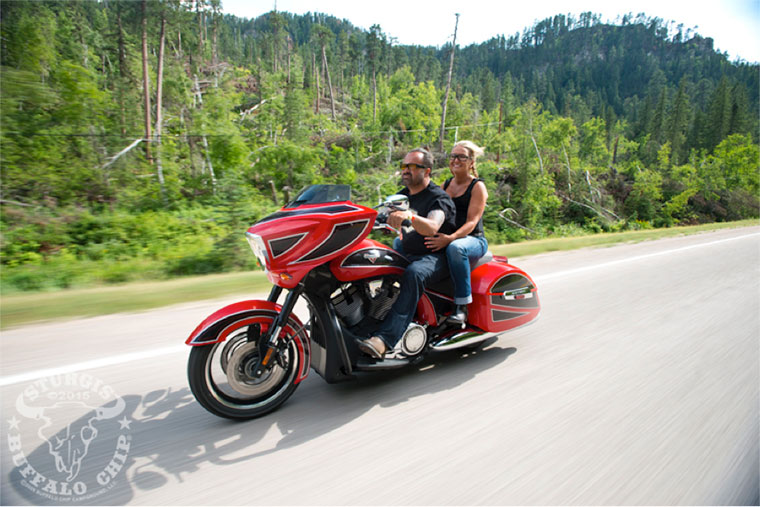 Despite any possible drawbacks, the creation of Spearfish Canyon State Park comes with some big advantages. Establishing the park would allow South Dakota Game, Fish & Parks to make improvements to trails near Spearfish Falls and to a washed-out bridge on the land, as well as any future needed improvements. Those advocating for the park point out that improvements granted through state park status would put the area on the map and make it more accessible and inviting to visitors for years to come.
Would you like to see a section of Spearfish Canyon become a State Park? Tell us in the comments below!