Partying for nine days at The Largest Music Festival in Motorcycling™ leaves a lasting impression upon the soul. A gathering of this magnitude also leaves an impression on the campground, as folks often forget or abandon many things­– some ordinary, and some that make you say, "What is that?!" After the last motorcycle rolled out the Sturgis Buffalo Chip gate in 2016, Chip staff took photos of everything left behind to share it all with you!
1 Dinghy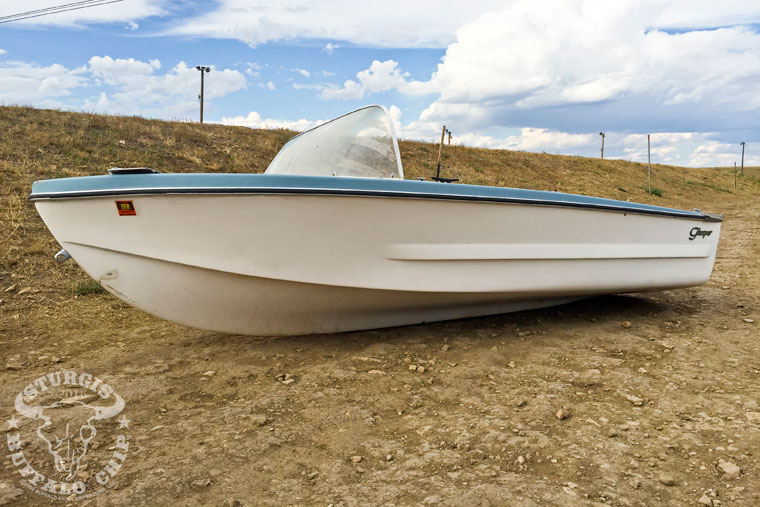 1 Portable Ladies' Restroom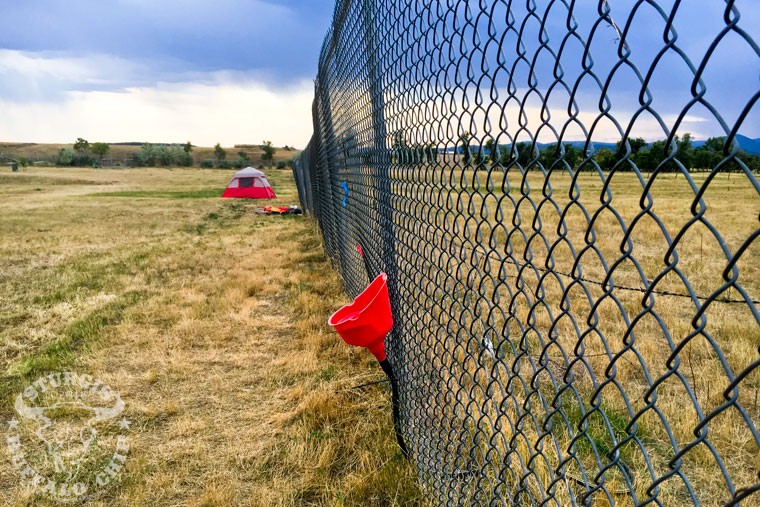 1 Hulk Fist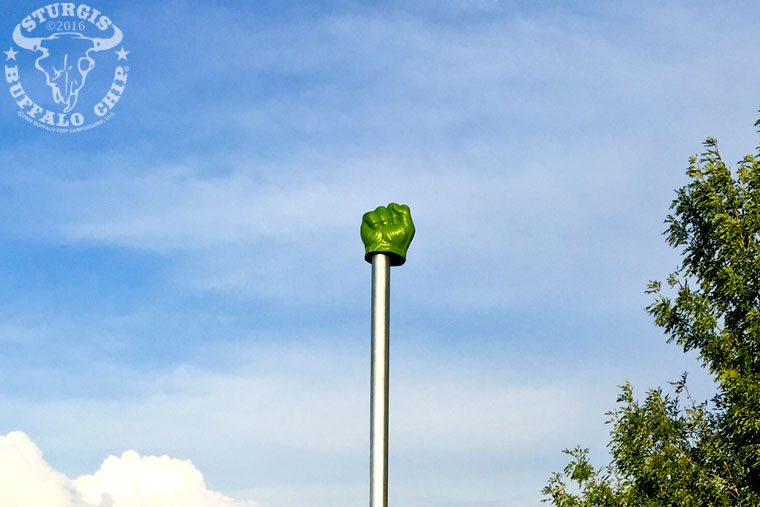 …attached to this…pole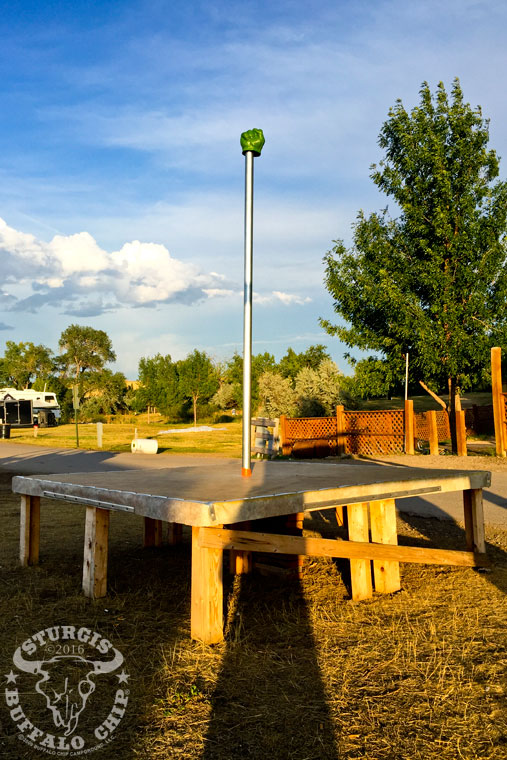 A Bikers' "It's Christmas in August" Tree
1 Plumber's Toolkit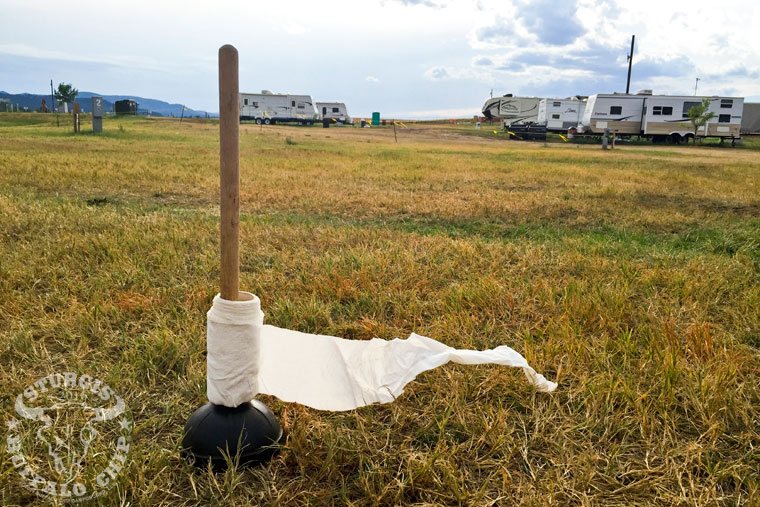 1 Enthusiastic Bucket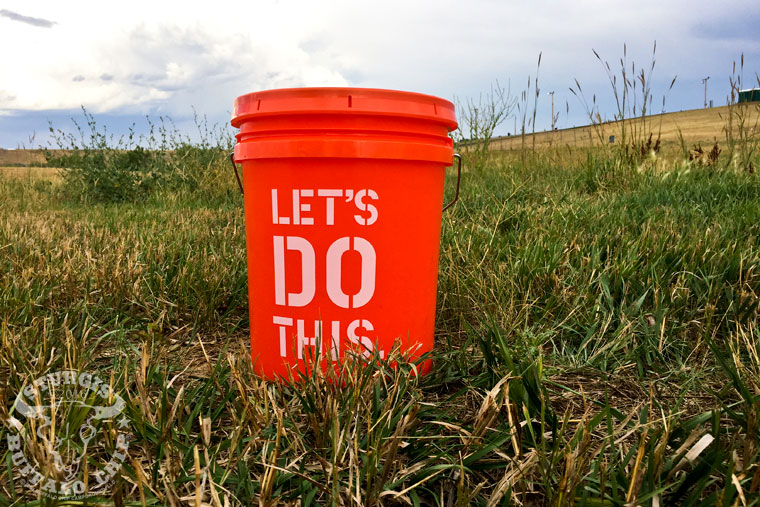 1 "Slut Trap," still set.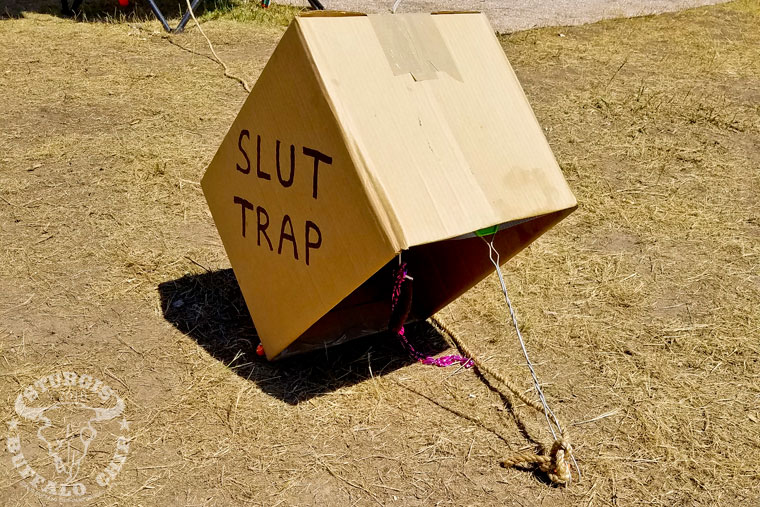 1 Jar of Unlicked Pickles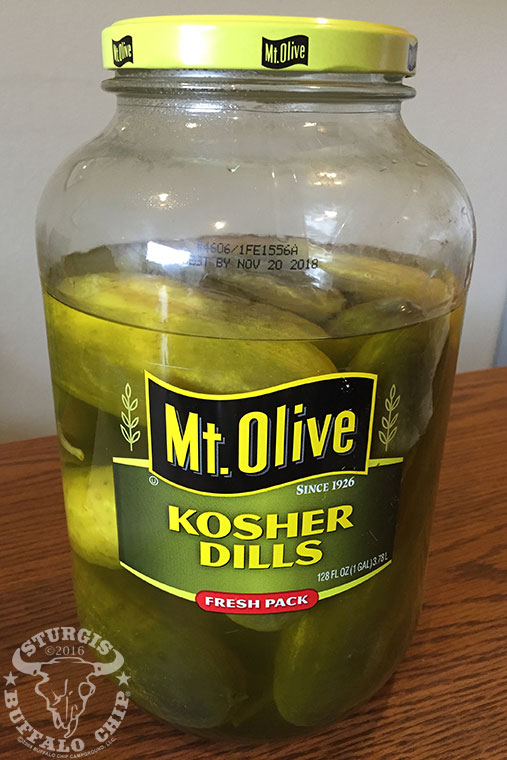 1 String of Christmas Lights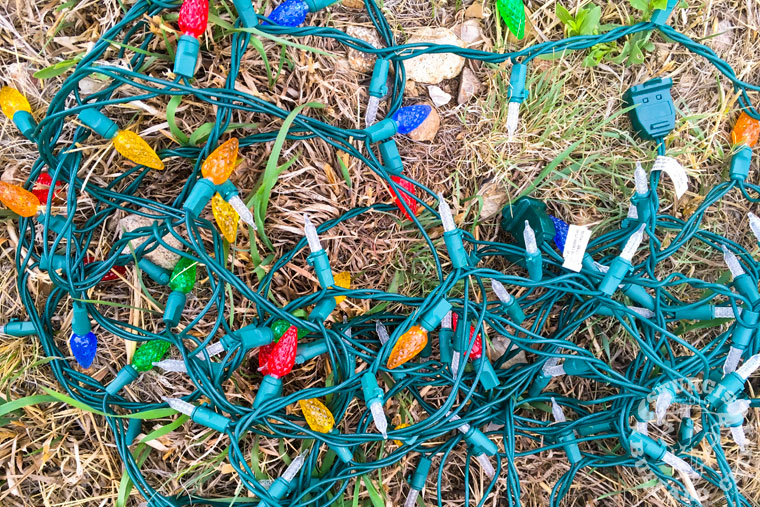 This Artsy Plaster Corset
1 pair of soiled boxers, found near the campsite of one of the Chip's showcase bands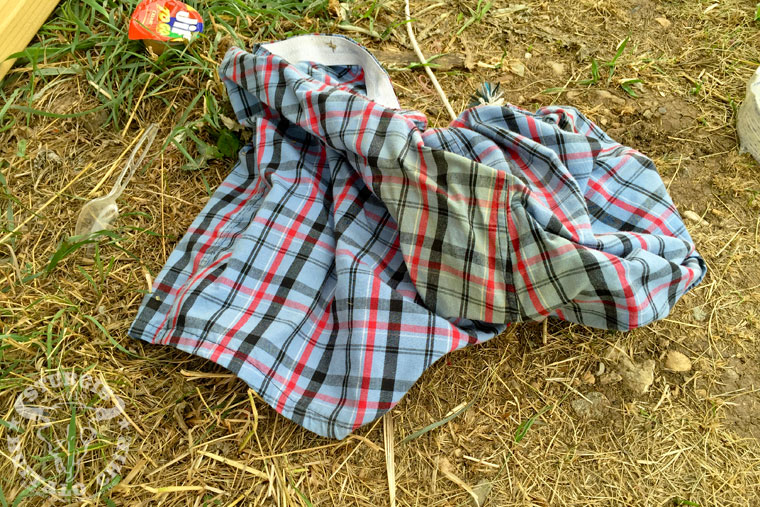 1 Fascinating Fascinator covered in Phalluses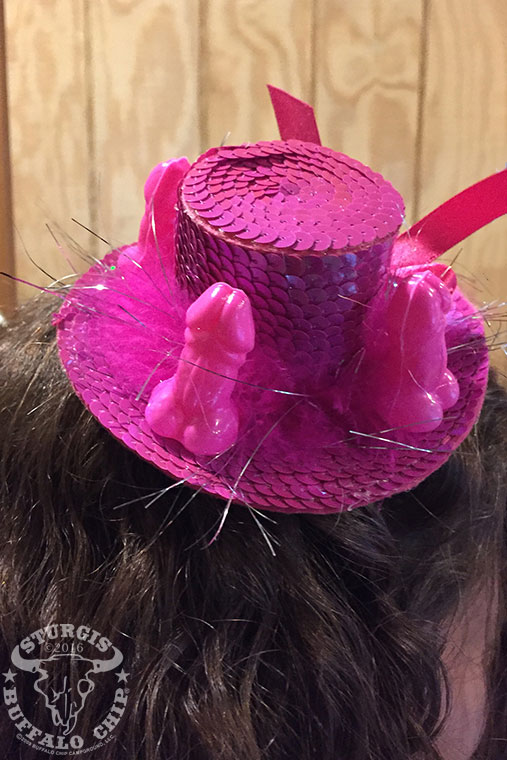 Pillows, air mattresses, foam and blankets GALORE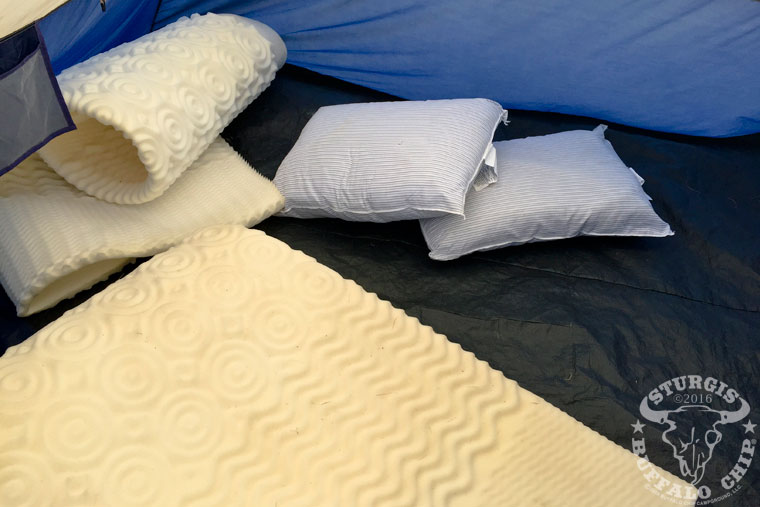 Eggs 'n' Spuds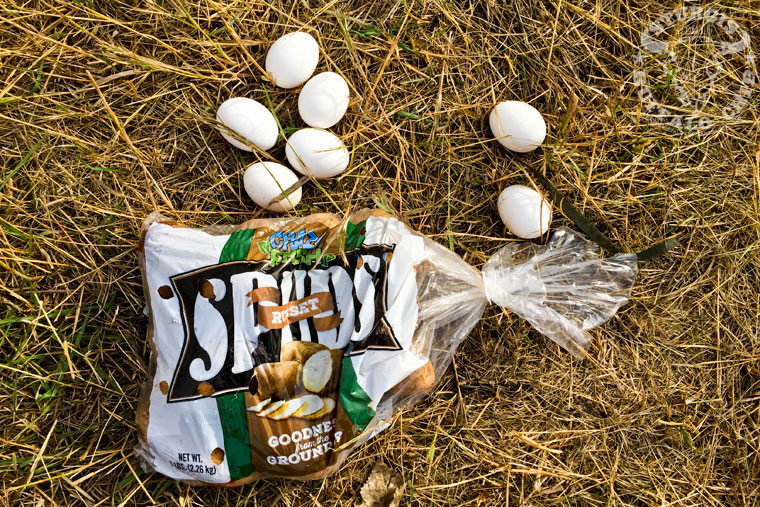 2 Helmets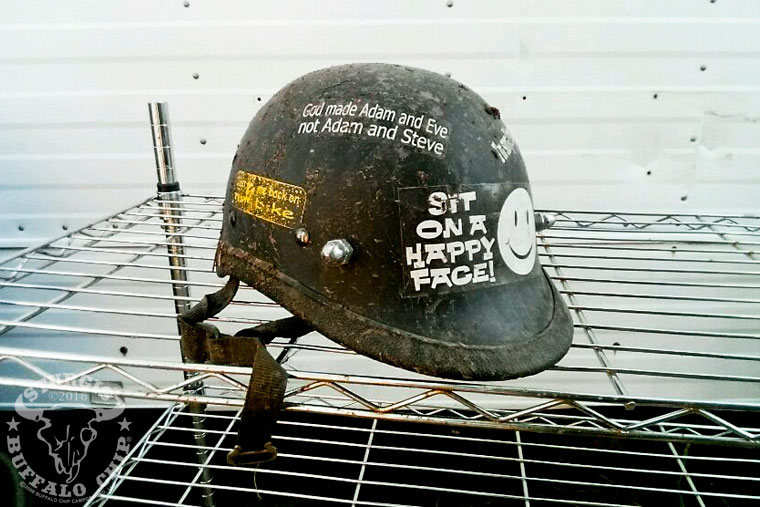 Wood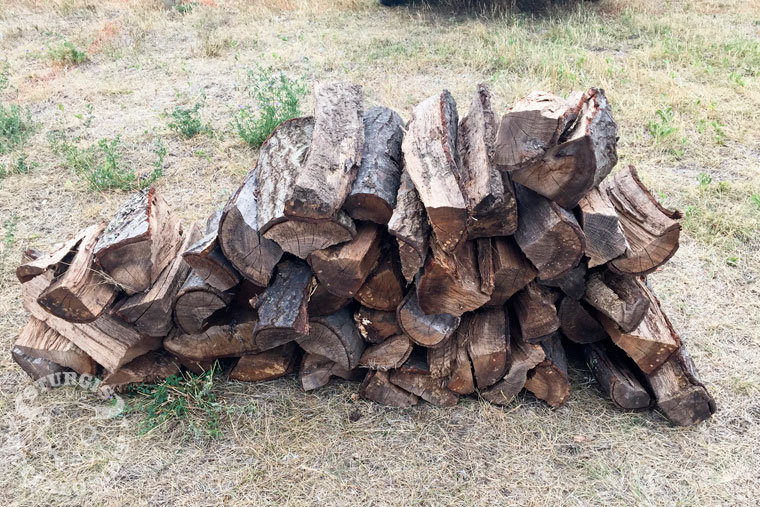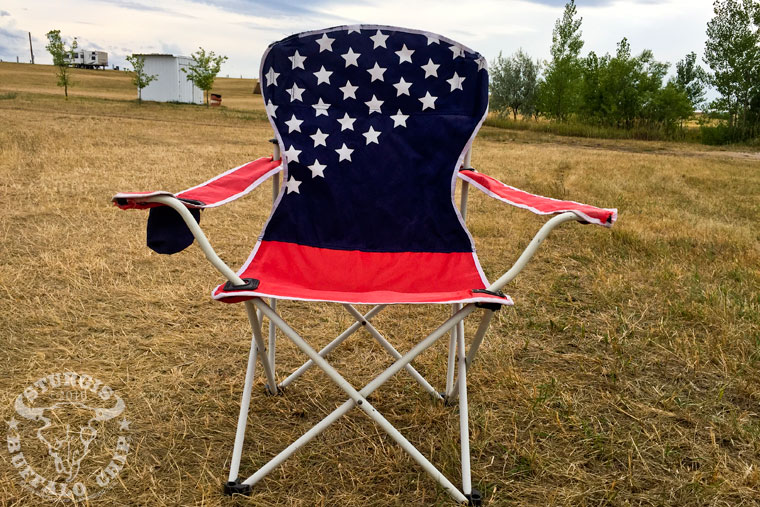 A Load of Beads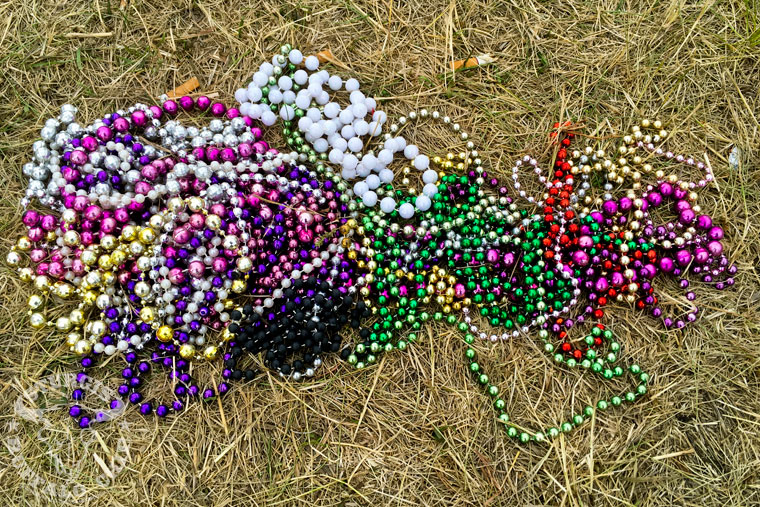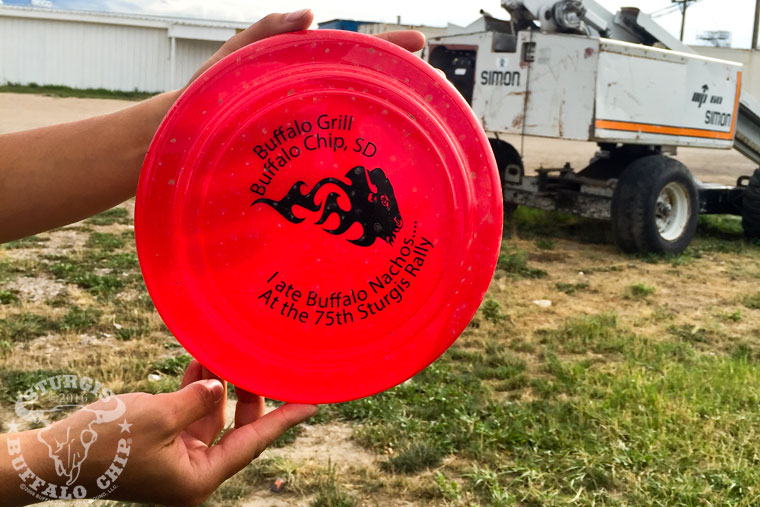 Tents, tarps and chairs
A floaty and some flip-flops.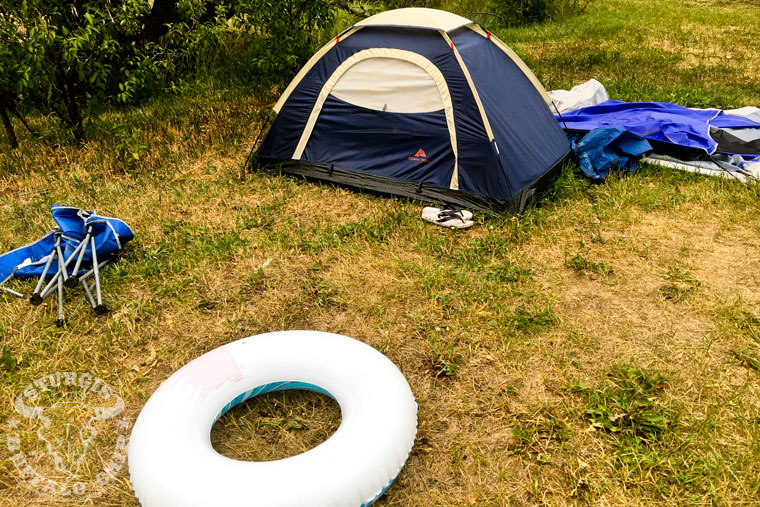 Hat & Shades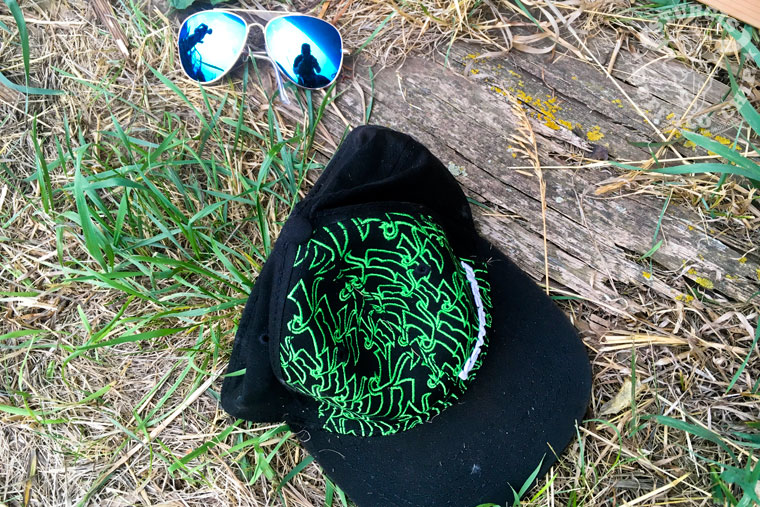 1 Charcoal Grill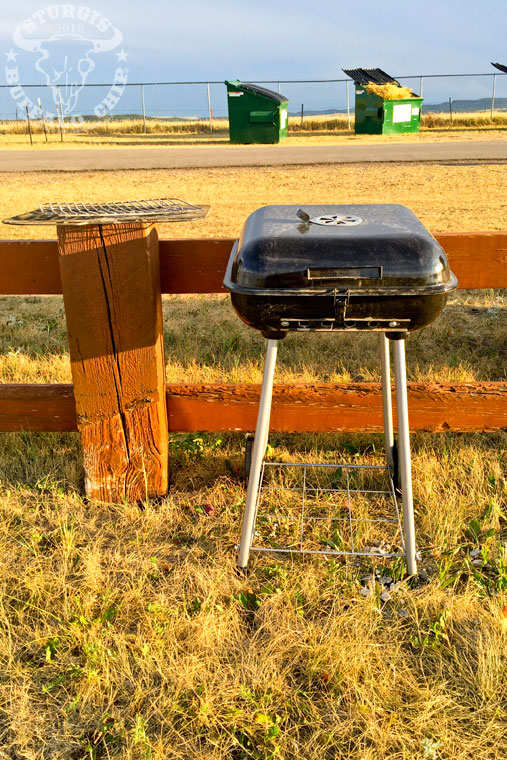 1 Partially Munched Sausage
Someone forgot this bar-back…
A Delightful Display of…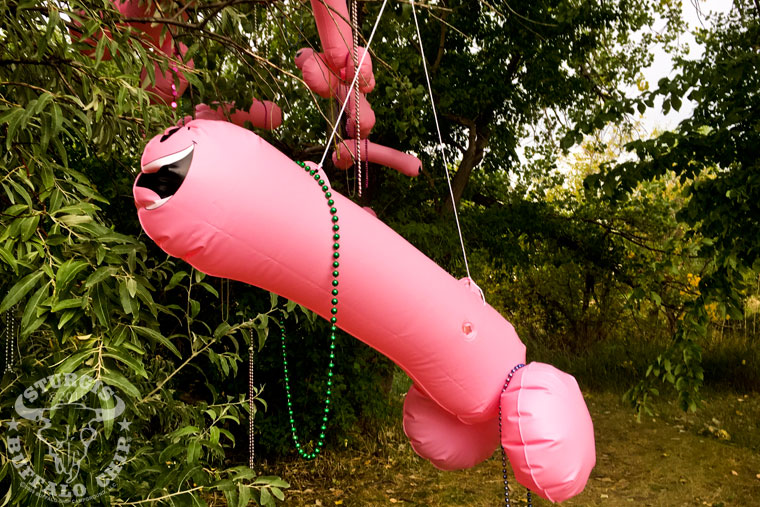 1 Motorcycle Saddlebag
Multitudes of:
Keys
Cell Phones
IDs
Credit/Debit Cards
Glasses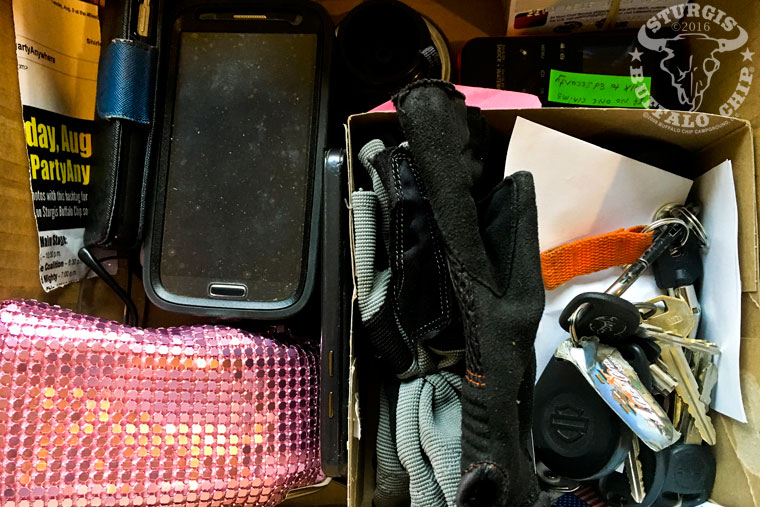 Does any of this stuff look familiar? If so, call (605) 347-9000 to search for and log lost and found items.
Want to see even more weird things campers have left behind? Check out the Buffalo Chip's Lost and Found from 2015 and 2014!
Did you find anything on the grounds waiting to be reunited with its rightful owner? Tell us what it was in the comments below.