People bring in all sorts of strange things to add to the experience of the Best Party Anwhere™, and every year lots of those items surface after the party is over. While many are lucky enough to get reunited with their valuables at the Buffalo Chip lost and found, nearly just as many move on without them. This year, some of the remaining items were so strange, it's no wonder they were left behind! Check out all the weird and wonderful stuff the Chip found after 2015's last call.
63 sets of keys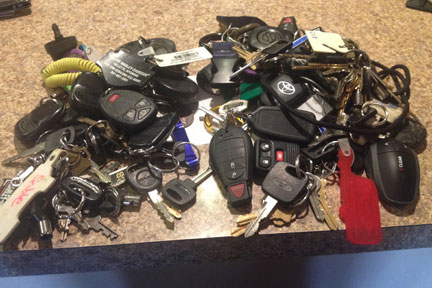 Camera with potentially embarrassing material on it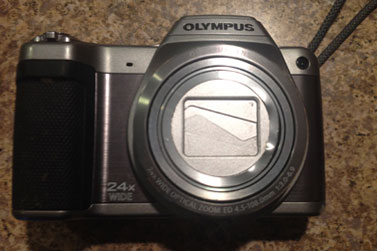 16 pairs of glasses
13 prescription glasses
3 sunglasses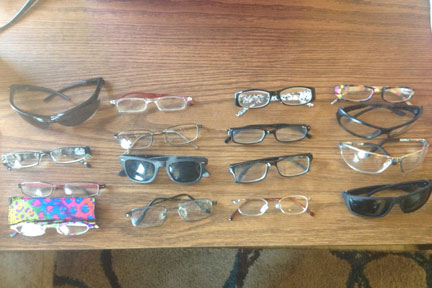 1 beret with Distinctive Unit insignia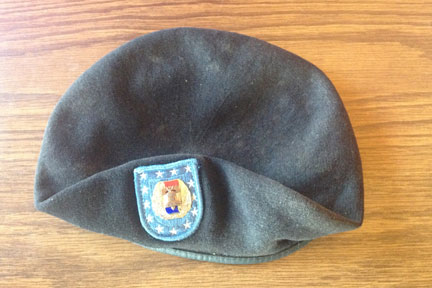 Dozens of air mattresses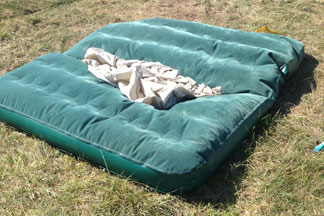 Tons of tents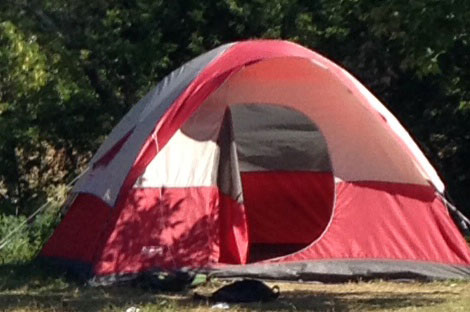 1 vial of Sturgizz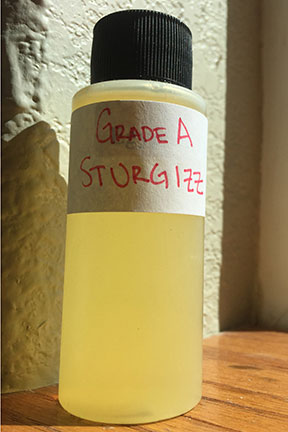 1 IDK WTF this is, but if unclaimed, it will be sold to the highest bidder.
1 copy of the erotic Norwegian novel "SØNNEN" by Jo Nesbø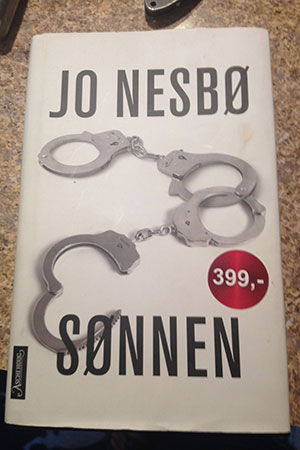 1 pair of galoshes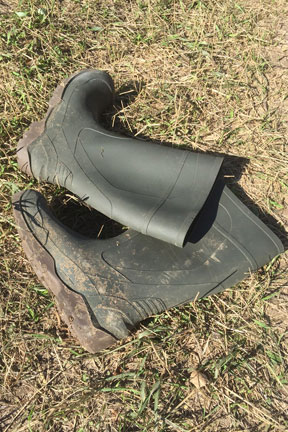 1 Harley-Davidson knife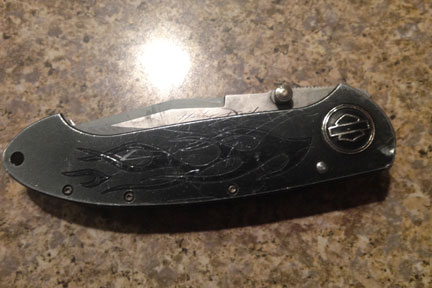 2 jars of green olives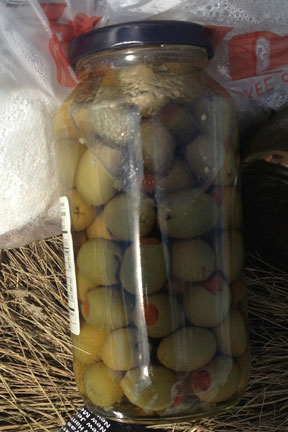 1 pile of unlicked flaccid pickles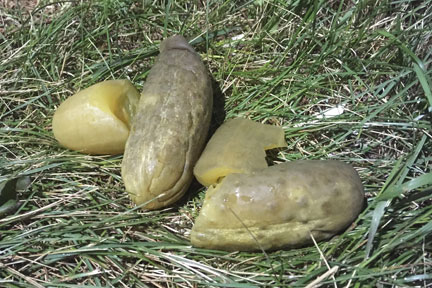 Add a tomato and vodka, and you've got a Bloody Mary!
14 cell phones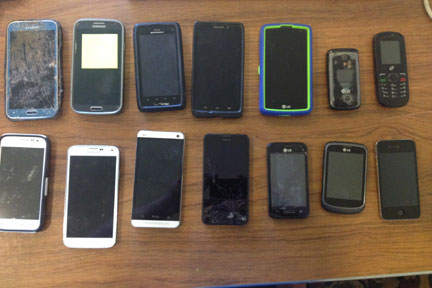 1 tube of Super Poligrip
1 report of missing teeth
0 teeth found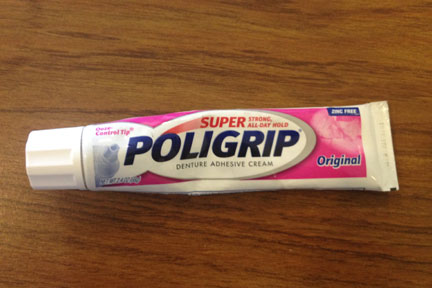 1 deflated African safari kiddie pool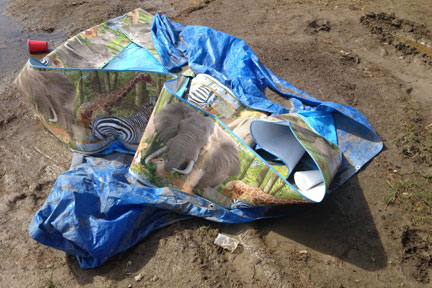 1 child-sized blue inner tube… found not far from the kiddie pool
Tons of tarps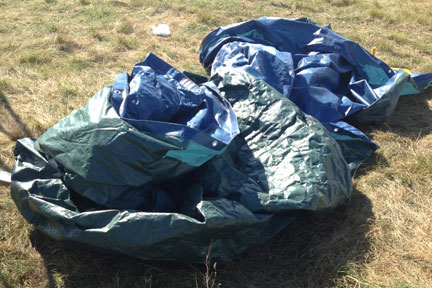 3 propane grills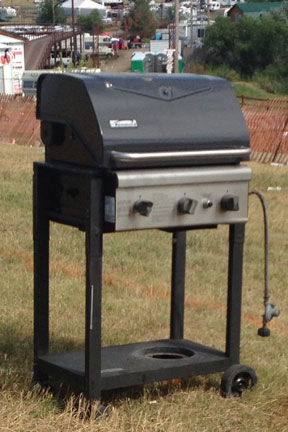 4 wallets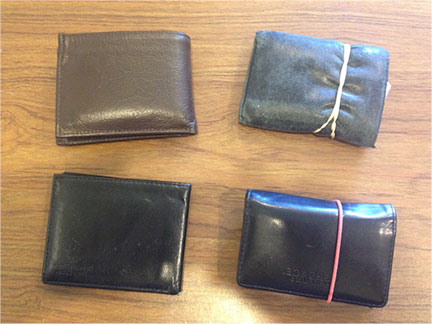 1 studio apartment furniture set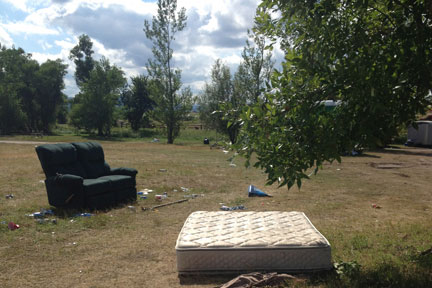 1 Harley-Davidson
19 credit/debit cards
22 ID cards
Does any of this stuff look familiar? If so, call (605) 347-9000 to search for and log lost and found items.
Want to see even more weird sh*t campers have left behind? Check out the Buffalo Chip's 2014 Lost and Found!
Did you find anything on the grounds waiting to be reunited with its rightful owner? Tell us what it was in the comments below.