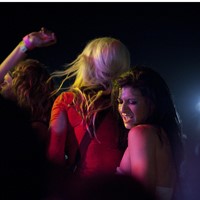 The party never stops at the Best Party Anywhere™! Check out these photos showcasing a few fun moments experienced during the Sturgis Rally at the Legendary Buffalo Chip! Stay tuned to the Legendary Buffalo Chip Facebook page for new bike rally photos of varying topics each week. More party pictures are available on the Buffalo Chip website in the 2013 photo gallery as well.
This week's topic: Memorable Rally Moments!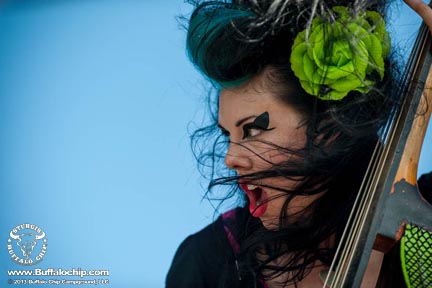 The Living Deads brought high energy and playful sensuality to the stage for Friday Fest.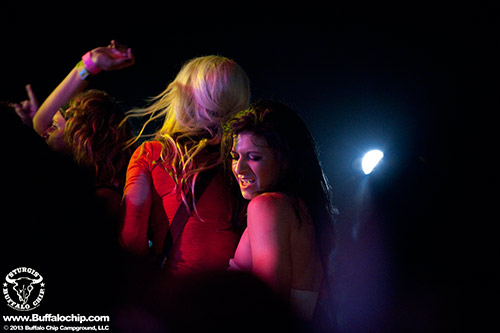 The party doesn't stop after the main stage acts finish. Did you bust a move at Club Chip?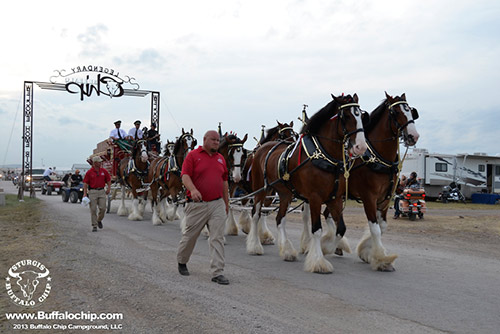 The Budweiser Clydesdales made their grand entrance into the Buffalo Chip prior to the Freedom Celebration.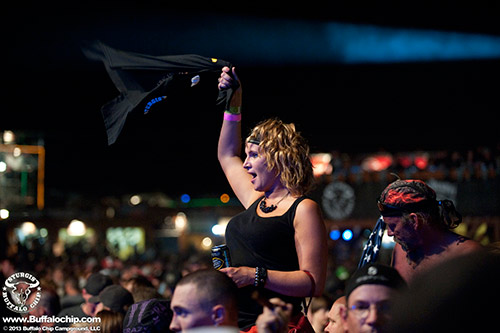 Concerts at the Chip are always a crazy party! Can you blame her for trying to get the best view?
This year the annual Legends Ride event raised more than $81,000 for the Black Hills Special Olympics and the Sturgis Motorcycle Museum and Hall of Fame.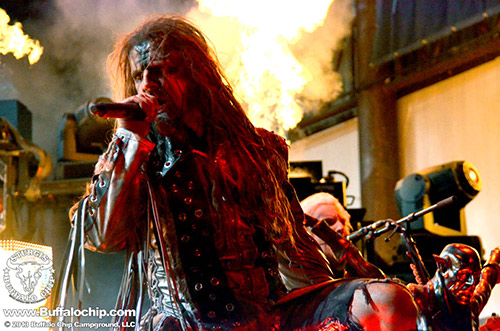 Rob Zombie brought the crazy and theatrical, putting on one of the hottest parties of the Rally!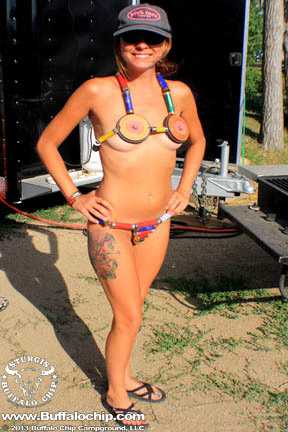 The homemade bikini contest brought out the most creative DIYers at the Chip!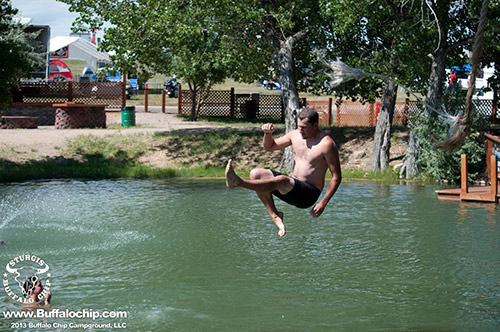 Visitors take a dip off the rope swing at Bikini Beach after a long day of riding.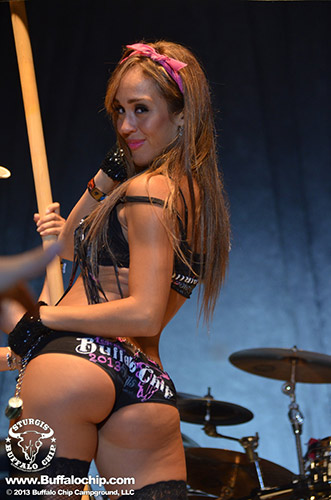 The Miss Buffalo Chip Pageant gave the spotlight to the most beautiful women of the Sturgis Rally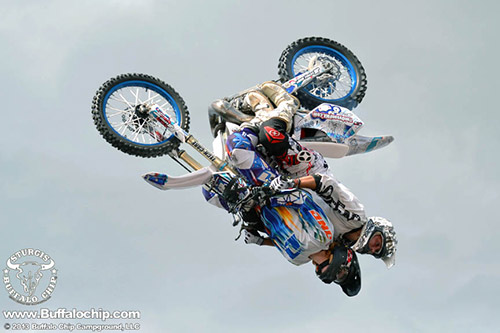 Tim Dyson performed his double back flip with a passenger stunt at the CrossRoads this year as part of the inaugural Daredevil Wednesday.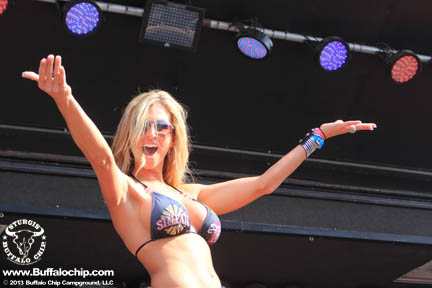 The inaugural Sassy and Classy Over 35 Model Search brought these sexy ladies to the CrossRoads. Safe to say it was not your ordinary model search!