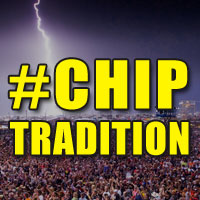 For those who come to the Buffalo Chip every year, you know that there might be rain, and your tent fly could blow away, and if both happened on the same night your neighbors would throw you a towel and a beer and help you find the humor in the situation. Yes, a trek to the Best Party Anywhere™ can be full of exciting surprises that give you great stories to tell, but it's some of the familiar things you know you can count on year after year that truly make the Buffalo Chip feel like home and its people feel like family. Check out some of these great traditions developed over the years by some of the Chip's seasoned guests to see for yourself!
1. Crazy George's Tradition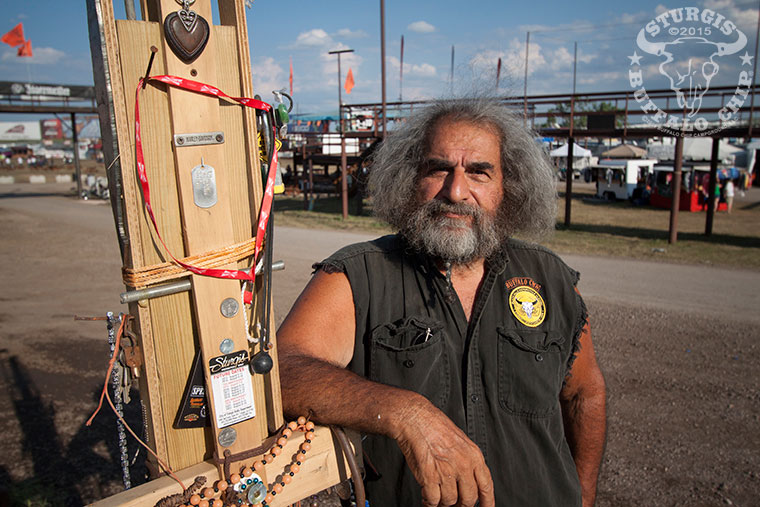 – Crazy George, Artist in Residence
2. Cyril Huze's Tradition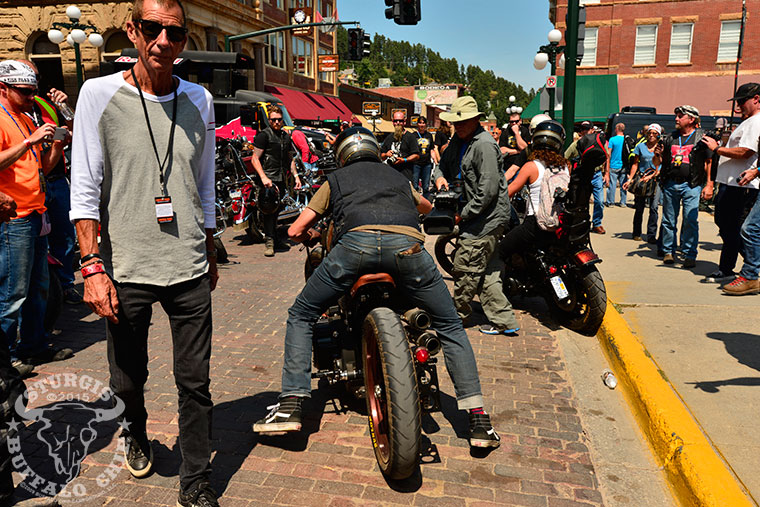 – Cyril Huze, Cyril Huze Blog
3. Hank Rotten's Tradition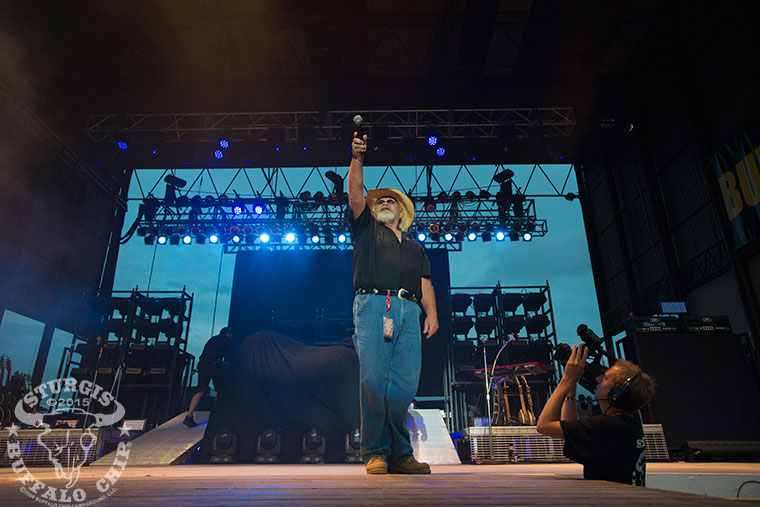 – Hank Rotten, Main Stage Emcee
4. Johnny Van Zant's Tradition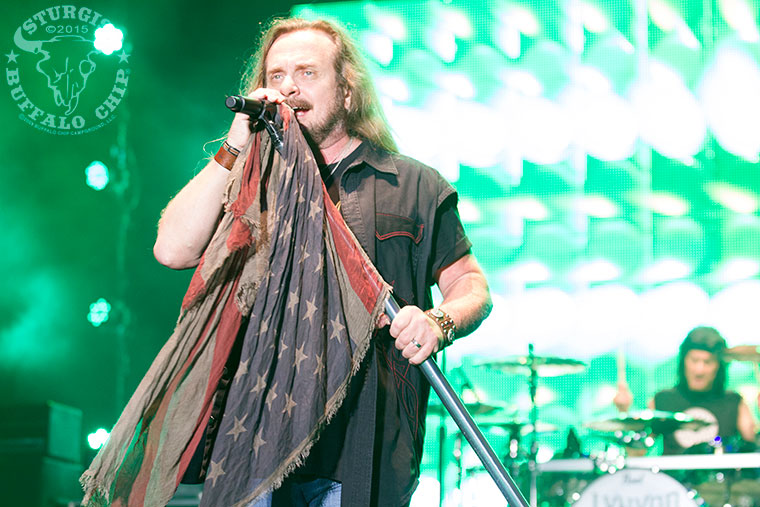 – Johnny Van Zant, Lynyrd Skynyrd
5. The Living Deads' Tradition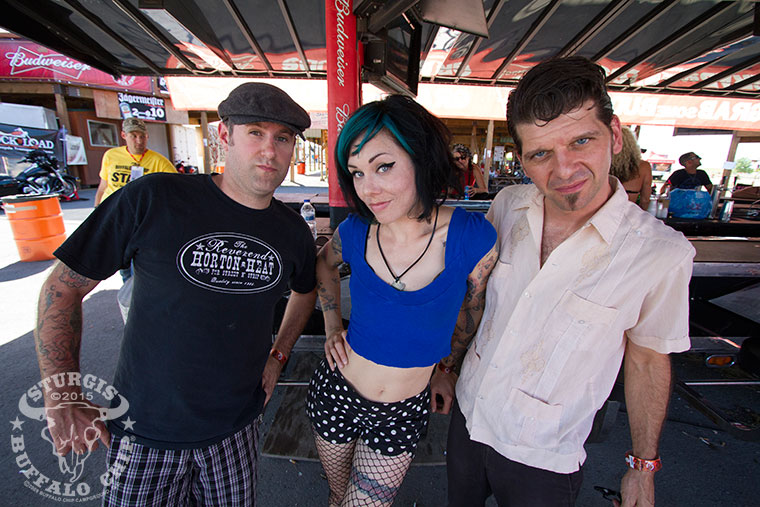 – Symphony and Randee, The Living Deads
6. Rod Woodruff's Tradition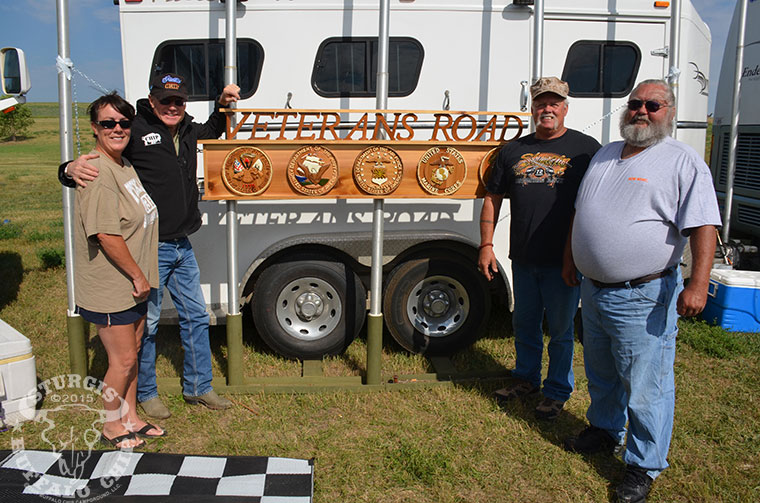 – Rod Woodruff, Sturgis Buffalo Chip President
7. Marilyn Stemp's Tradition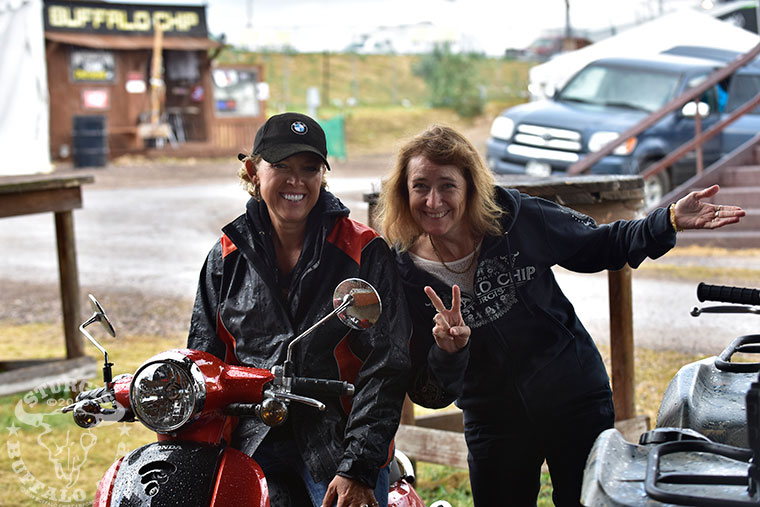 – Marilyn Stemp, Iron Trader News Editor
8. Jennie Stilton's Tradition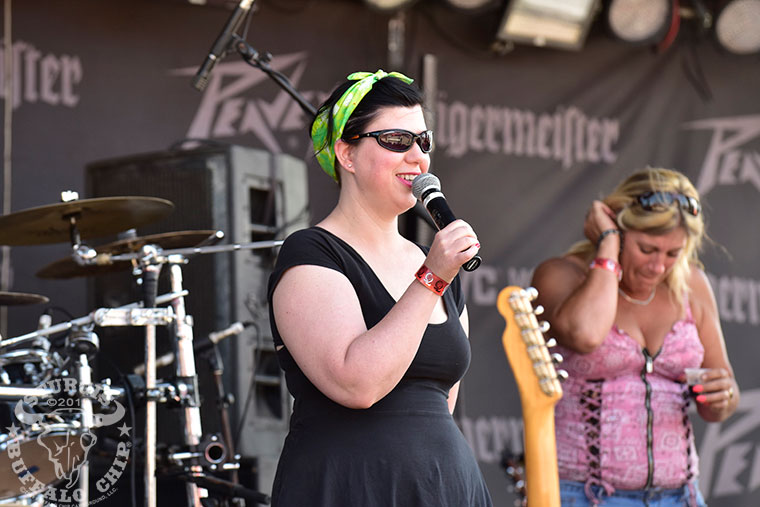 – Jennie Stilton, Longtime Chip Guest & Buffalo Chip Panty Party Cofounder
9. John Shope's Tradition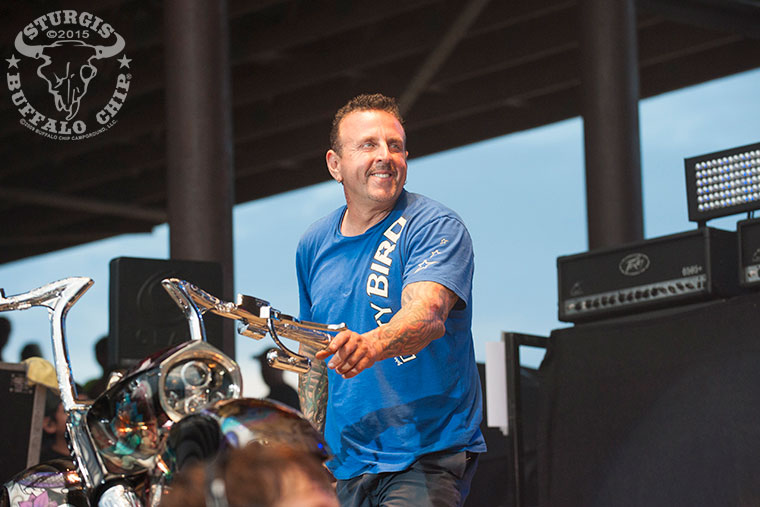 – John Shope, Dirty Bird Concepts
10. Charlie Brechtel's Tradition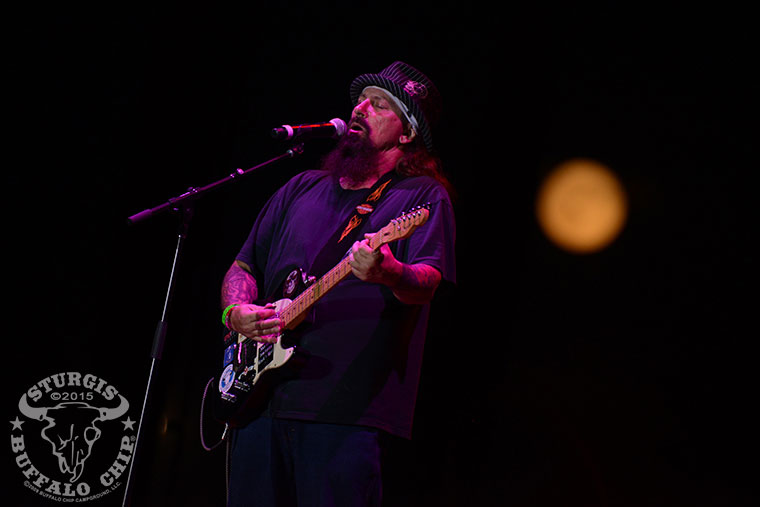 – Charlie Brechtel, Bikers Inner Circle
11. Captain Jack's Tradition
– Captain Jack, Social Lubricant
12. Diva Amy's Tradition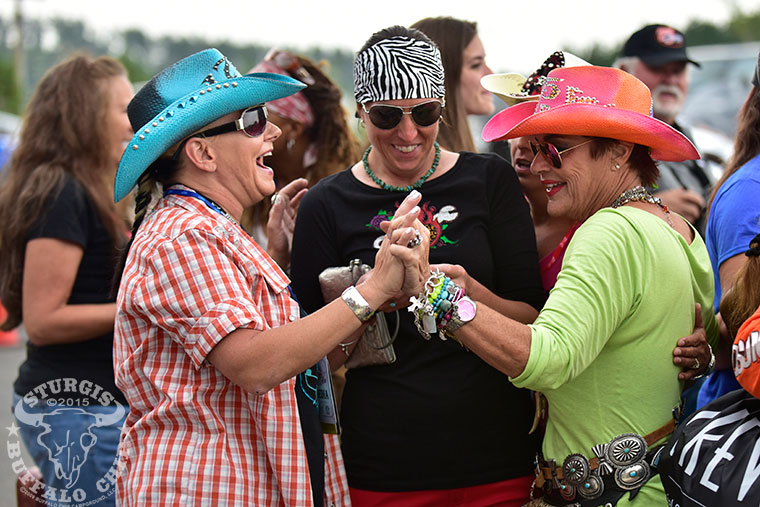 – Diva Amy Skaling, Team Diva
One Buffalo Chip tradition that continues to bring together fans and friends from all ages and walks of life is Lynyrd Skynyrd. This legendary band's legacy is so much bigger than its 30 million albums sold. Take one look around the audience, and you'll find folks ages 18 to 80 waving lighters and singing along to "Sweet Home Alabama" in blissful unison.
13. Daymon Woodruff's Tradition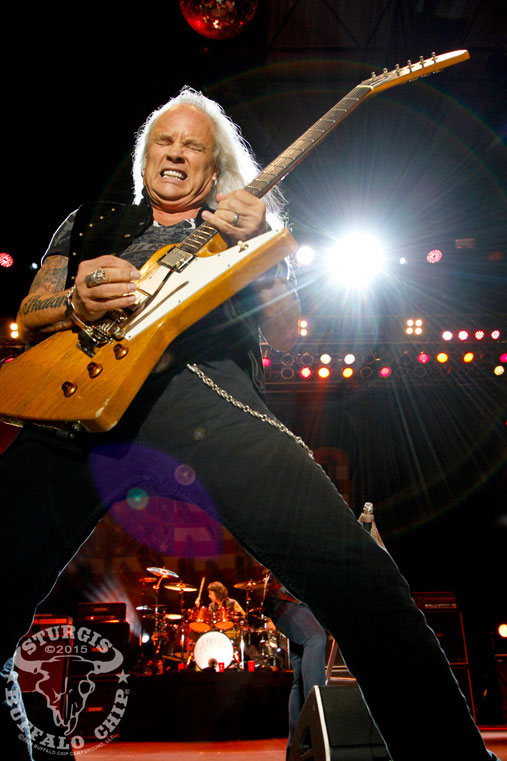 – Daymon Woodruff, Sturgis Buffalo Chip
Find out more about Buffalo Chip tradition and the effect Skynyrd's music has had on the Buffalo Chip experience here:
Don't miss your chance to be part of one of the longest running Buffalo Chip traditions, and reserve your passes for Lynyrd Skynyrd on Monday, Aug. 8, 2016!
What are some of your favorite Buffalo Chip traditions? Share them in the comments below!