As you've likely heard by now, the South Dakota Supreme Court issued a decision on Thursday, January 25, 2018, that ruled in favor of the Town of Buffalo Chip's 2015 incorporation.
This announcement has raised a lot of questions among those of you who love staying at the Chip each year. While many of those inquiries varied, they really all boiled down to one simple question– "How will staying at the Chip change now that Buffalo Chip, SD is a town?"
Not all simple questions have simple answers, but luckily this one does.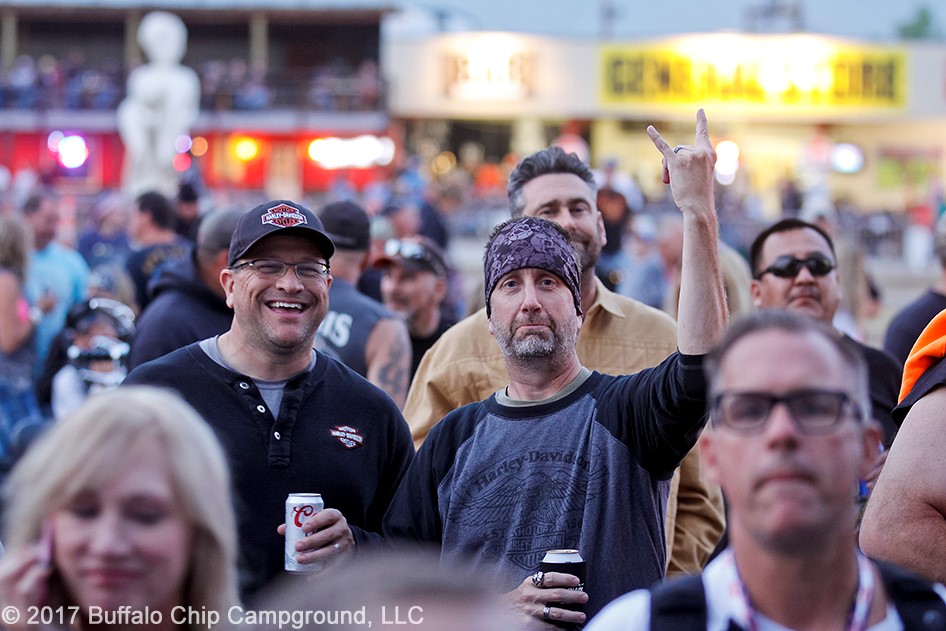 This statement from Buffalo Chip Campground founder and president Rod Woodruff sums up the effect the Buffalo Chip Town will have on the campground perfectly.
"Thanks to all who've sent congratulations.
Many have wondered what difference this will make. The answer is short – it will make no difference to those who attend the Buffalo Chip Campground. All laws and policies remain the same as they have been as in years past.
The Buffalo Chip Campground is a business and does not share the same boundaries as the Town of Buffalo Chip. The Campground will continue to host the annual Buffalo Chip Music and Motorcycle Festival.
Thank you again for all your support. And remember,
Ride Free, Take Risks and bring those smiling faces right here this August for the best party anywhere.
Woody & Crew"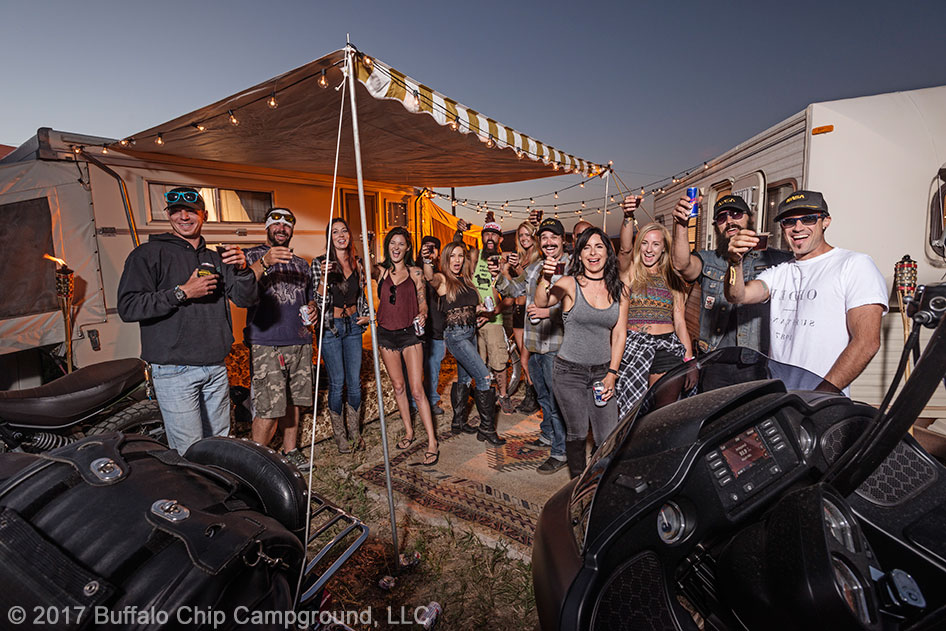 It's really that simple. You can expect to enjoy the same world class concerts, insane racing action, killer bike shows, insane stunt shows and unmistakable fun atmosphere you've grown to know and love. In other words, it's still The Best Party Anywhere®.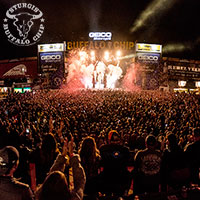 Presented by the
Sturgis Buffalo Chip®
Known as The Best Party Anywhere®, the Legendary Buffalo Chip believes festivals should be fun like a high five, reenergize you like a broken rule, and romance you like someone you just met and have to take home.
This nine-day festival of remains one of the most televised festivals in the world and has been featured on the Travel Channel, the Discovery Channel, CMT Bike Week, HISTORY, TLC, National Geographic and more.
Learn more at www.buffalochip.com.