SUPER WEIRD traces of occupancy are all that remain on the vacated 600-acre campground and biker entertainment destination known as the Sturgis Buffalo Chip®. The steady hum of V-Twin engines, the pounding thud of high-powered speaker systems and the unrestrained cheers and revs of huge concert crowds partying their faces off indicate the first full week of August has passed and another Sturgis Motorcycle Rally is in the books.
Bikes, cars, campers, trikes, and all sorts of wheeled contraptions and their riders have all headed home, but the same can't be said for some of the wonderful, crazy and weird sh*t left behind by all the people who raged at the Best Party Anywhere®! Check out what was found.
A whole friggin' fridge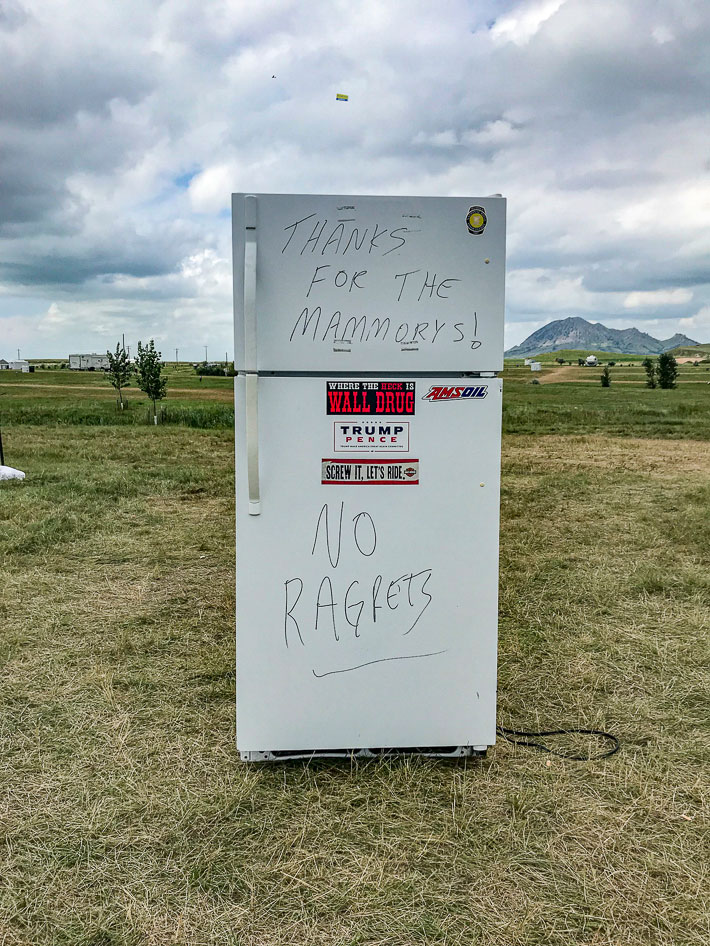 A non-Led Sled found next to the "Info Bored" at Camp Zero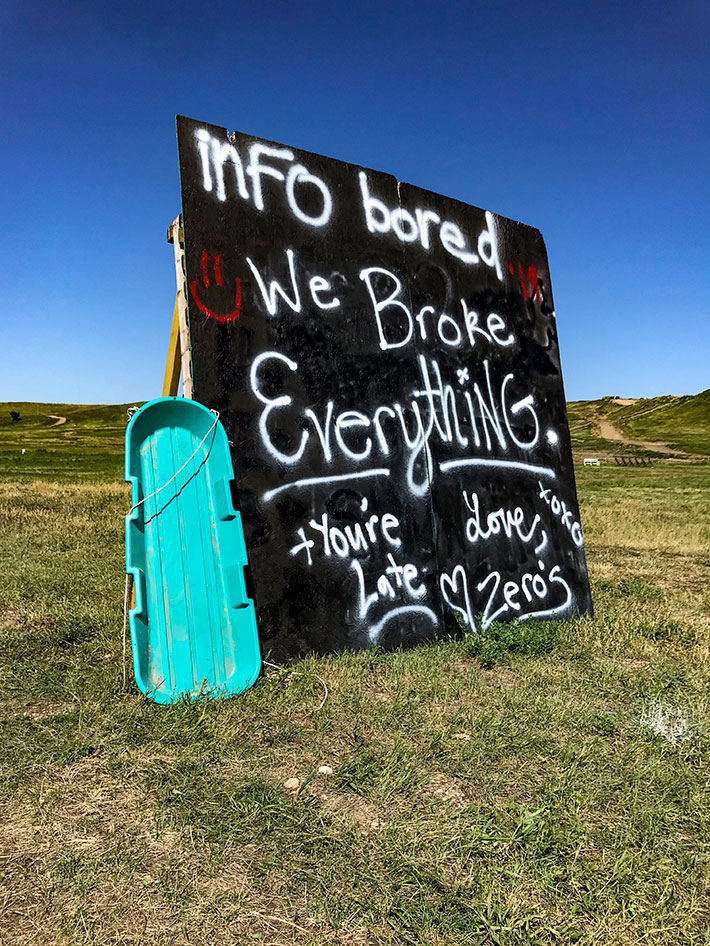 Mmmm… Cherry!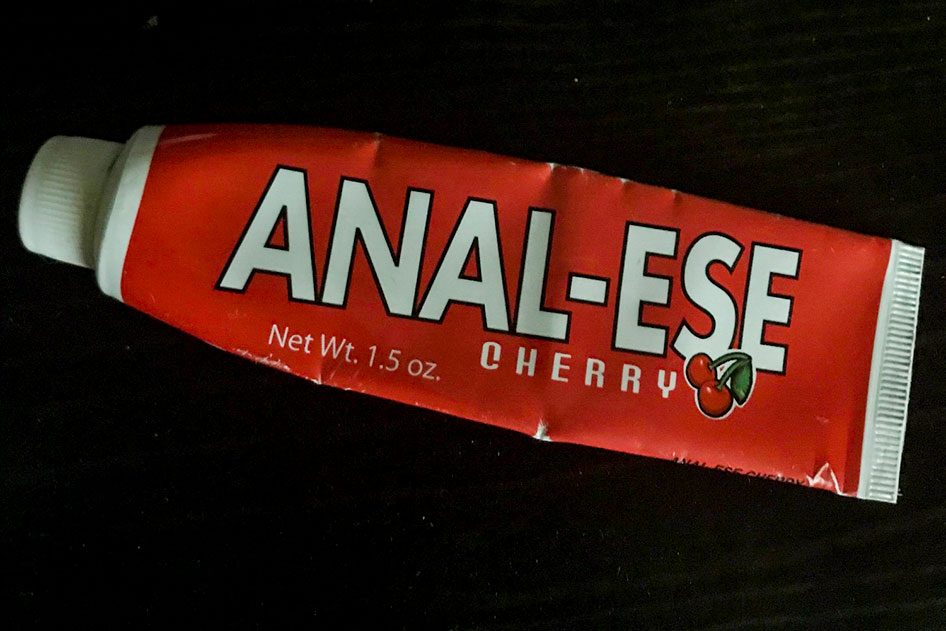 Hunks "Hot Seat" Wristbands, and, presumably, a few undanced laps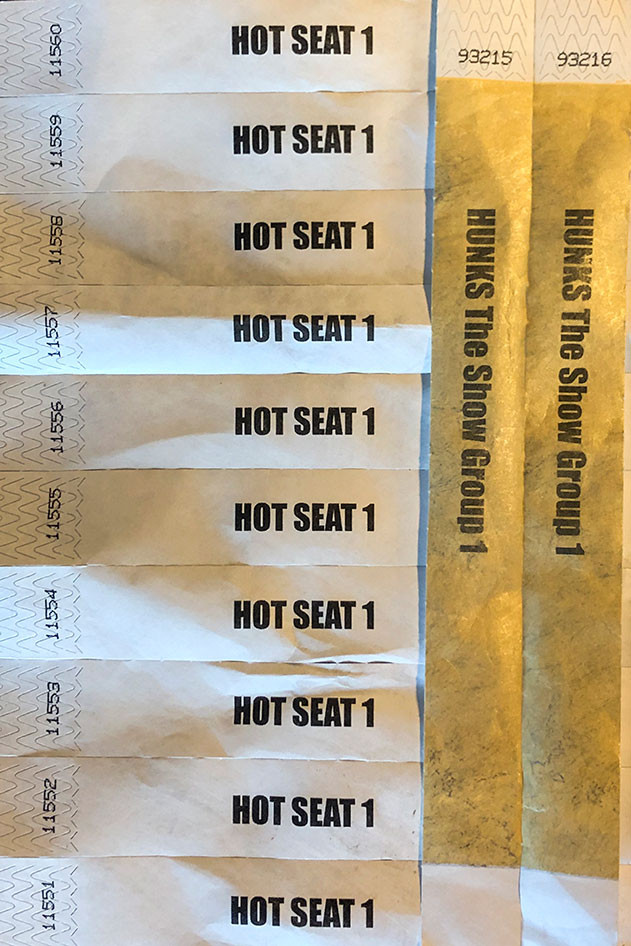 Caution tape. The crime scene had been violated.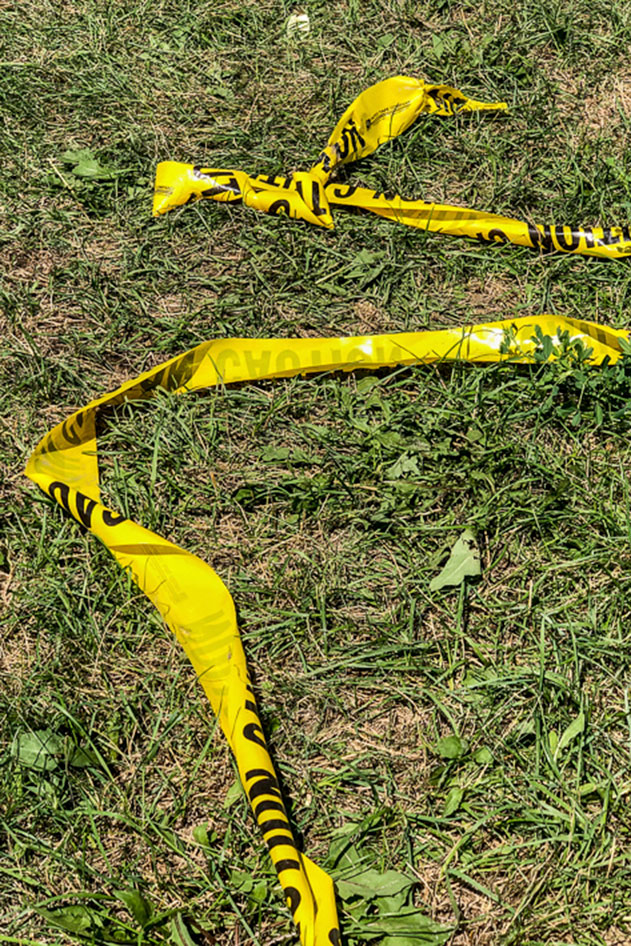 A TON of tents and popups in various states of disrepair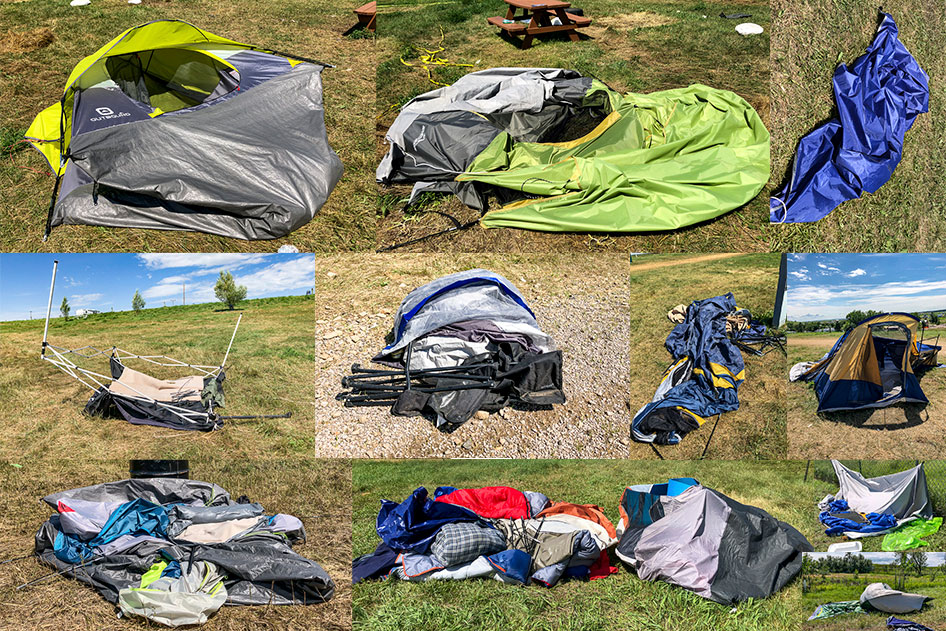 A toilet-papered chopper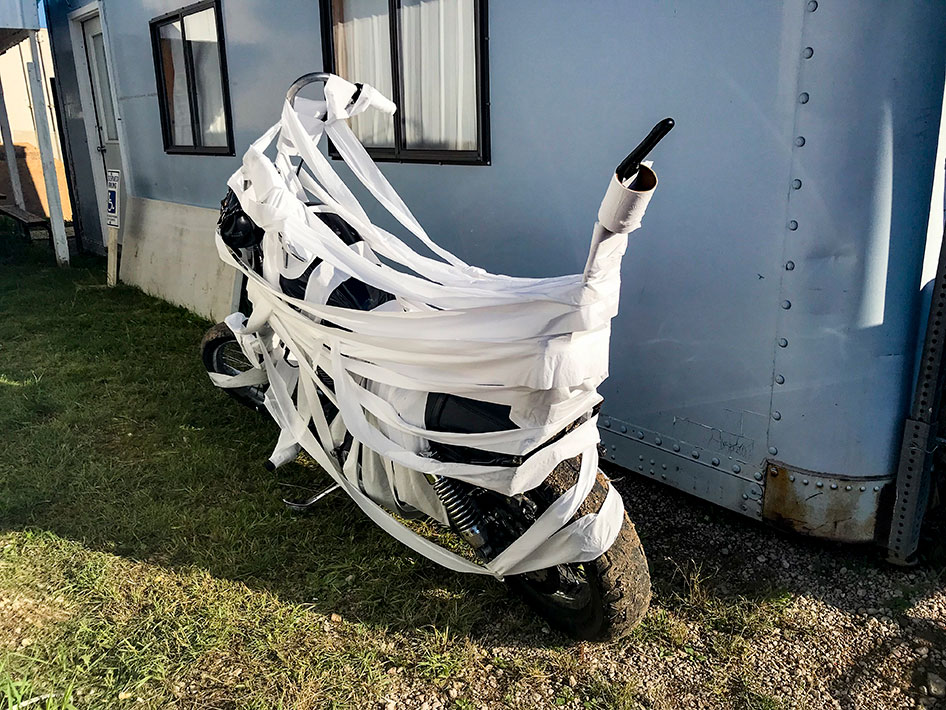 A bunch of beds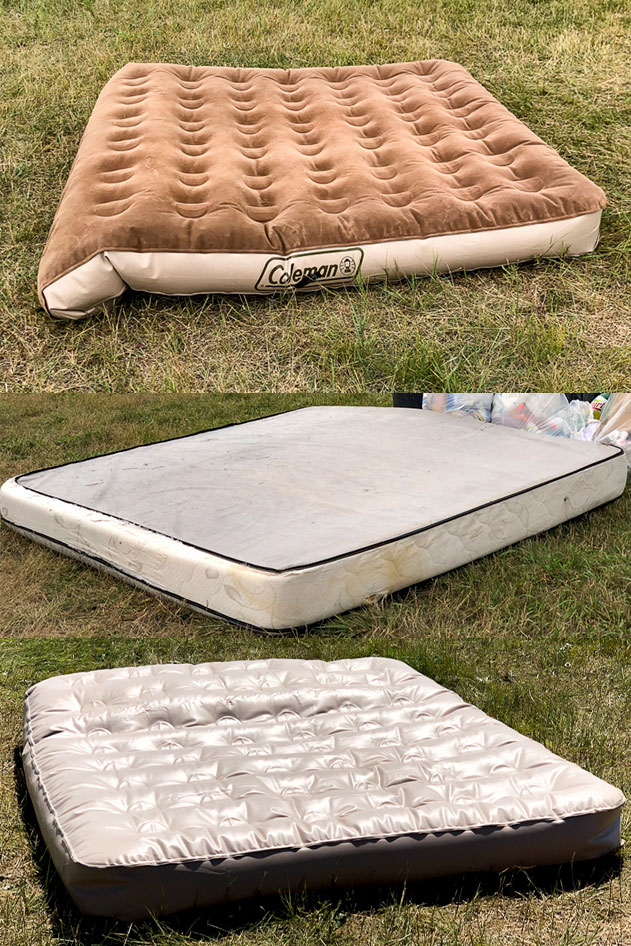 A few places to make yourself comfy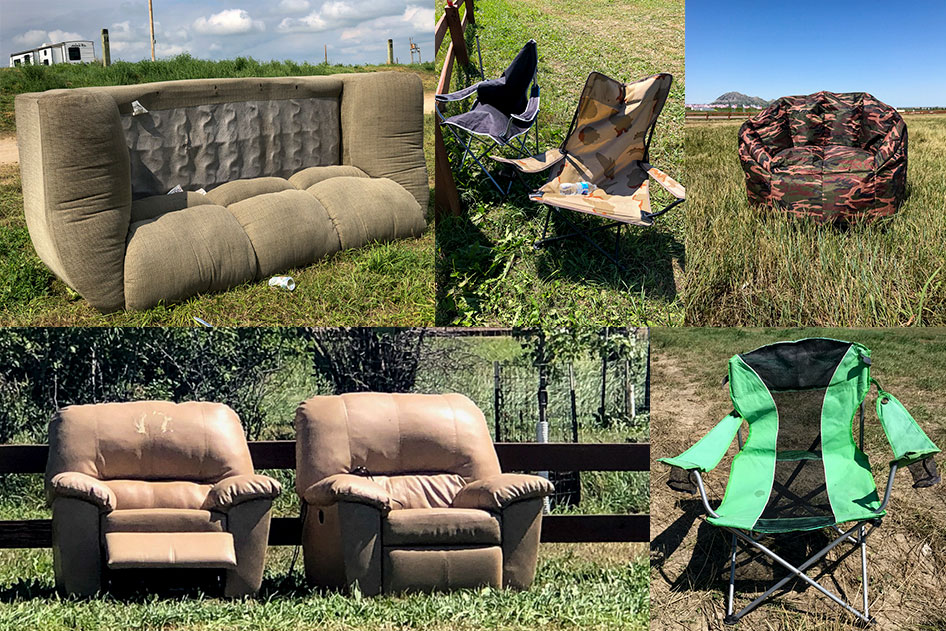 Toiletries and random odds and ends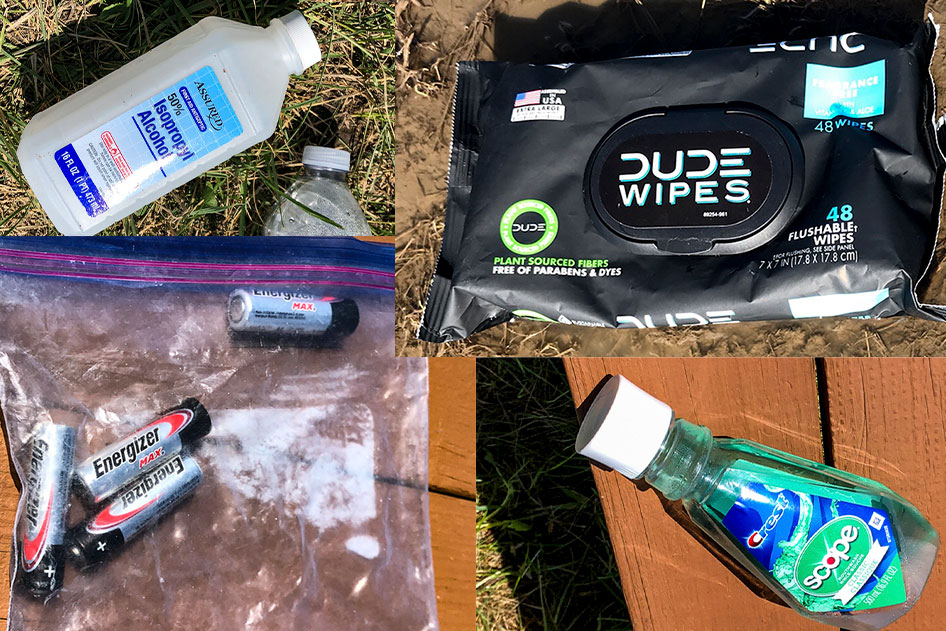 A skuzzy old tire. Probably switched to Continental. Good call.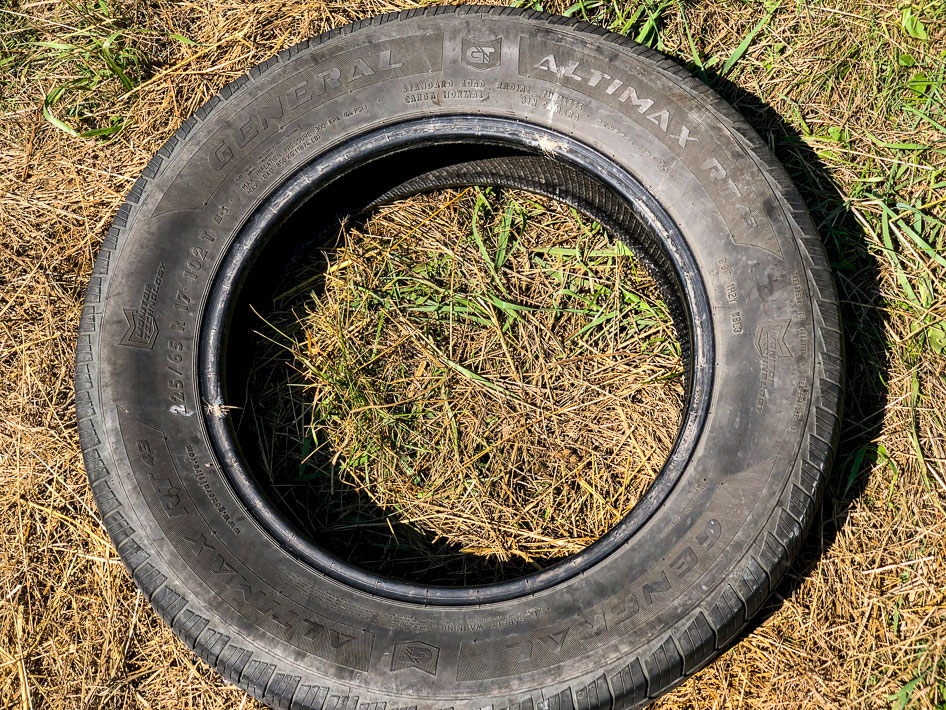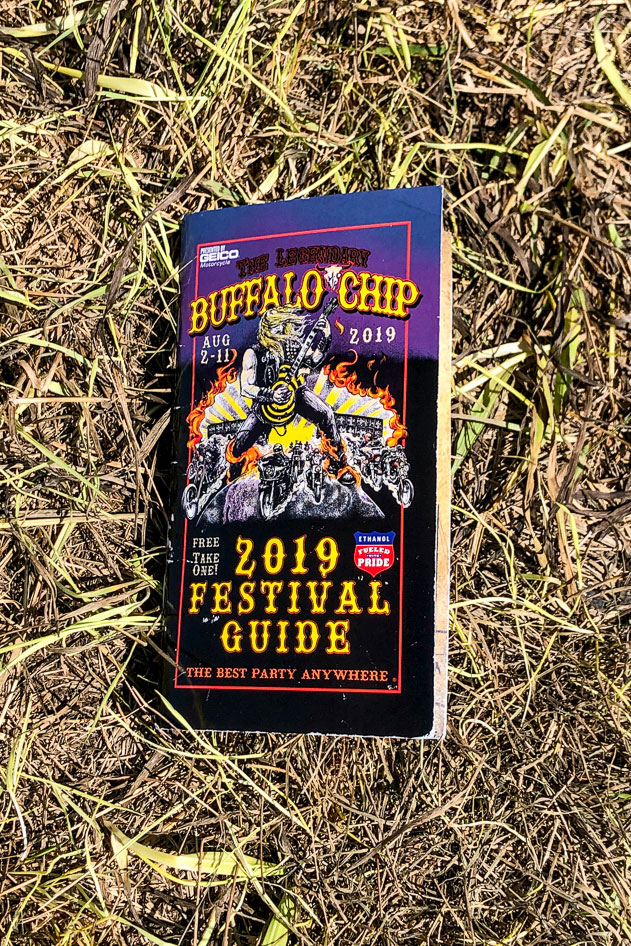 Living Deads Beer Pong Table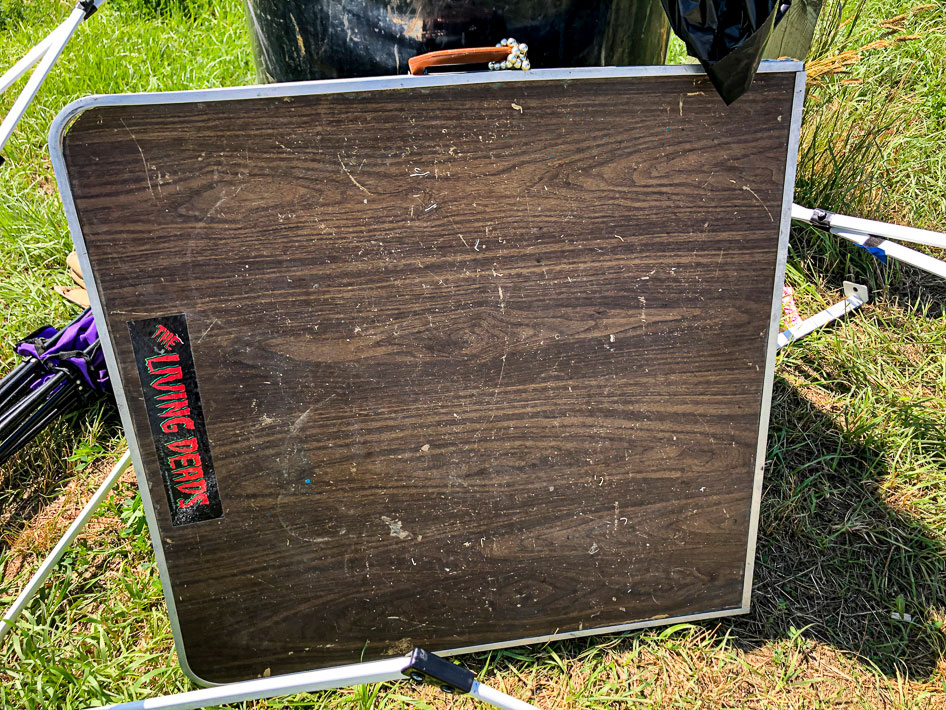 Regular Beer Pong table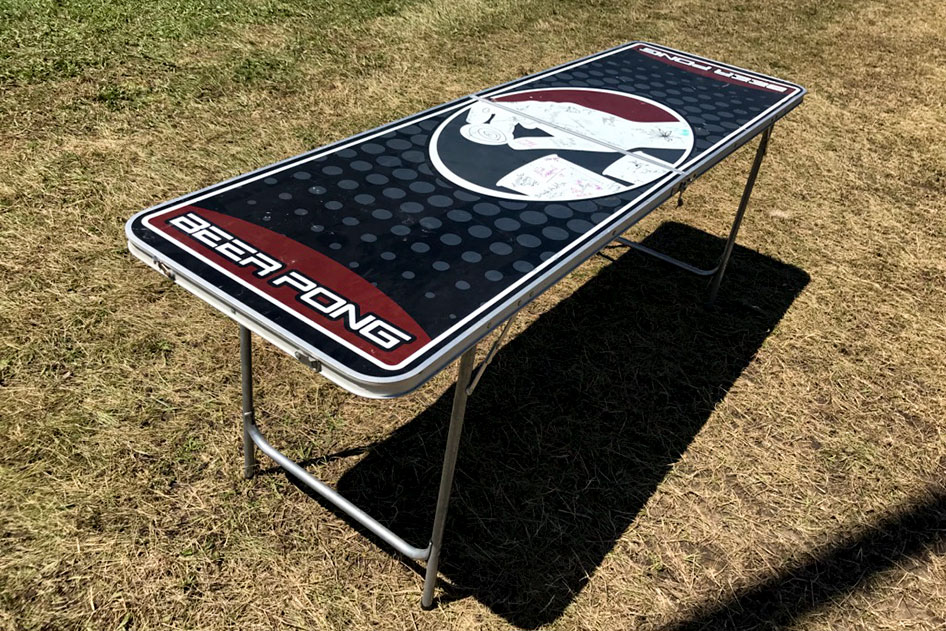 A lovely bunch of coconuts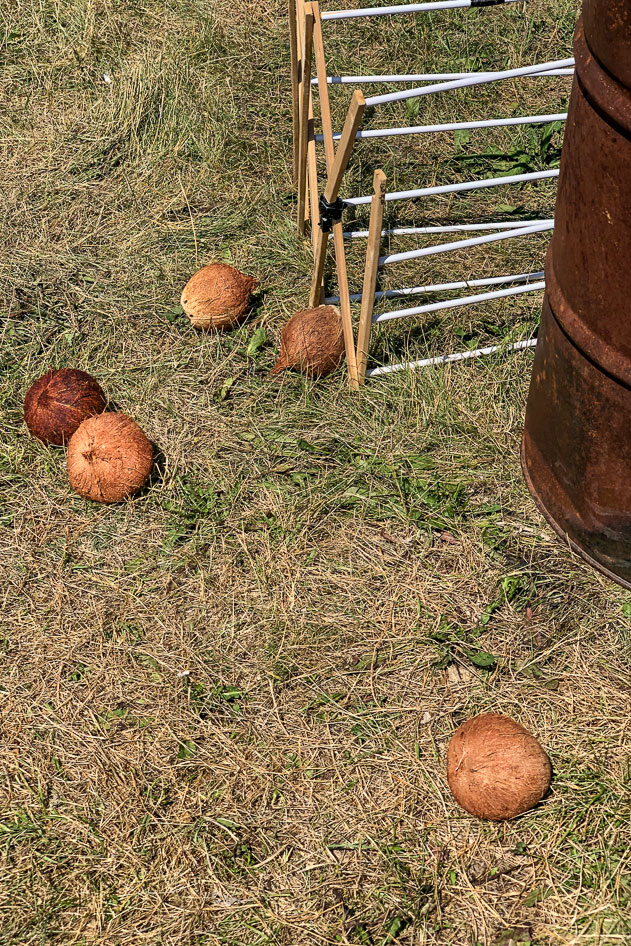 A freaky tiki torch and some dirty pillows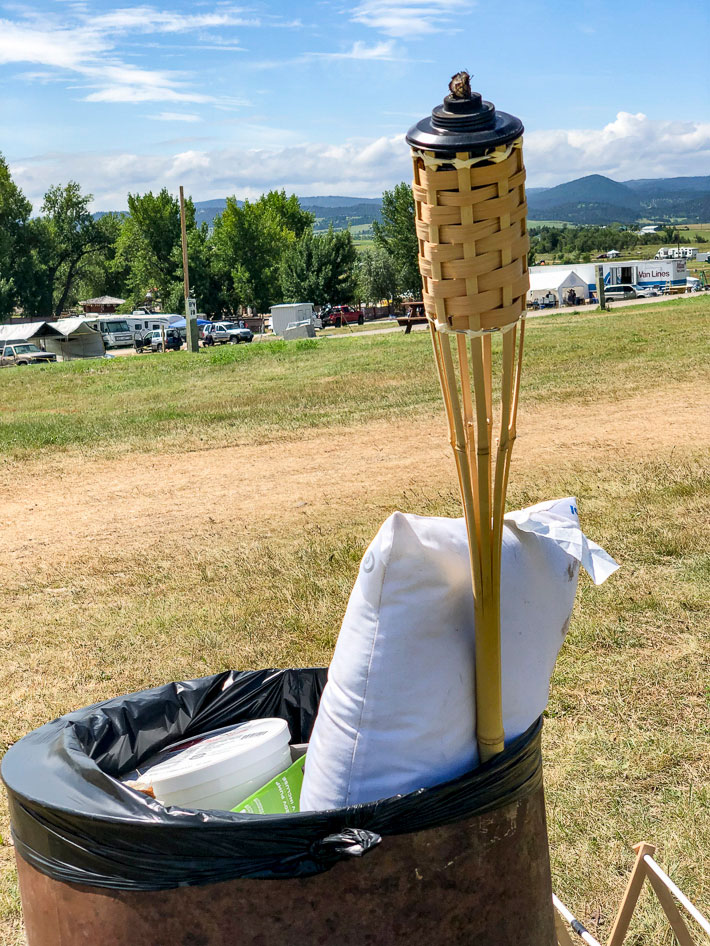 Swim, Swam, Swum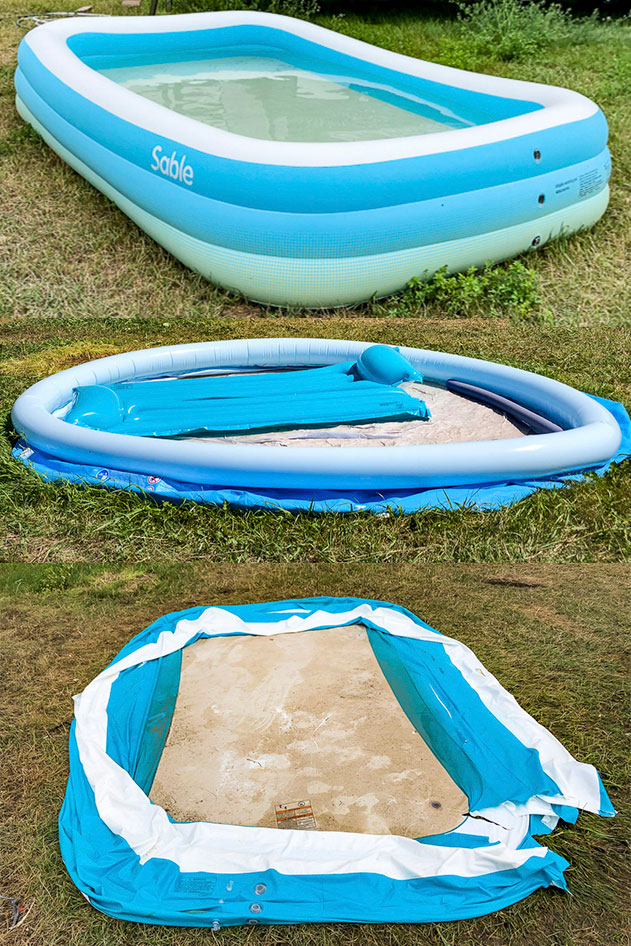 A Beach Ball with a thing for bondage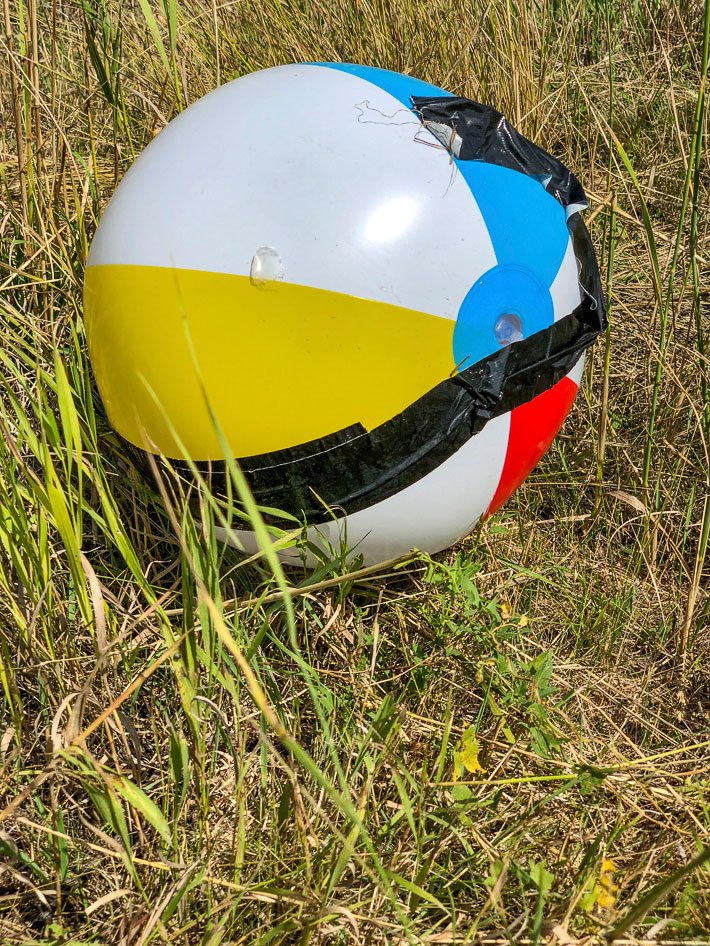 Plenty of Pool Floaties


Native and exotic wildlife species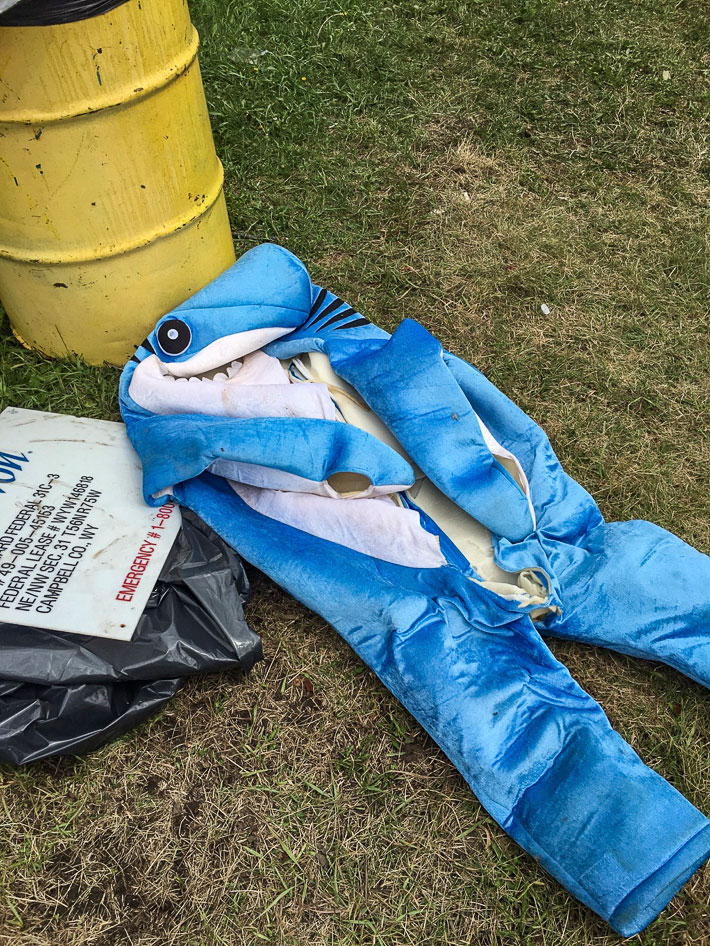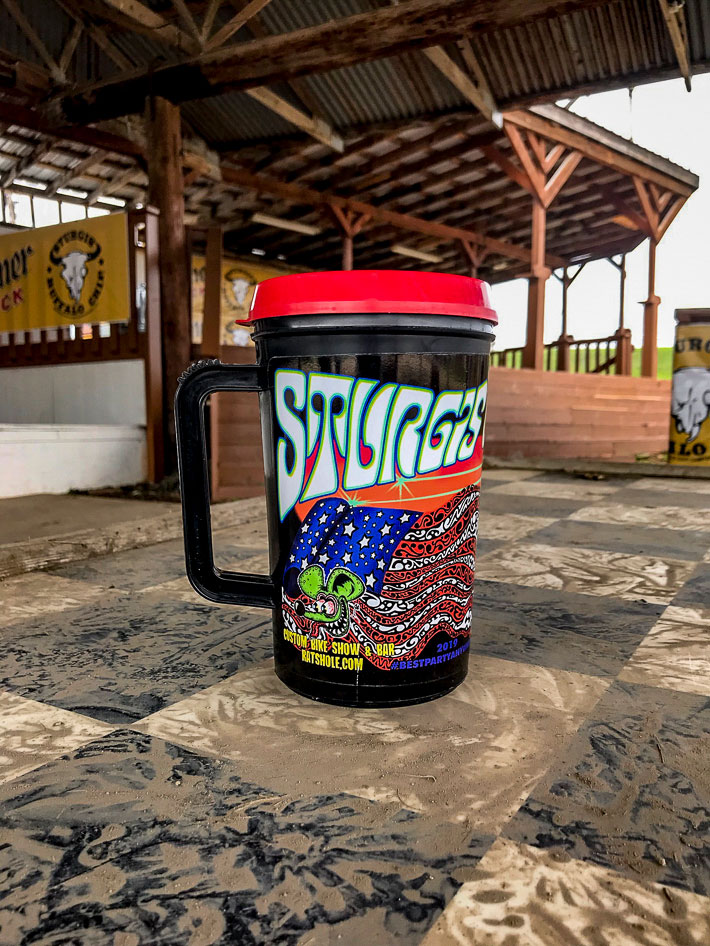 Someone lost a $100 bill!

Motorcycle armrest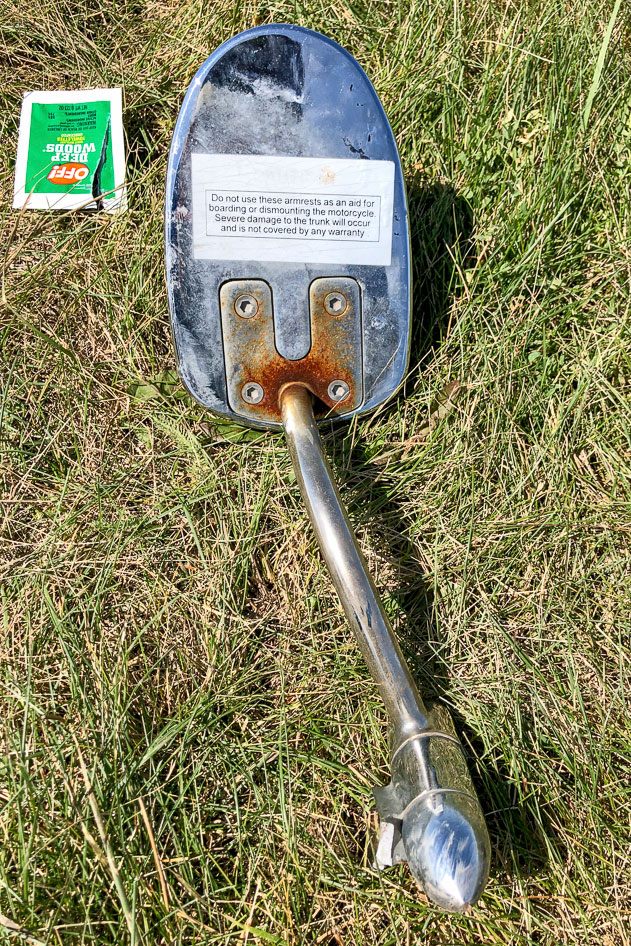 A 3 XL Volbeat Tour Shirt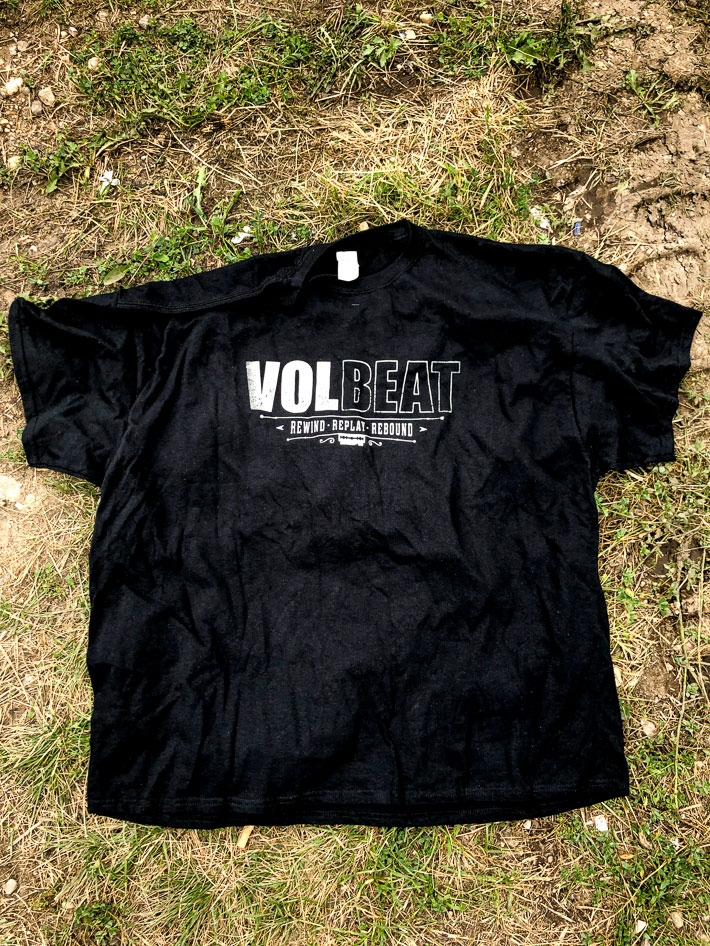 Some soiled sandals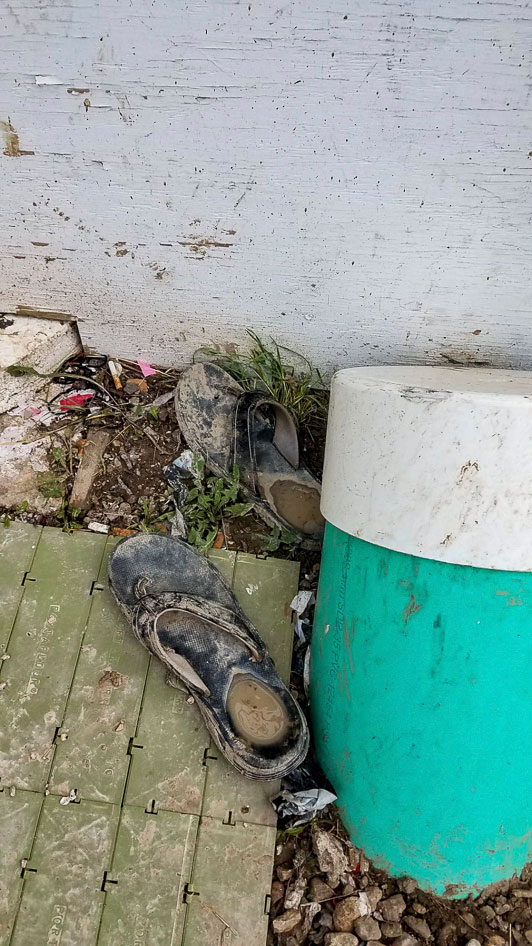 A cardboard cutout of a guy whose vest reads, "RIP Matt Mackenzie Sturgis 2019." As near as we can tell, this is Matt in the cutout, and Matt passed away in a motorcycle accident in late July, possibly en route to Sturgis. Godspeed, Matt.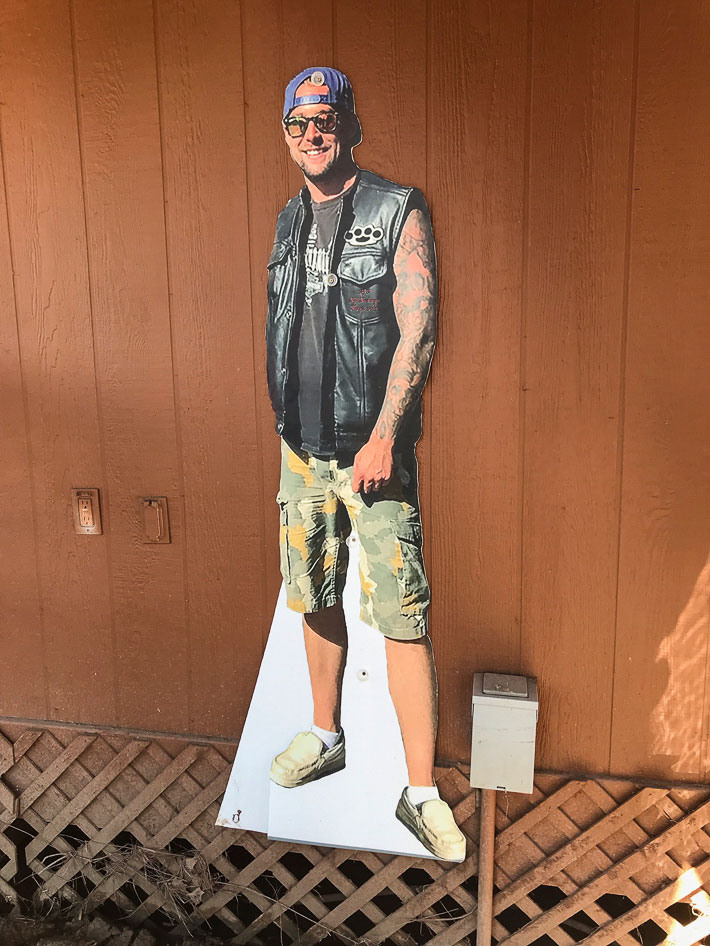 A Nerf Football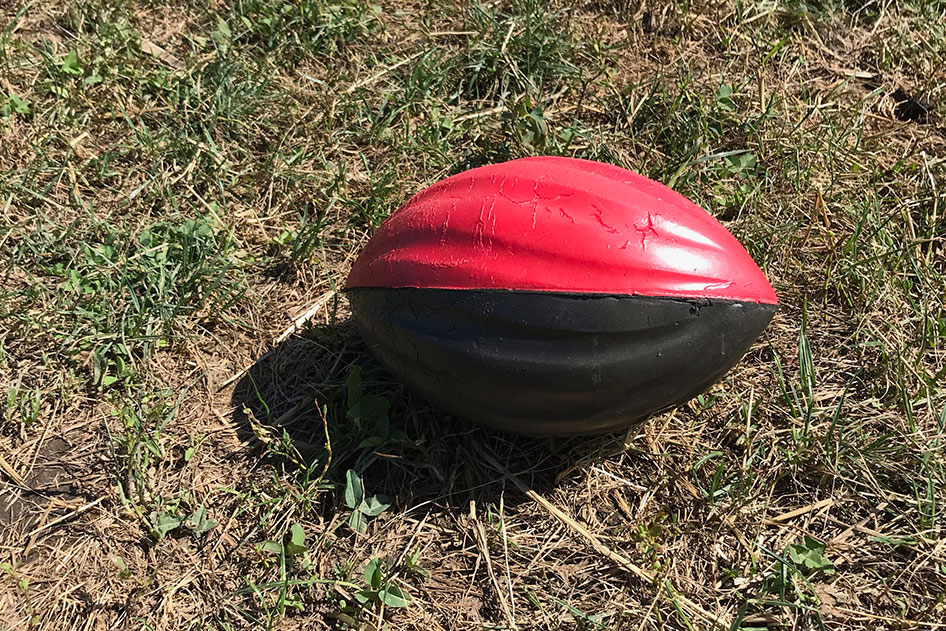 Two small wooden mallets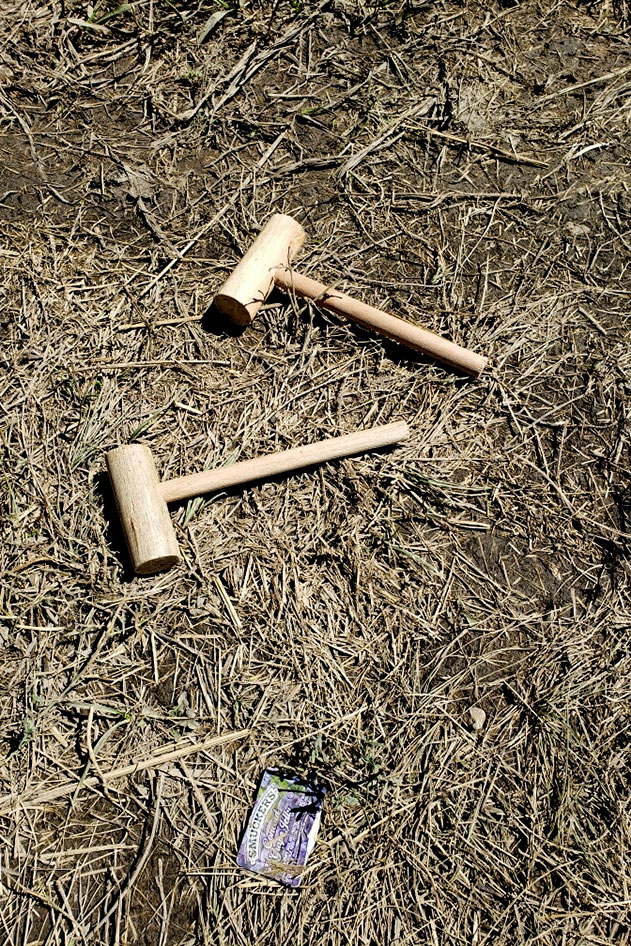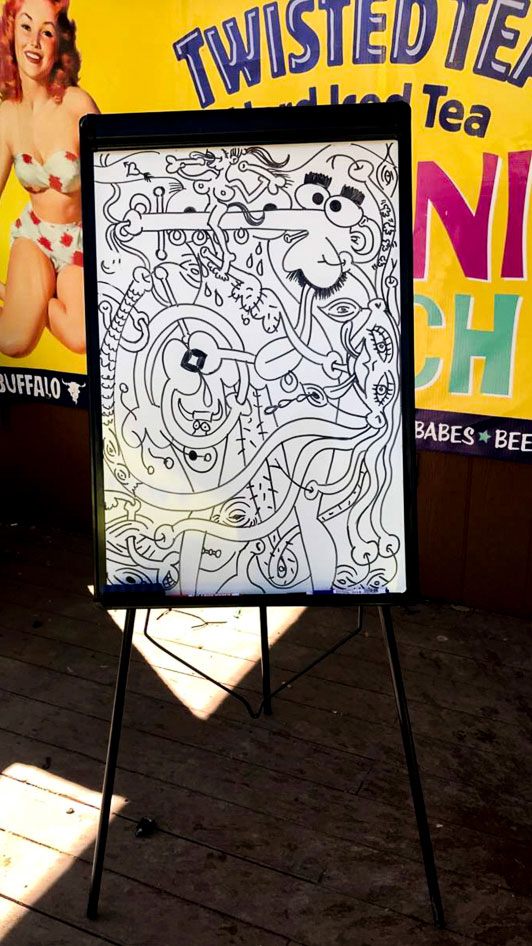 Renaissance mannequin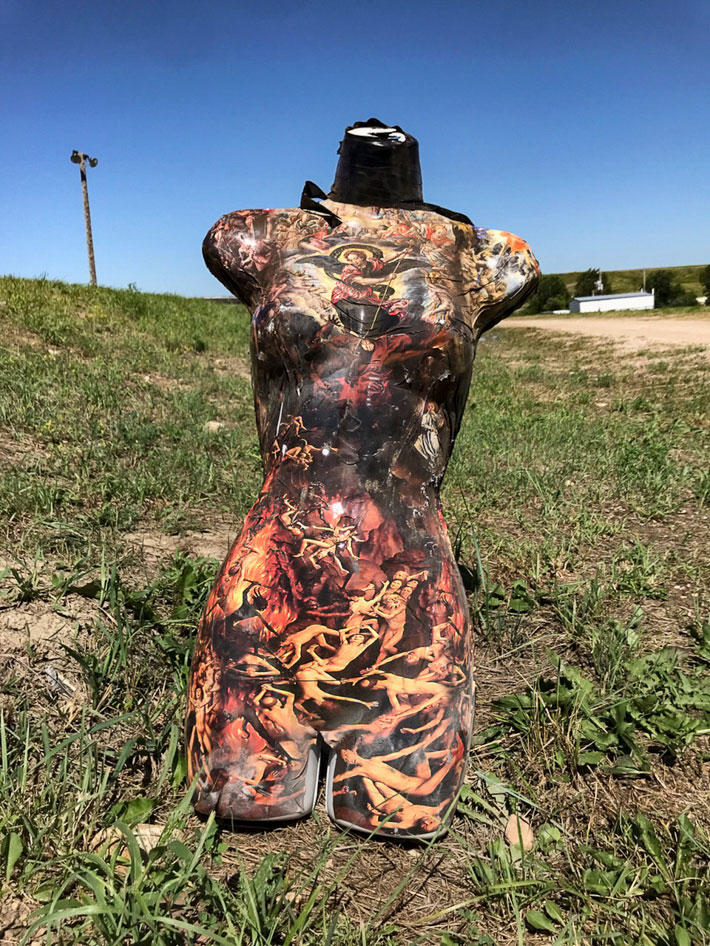 And a cardboard cutout of this dude, frequently seen partying with the Sailor Jerry crew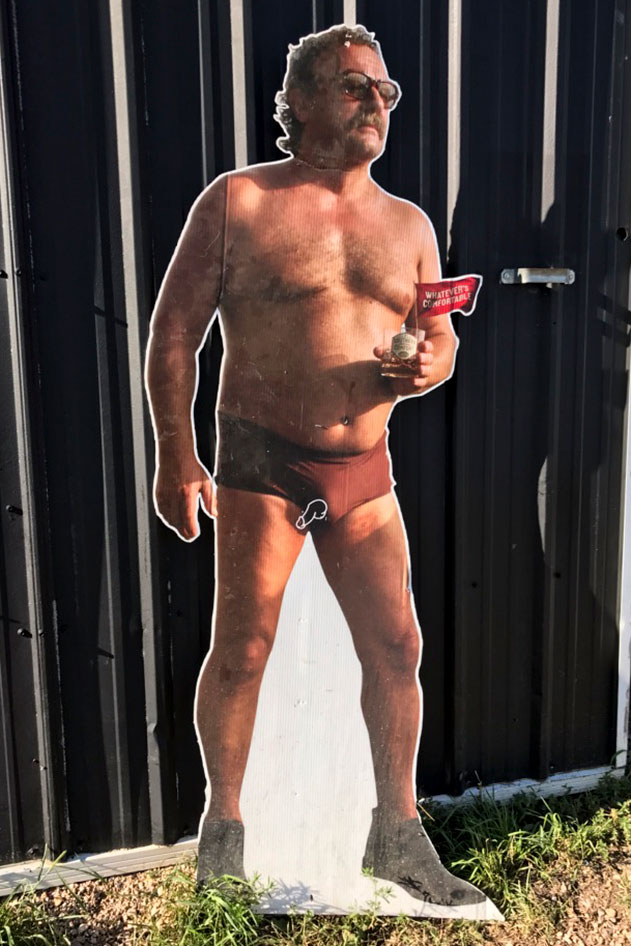 Someone call this doll's designated driver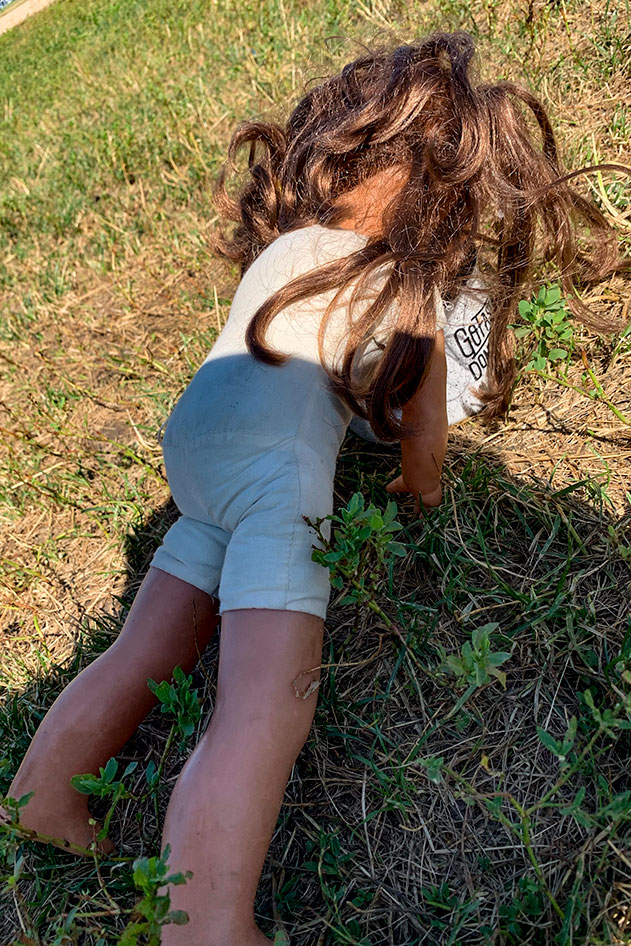 A sweet lady named Funnessa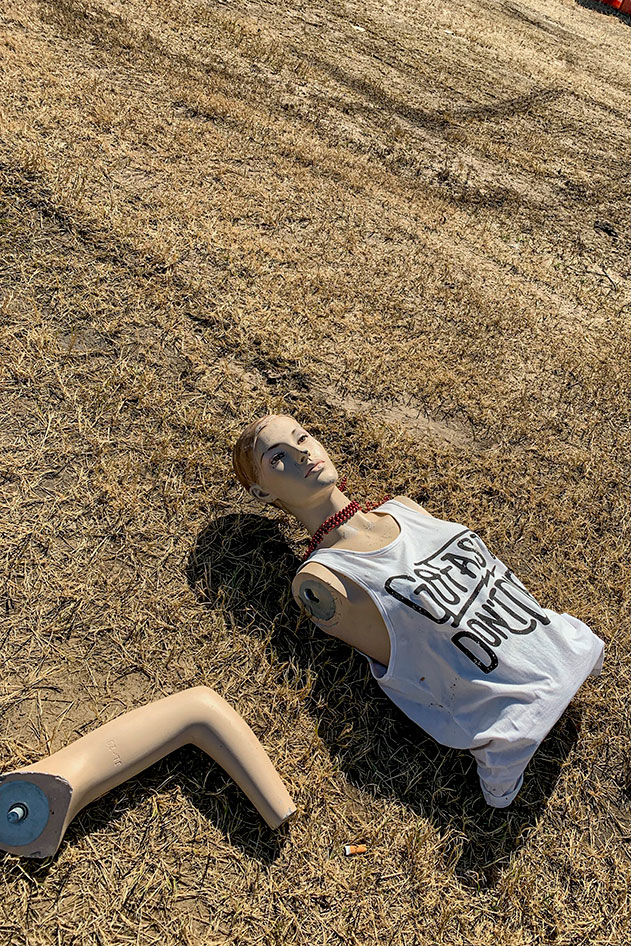 Shoe mat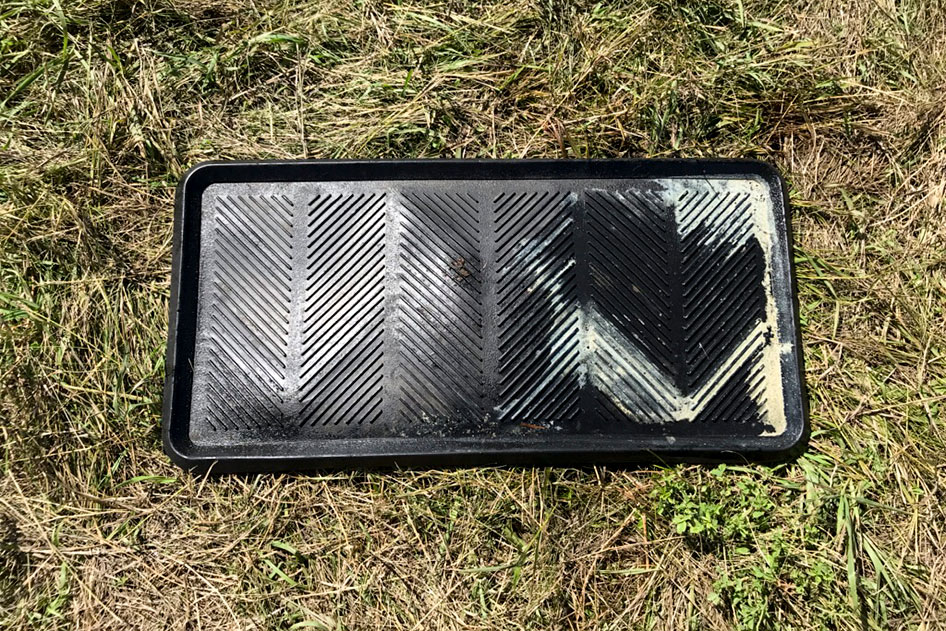 Flamingo socks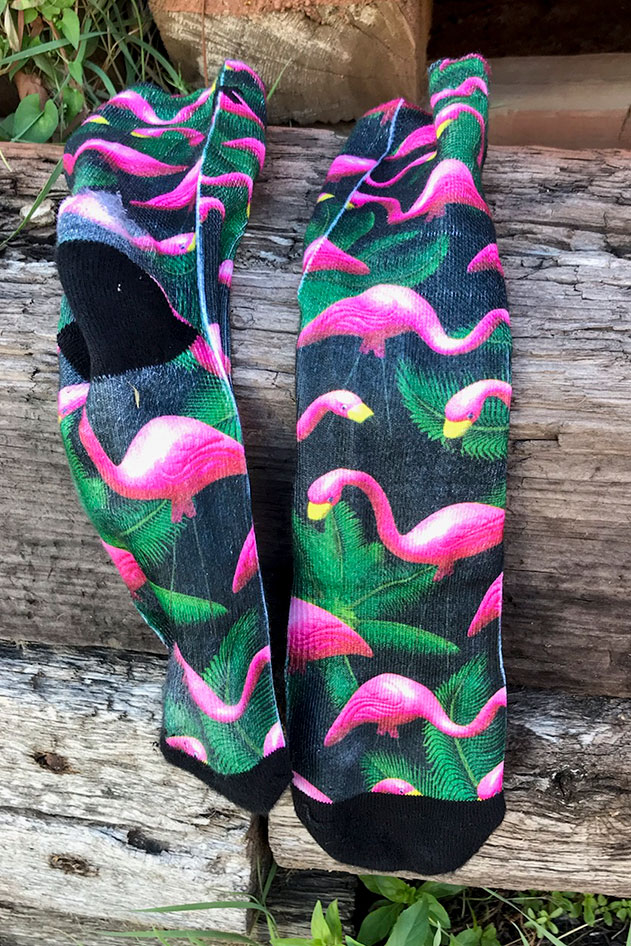 Two rings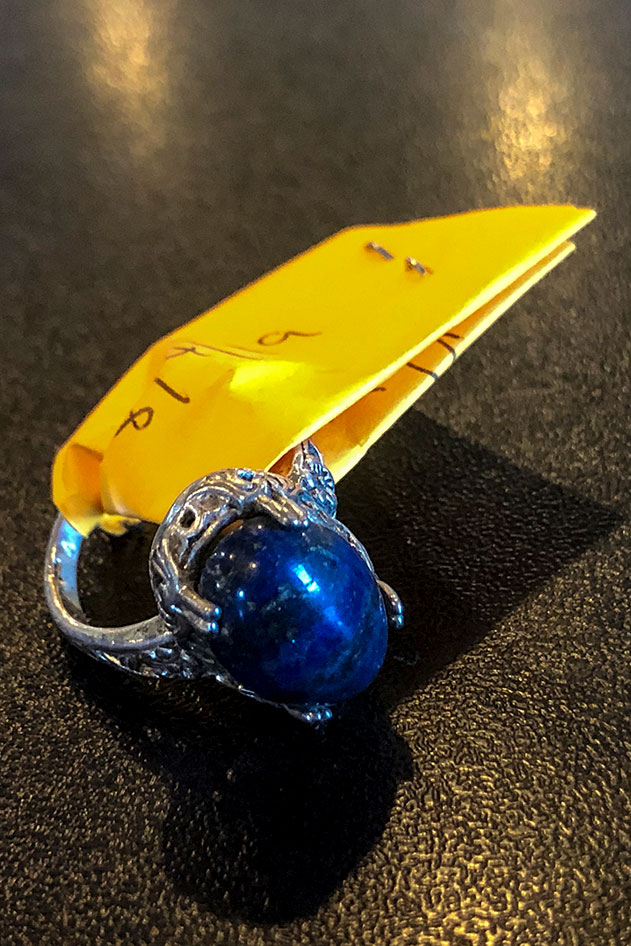 Hula-hoop + shower curtain = Homemade Camp Shower?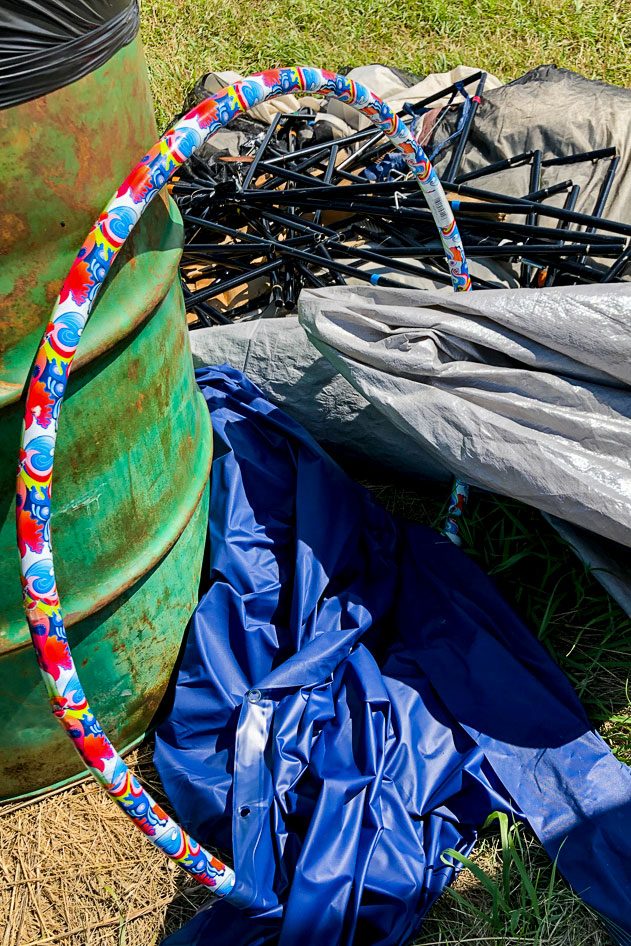 A real raccoon tail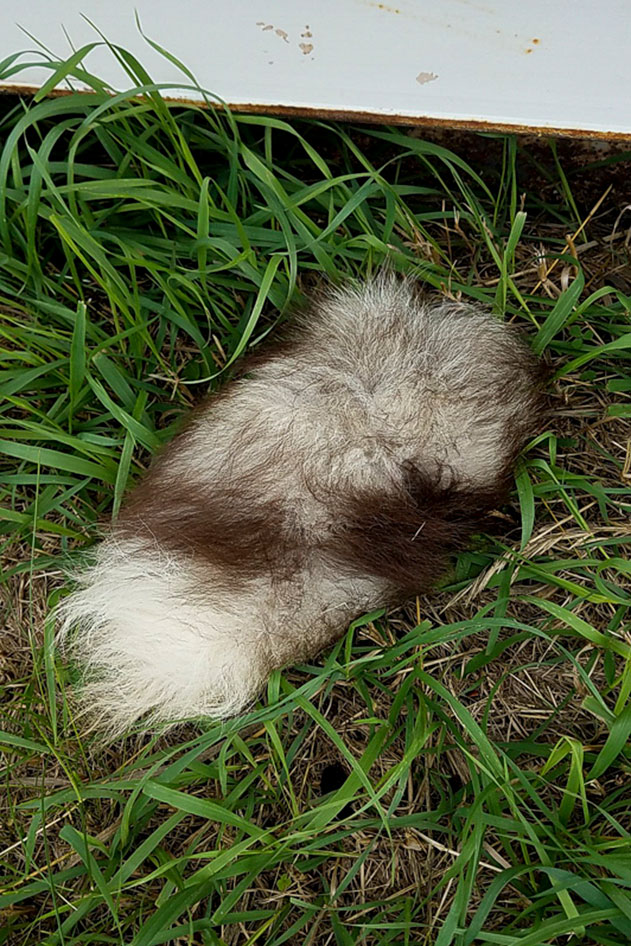 Shredded Jorts– RIP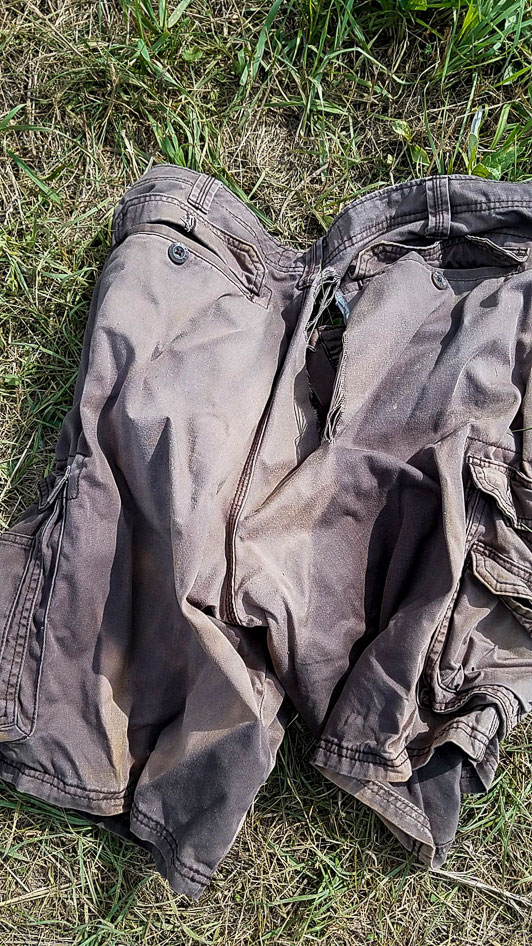 Somebody's Throwin' Hands


A Patriotic Popsicle Loofah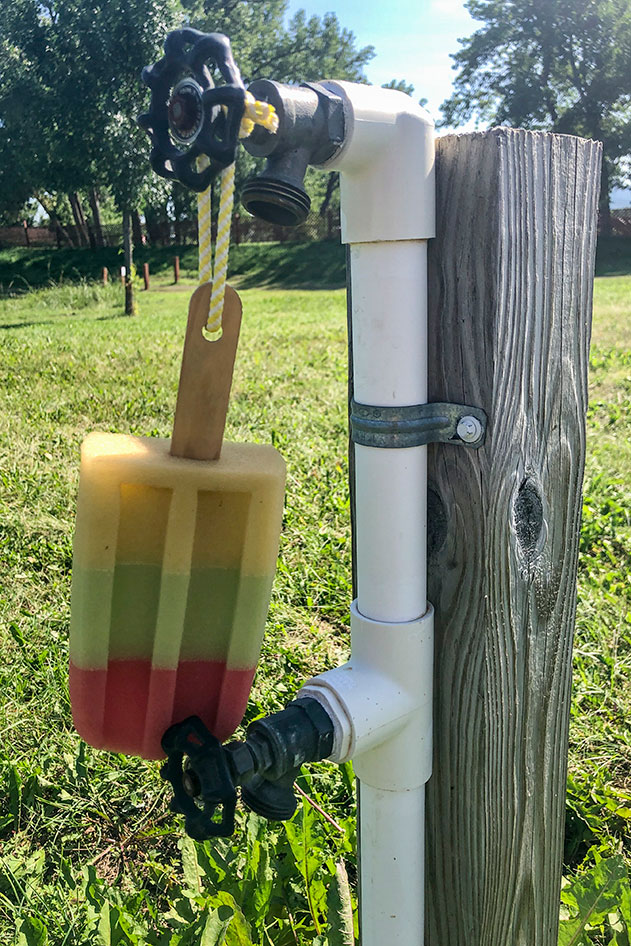 27 Debit / Credit Cards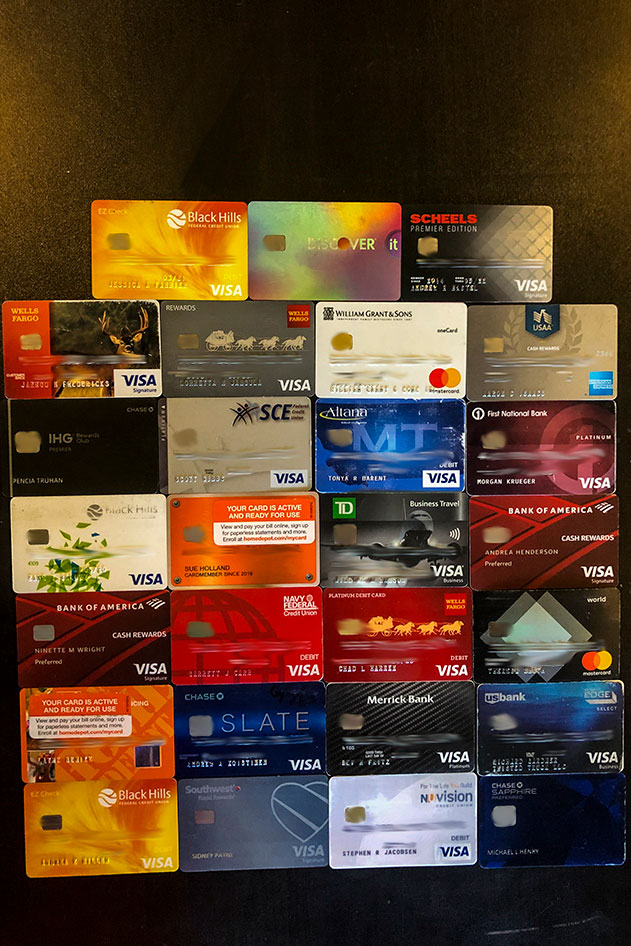 9 IDs / Driver's Licenses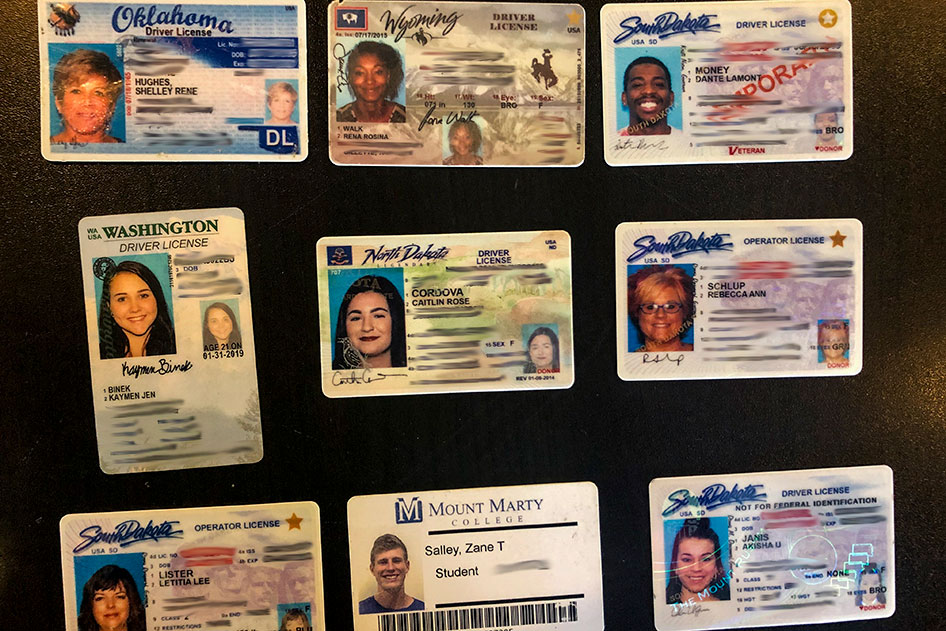 One Harley-Davidson Motorcycle Helmet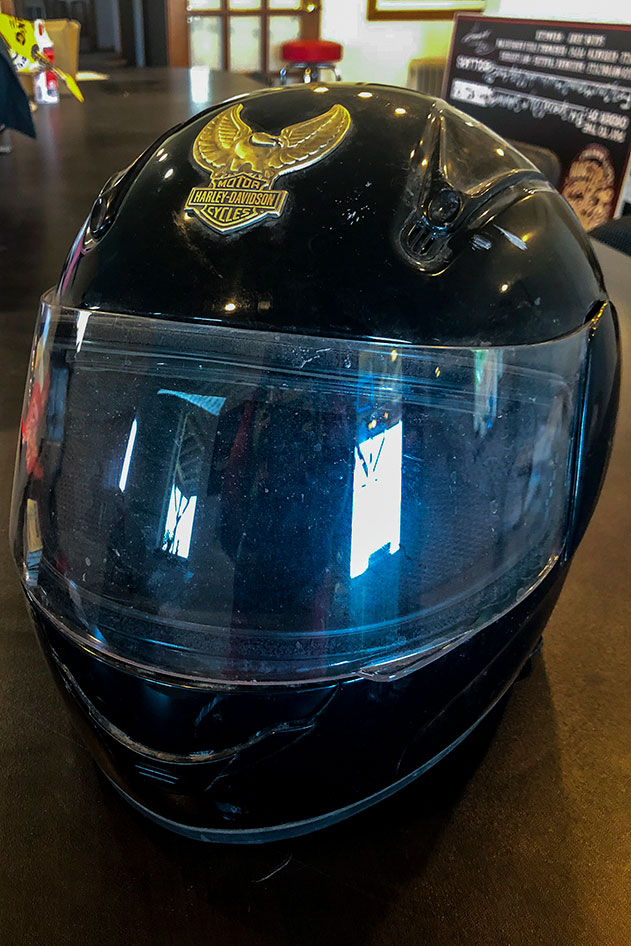 One Harmonica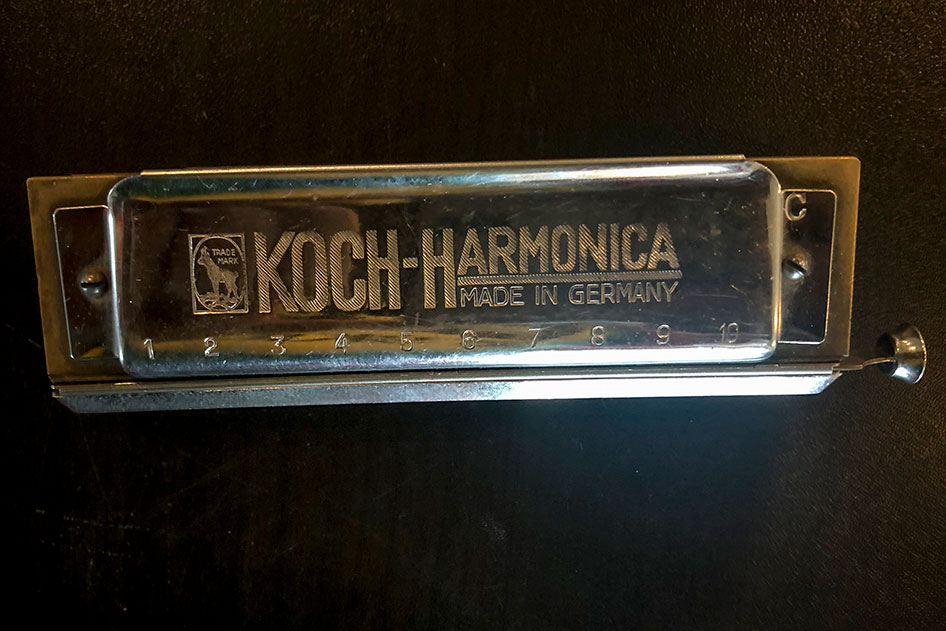 Nine Pairs of Glasses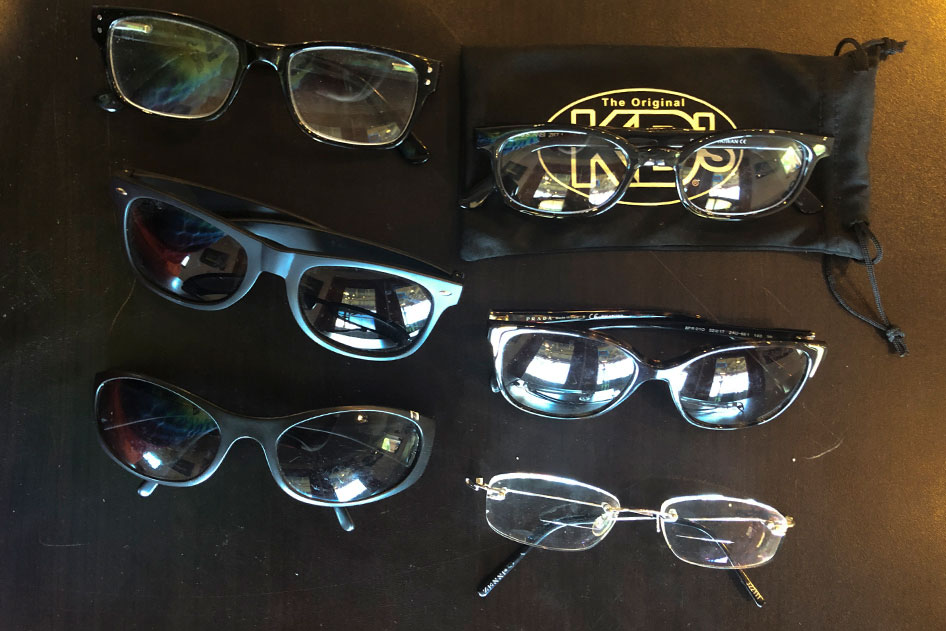 Two Jackets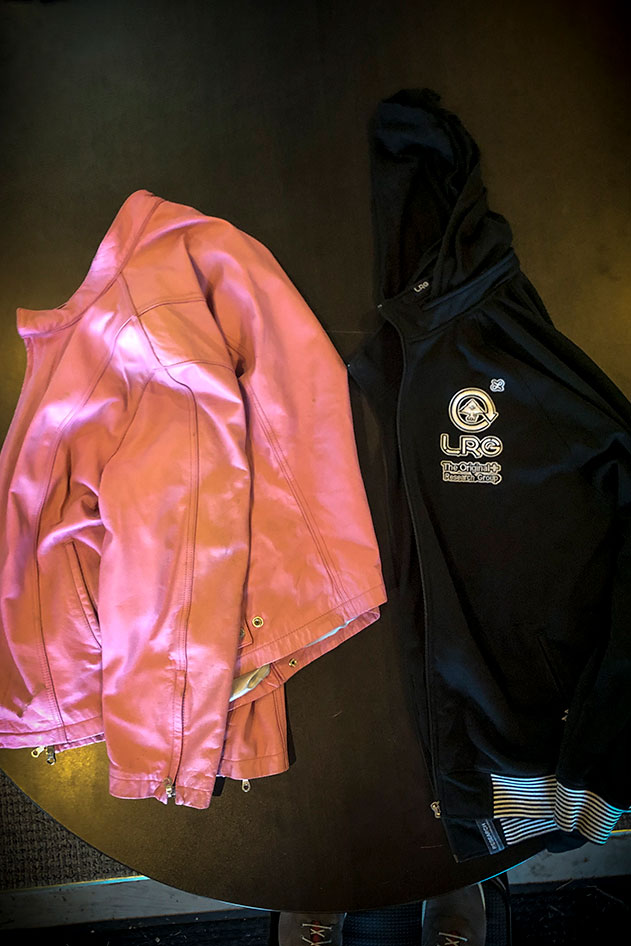 Souvenir Zip Line Photo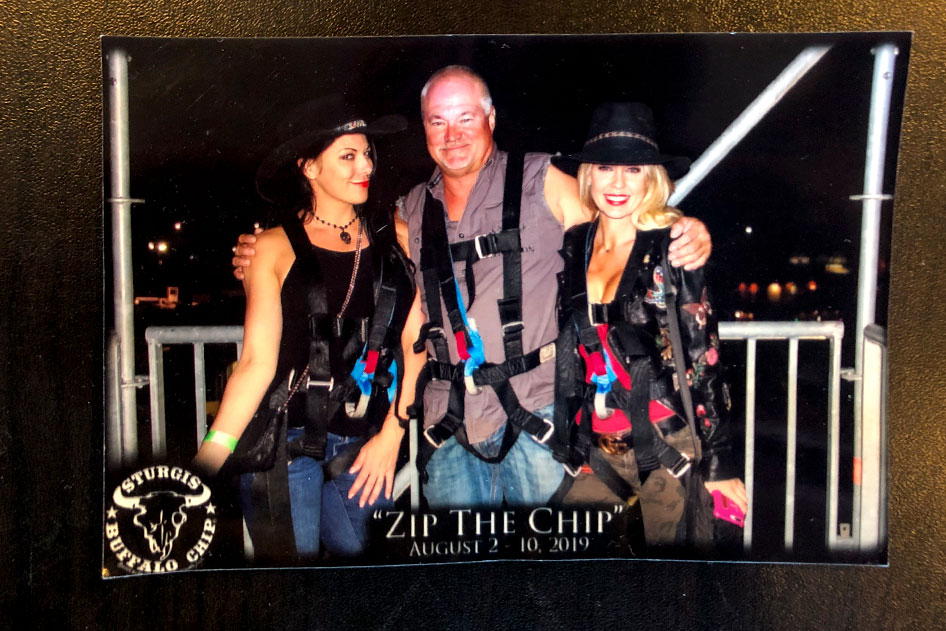 A Boatload of Keys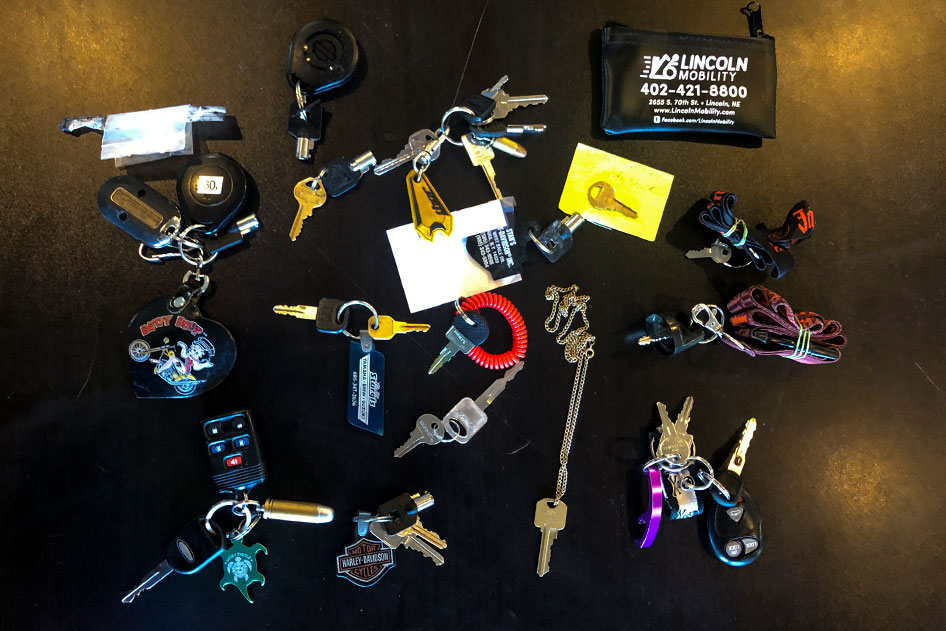 Paracord Bracelet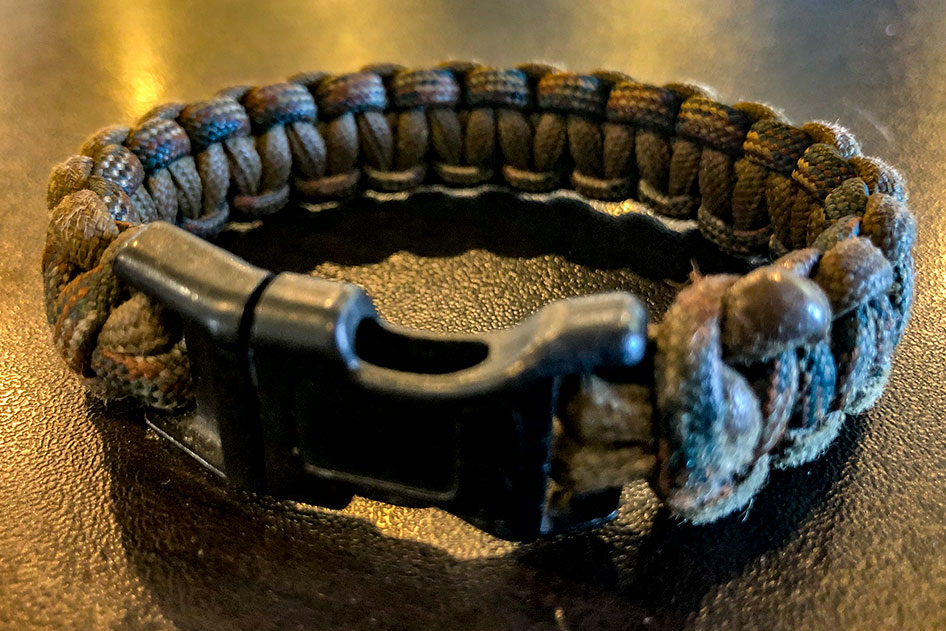 Two Hats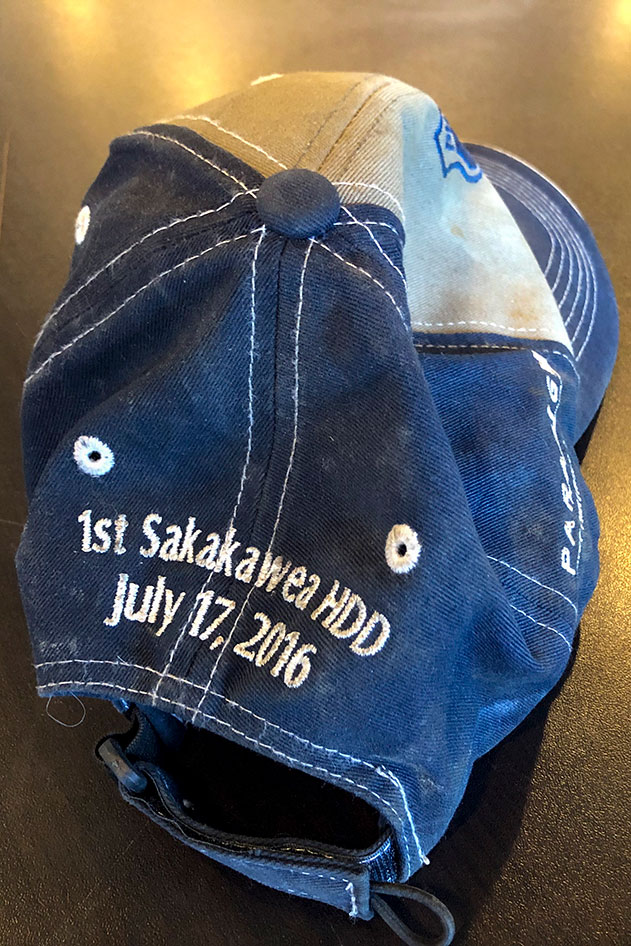 One Harley Boy Cutoff Leather Jacket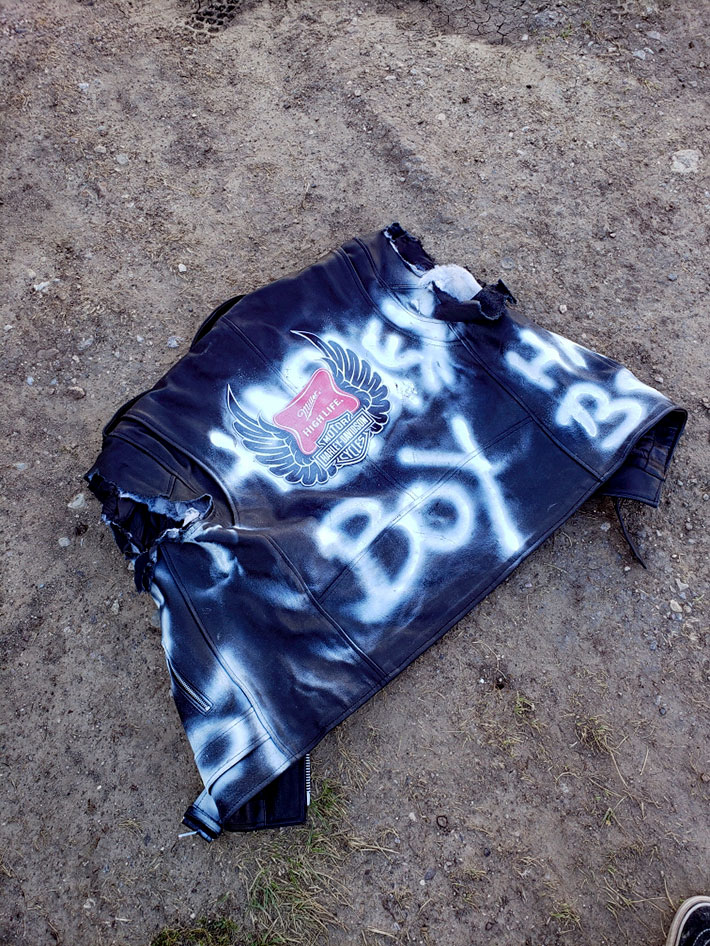 Does any of this stuff look familiar? If so, call (605) 347-9000 to search for and log lost and found items.
Want to see even more weird things campers have left behind after the Sturgis rally? Check out the Buffalo Chip's Lost and Found from 2018, 2017, 2016, 2015 and 2014!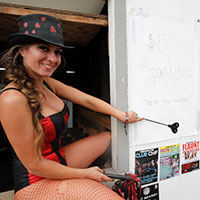 Presented by the Sturgis Buffalo Chip
Known as The Best Party Anywhere®, the Sturgis Buffalo Chip believes festivals should be fun like a high five, reenergize you like a broken rule, and romance you like someone you just met and have to take home.
This nine-day festival of concerts and motorcycle events promises to bring you exciting events like flat track races and live performances from artists like Aerosmith, Willie Nelson, Five Finger Death Punch, Kid Rock, Rob Zombie, Snoop Dogg and many more.
Find out more or get passes to the Best Party Anywhere at www.buffalochip.com and find out why it continues to be one of the most televised festivals in the world.
Did you find anything at the Chip after the Sturgis rally wrapped up that's waiting to be reunited with its rightful owner? Tell us what it was in the comments below.