2020 has been a weird year to say the least. While lots of folks have struggled to adapt to a "new norm," the Chip stuck to their guns and did what they know best– throw a big ol' 9-day frickin' music and motorcycle party and invite anybody who wanted to come. Even in these strange times, one thing you can count on is attendees of the Best Party Anywhere® leaving behind a bunch of weird stuff after it's over. Check out what made its way into the Chip's 2020 Lost and Found and take solace in the fact that some things, although strange, will never change.
This fella looking for his campsite on Sunday morning


UPDATE: He found it.
This All-Star Smashcouch


Ya might as well be layin' on the ground.
A Warning Sign?


Next year it will say, "The last sign parked here is still missing. (Just Saying)"
This lacy, racy over-the-shoulder boulder holder


Hot pink. Yowza!


Five good times missed.
Flaggle Rocks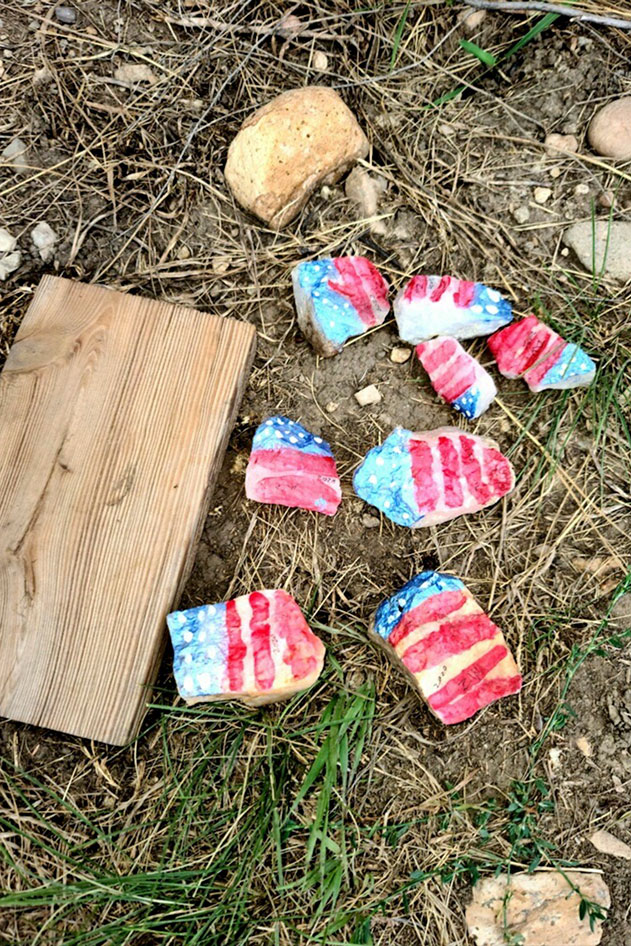 Grills, Grills, Grills


Friday night and I need a bite, my motorcycle and a steak done right.
We got wood


Such a neatly organized bundle of sticks.
A few of you were Too Cool for Pools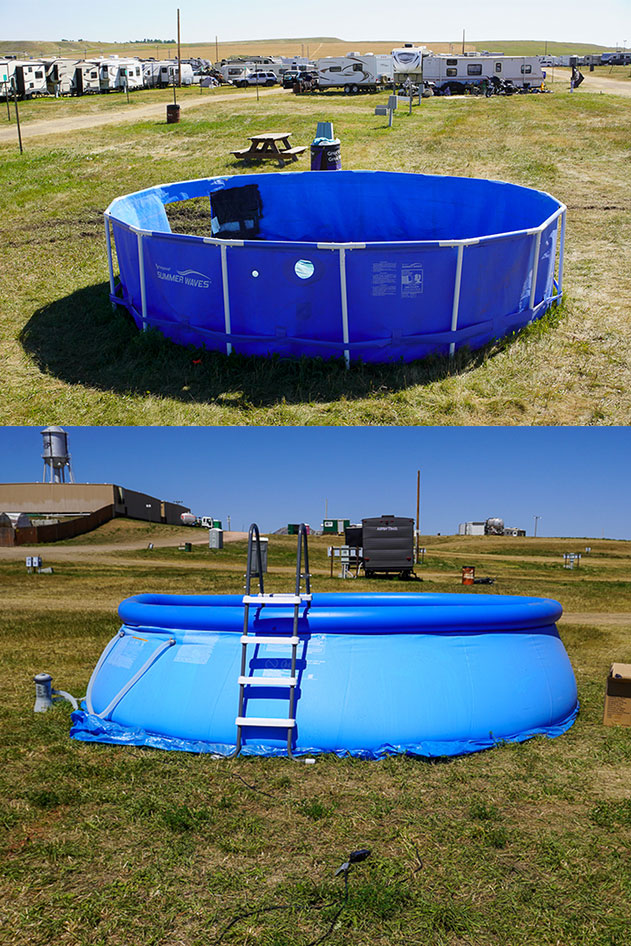 Some peepee PPE


Ride Free, Take (Calculated) Risks.
This "off-the-chain" Murder Hornet mini bike


Reportedly was seen doing burnouts at CrossRoads during the daily Gambler 500 mini bike ovals.
These distressed mattresses


What's on the first one? We don't wanna know.
A full living room set


Only thing missing was the coffee table.
This Jurassic Tribe with a Classic Vibe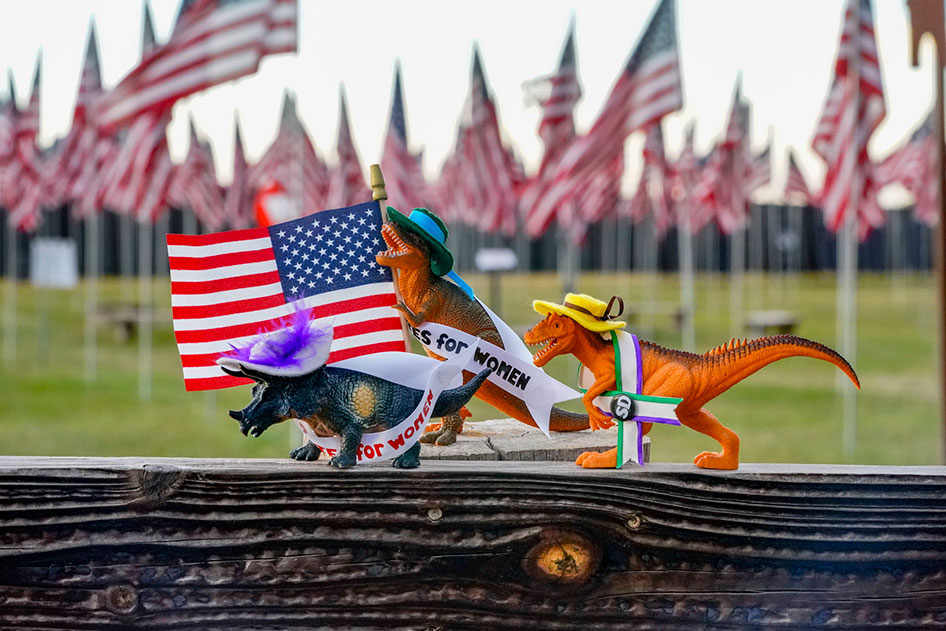 A couple of shoes that weren't on the other foot


Not sure if they're the same size, but it is a left and a right.
A boatload of floaties


If these floaties could talk…
Tents, Tarps & Carpets


Plus many more not pictured here.
2003 Ford F-150 Harley-Davidson Edition Kickstand Plate


117 years strong for these two American companies.
This bench seat from a camper van


Could be a long ride home for somebody.
This Floppy hat


Crikey!
Some Freaky Tikis


Things were no longer lit.
This Free-Ballin' Beach Ball


Have you seen my beach ball? It's about THIS big. *Flexes*
This solar-powered camp shower


Feelin' all ripe.
Coors Light Tap Handle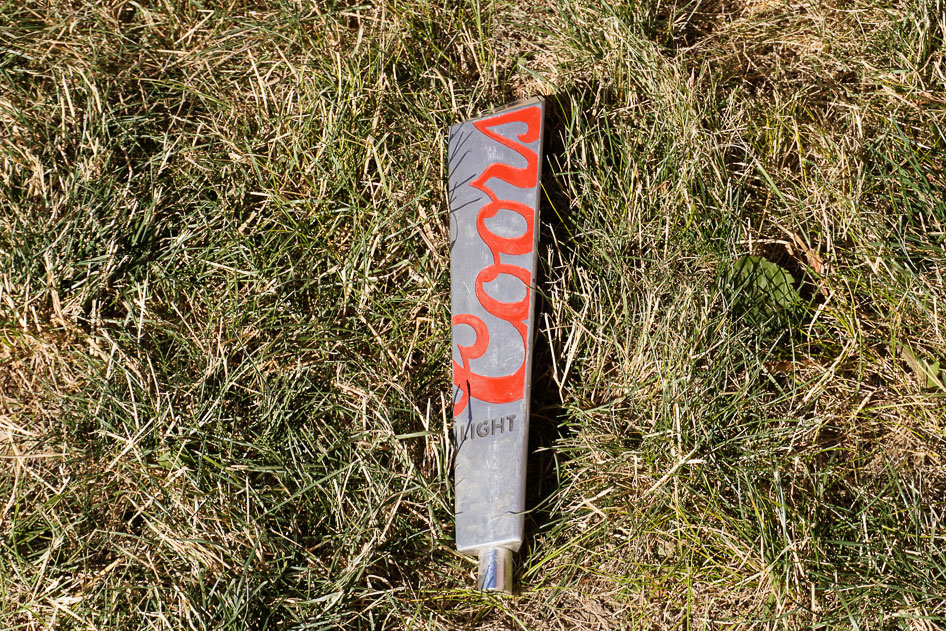 Some sort of makeshift exhaust system.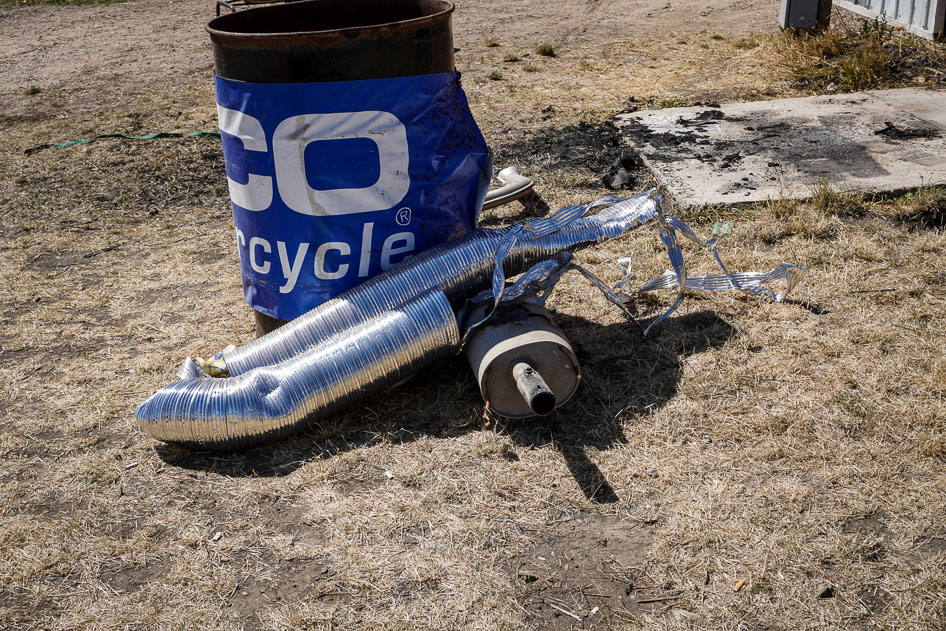 AC/DC = Air Conditioners Discarded Casually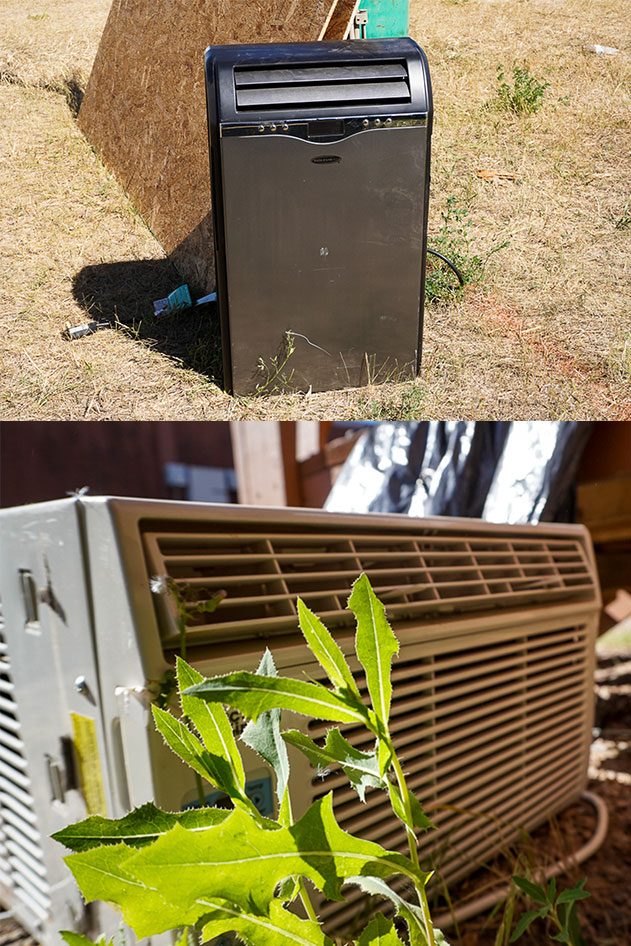 XOXO
A couple wallets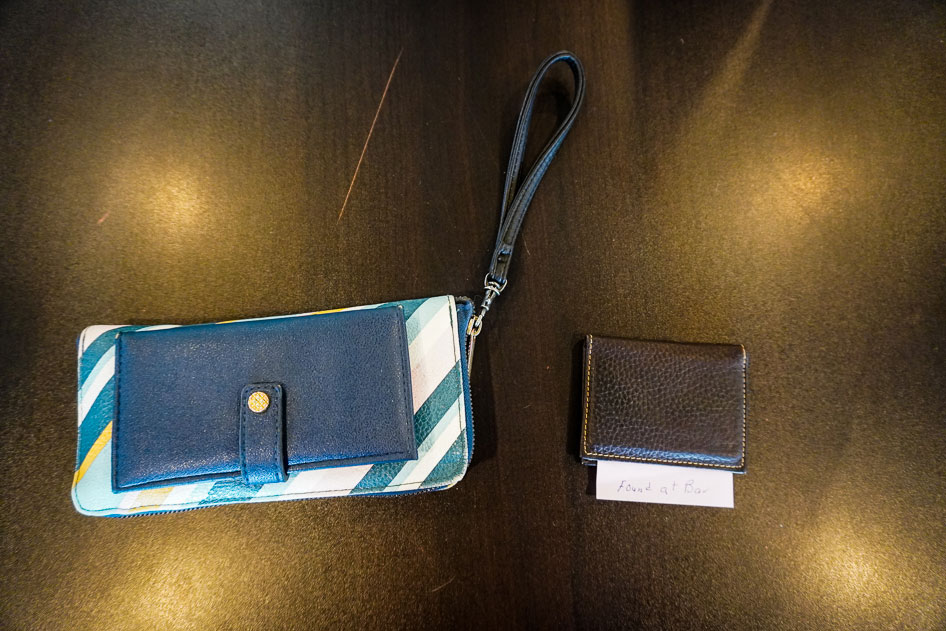 Two phones and a GoPro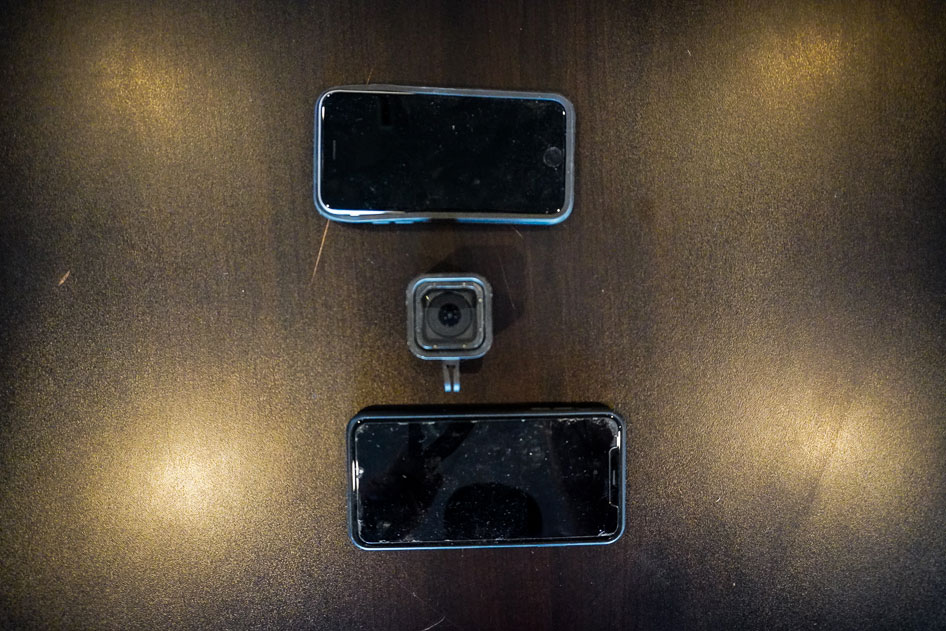 Several spectacular specs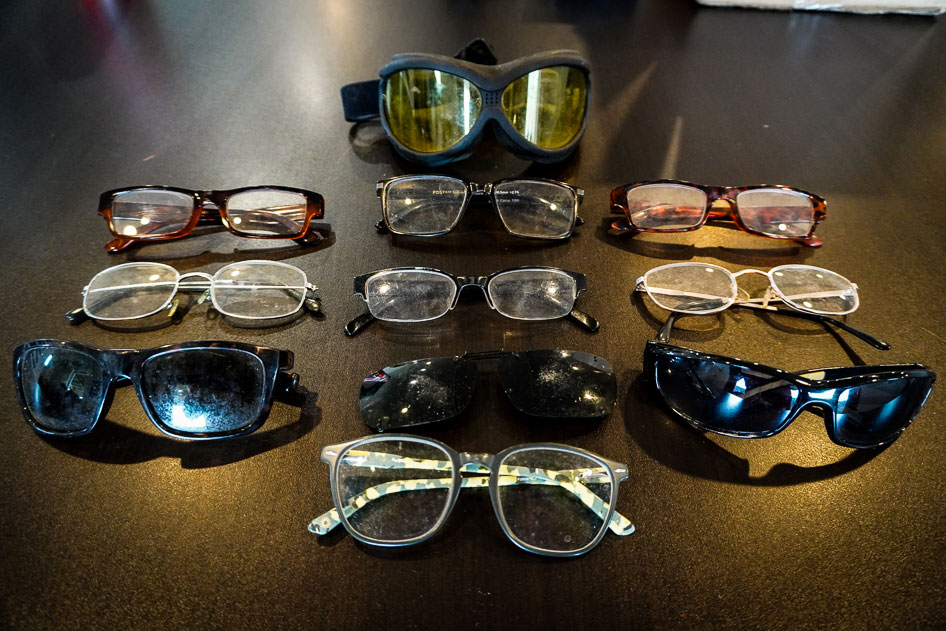 A few keys, if you please.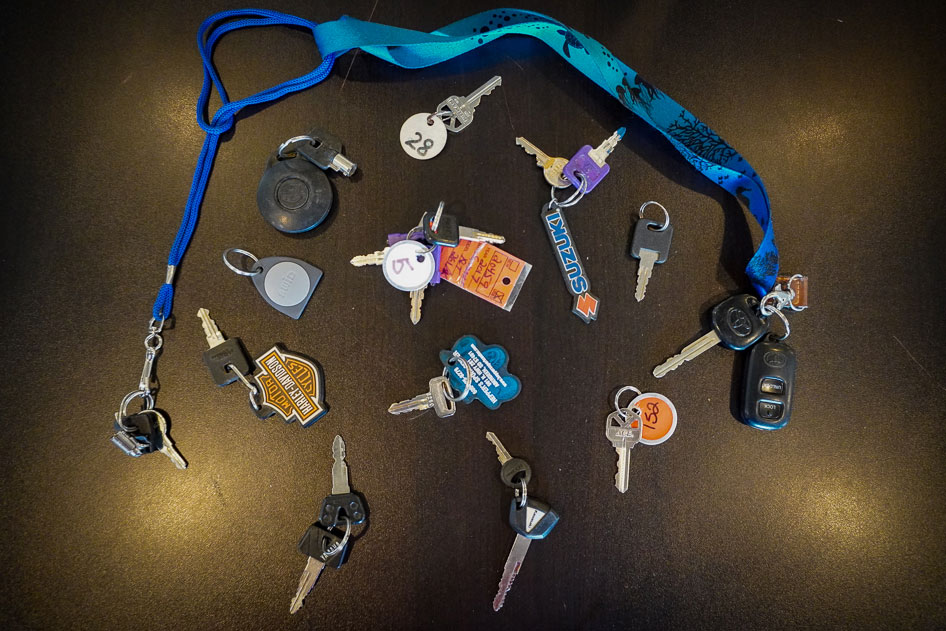 One hat. One glove.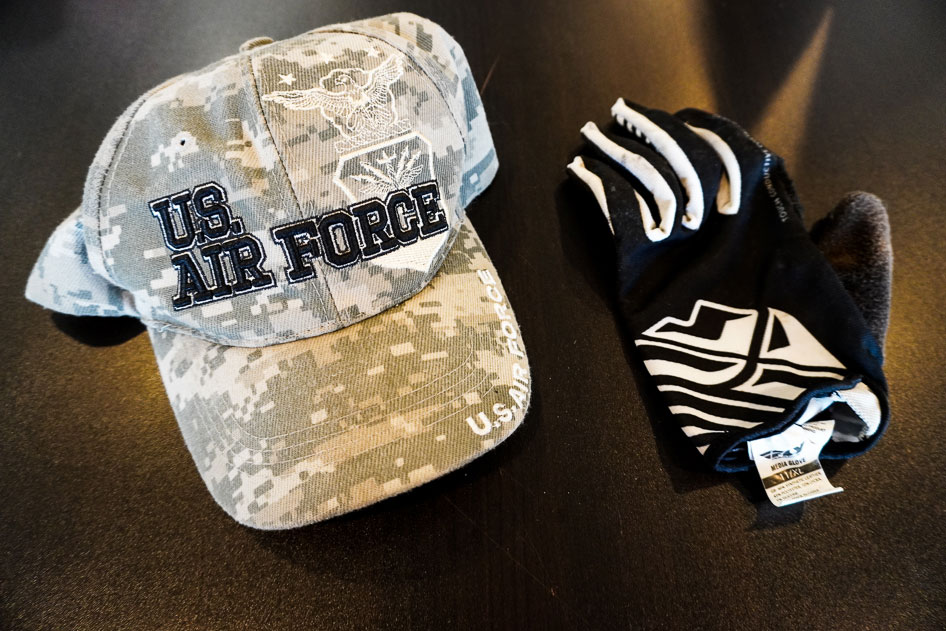 Combo Cable Lock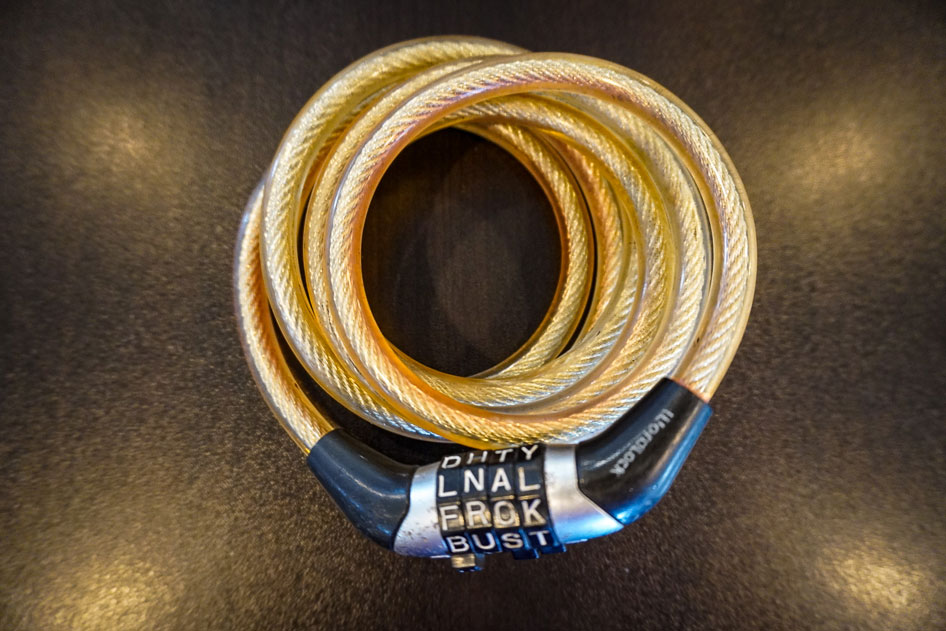 This ring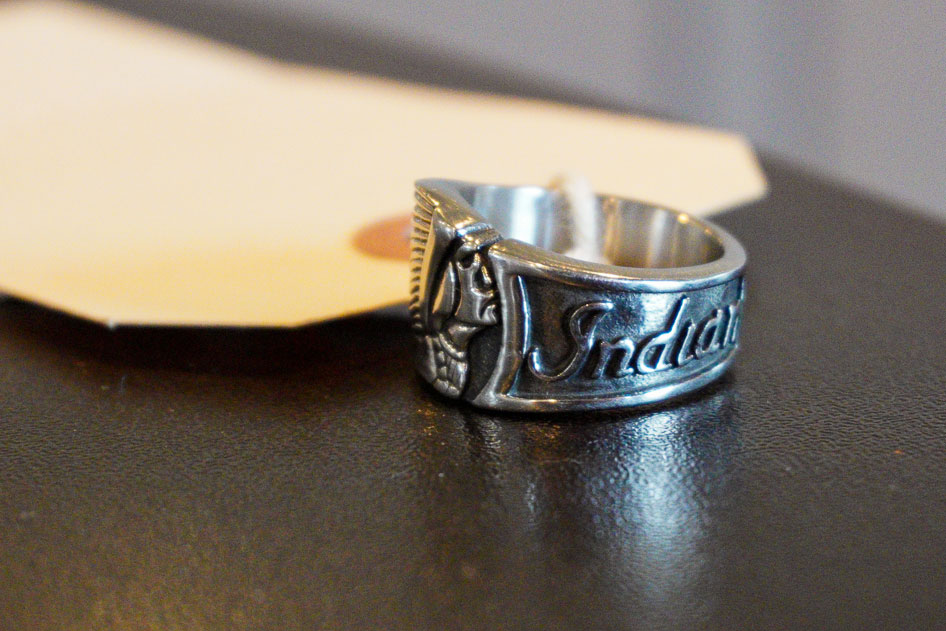 A handful of IDs and credit cards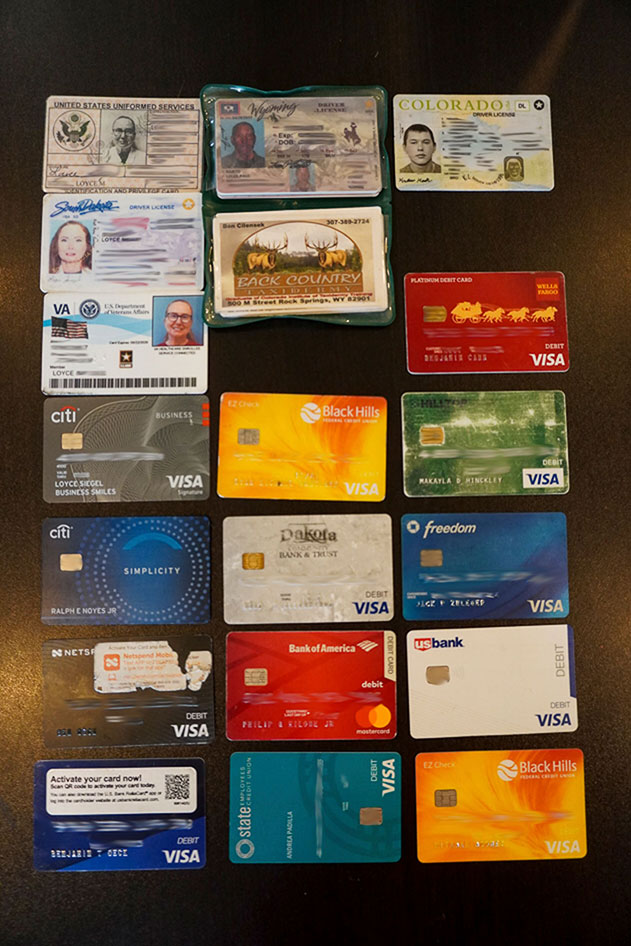 Does any of this stuff look familiar? If so, call (605) 347-9000 to search for and log lost and found items.
Want to see even more weird things campers have left behind after the Sturgis rally? Check out the Buffalo Chip's Lost and Found from 2019, 2018, 2017, 2016, 2015 and 2014!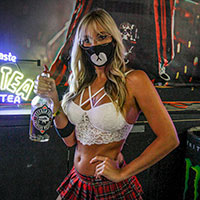 Presented by the Sturgis Buffalo Chip
Known as The Best Party Anywhere®, the Sturgis Buffalo Chip believes festivals should be fun like a high five, reenergize you like a broken rule, and romance you like someone you just met and have to take home.
This nine-day festival of concerts and motorcycle events promises to bring you exciting events like flat track races and live performances from artists like Aerosmith, Willie Nelson, Five Finger Death Punch, Kid Rock, Rob Zombie and many more.
Find out more or get passes to the Best Party Anywhere at www.buffalochip.com and find out why it continues to be one of the most televised festivals in the world.
Did you find anything at the Chip after the Sturgis rally wrapped up that's waiting to be reunited with its rightful owner? Tell us what it was in the comments below.